Sometimes in life there comes a time when rest does not give the feeling that everything goes wrong: at work, in family, in relationships. Come to mind disturbing questions:
why do I even live? what has been achieved? what in this life do?
You are experiencing OCD anxiety disorder due to the fact that life is fleeting, and every day there is less reason for enthusiasm and inspiration. You understand that you will never be able to achieve all its goals and all the dreams still not fulfilled. You feel that life has failed and that you deserve so much more.
This rethinking comes at a period of 35-45 years, and is called the "midlife crisis".
The phenomenon studied by psychologists, developed a number of recommendations of a General nature, and specific to each type of temperament, separately for men and women.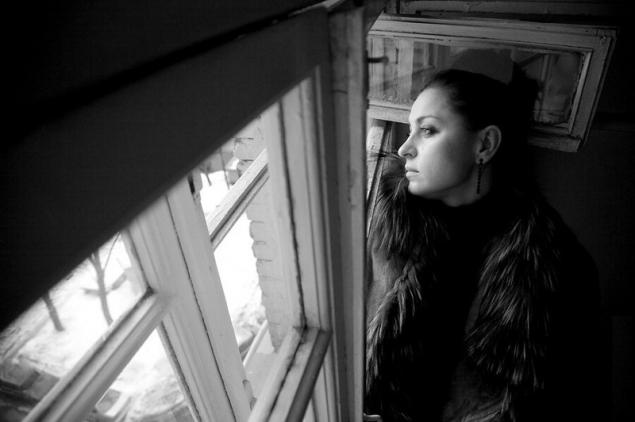 We offer you a long-term project of evolutionary change. It is believed that the life of each of us consists of a 9-year cycles.
For the first year. While initiatives
You decide to global change, because redecorating your real-life situations brought to a standstill. Safely make plans, look for those who will support them, don't reject new ideas. This is a very important determination and perseverance:
adjust the image
place of work,
sports,
do foreign language courses,
... start a new life. The first two or three months will have to exert maximum effort. But if you endure, don't stop halfway, you will have the possibility to choose the path for the next nine years.  
For the second year. Time expectations
It is important not to get lost and not to lose what was planned and done in the past. New often comes into conflict with the old, is with him in conflict. Any aggravation can now prevent. Therefore, avoid sharp corners, do not make sudden movements, find compromises, learn to insist as gently as possible. Be choosy in dealing with people. On a hunch, follow the necessary distance. Look for those who can develop a close, warm relationship with the prospect for years to come.  
For the third year. Time of creativity and fellowship
You can be at the center of events at work and in personal relationships, if you get creative, initiate new ideas. It is important to infect with optimism and positivism entourage, or own energy for all may not be enough.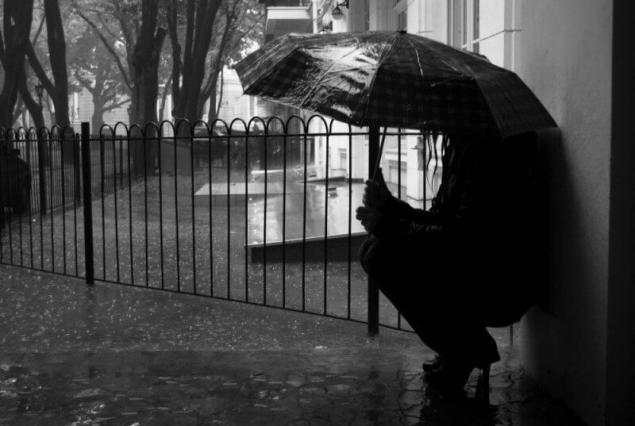 For the fourth year. Time caution
Will have to do routine chores, without ignoring the details. It would not hurt to take on additional responsibilities or complex projects. It's time to clean up "tails" to complete the repairs, a divorce, to visit relatives. Perhaps to adjust some plans and intentions.  
For the fifth year. Time expand horizons
The possible rapid changes that require non-standard solutions, sometimes risky: moving to a new place, beginning a new novel. Risk – a noble cause, but head is not worth losing.  
In its sixth year. Family time
In pursuit of career growth and financial well-being, you can lose connection with family and friends. A revision of their familial relationship – perhaps it is now necessary to give new impetus to refresh the senses.  
For the seventh year. Internal quest.
Something I want to often be alone, to face ourselves. Not avoiding people, find an opportunity to relax in isolation from them: read, walk, meditate – just enjoy life. To the fore the interests of health and financial problems can wait.
In its eighth year. Recognizing
It is time to reap the benefits and feel the results of the efforts spent in the past seven years. Everything goes "like clockwork" — easily, confidently, and reliably. It's wise a sense of calm and independence. It is the attainment of inner self-sufficiency are not left without attention – it's time to seriously start a career. Now there is strength and desire.  
Also interesting: the Crisis of middle age — the ass-kicking to a new life 9 horrors that will be the woman whose man undergoing a midlife crisis
In its ninth year. Summing up
That ends a nine-year cycle. Will have to finish all undertakings: to find out the relationship, to repay debts, to get rid of the unnecessary. It is important to understand the causes of failures, conflicts, to determine the effectiveness of the developed methods of protection from stress. All the problems must be addressed now, not to carry them into the next nine year cycle.
Feeling relieved, you are ready for new events and changes in life.  
Author: Mila Alexandrov  
P. S. And remember, just changing your mind — together we change the world! ©
Source: inmedio.ru/articles/112037-krizis-srednego-vozrasta-9-let-kotorye-izmenyat-vashu-zhizn