Eyebrows are everything! — we hear from friends and makeup artists. And it's really true! Eyebrows are capable of making our face softer or stricter, older or younger, as well as to emphasize for us the best features. But to begin with, eyebrows need to grow!
By popular demand, we made the recipe of the activator of the eyebrows. It is simply an indispensable tool assistant: the optimal combination of plant and essential oils will provide the blood flow to the hair follicle, improve hair growth, ideal for fine and brittle hair.
Weight of finished product — 5 g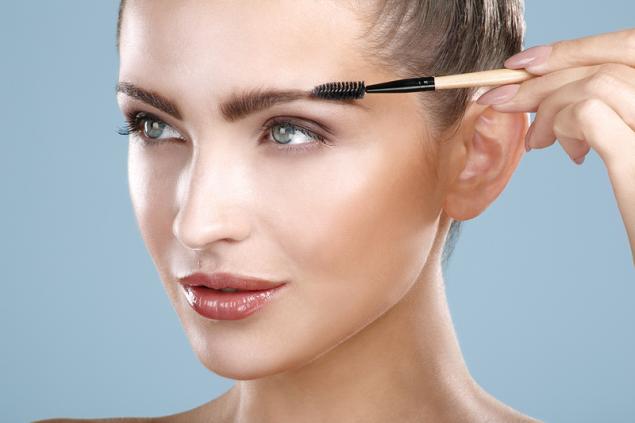 Ingredients:
Shea butter (neraf., handmade) - 1G


Cocoa butter (nerf.) - 1G


Rosehip oil - 2ml


The oil of the castor plant (nerf, organic) -1 ml


The essential oil of ginger 2 drops


Grapefruit essential oil - 3 drops


Jar for cream 5ml 1pc


Preparation:
1. Melt in a water bath of solid oils, paste oils of rosehip and castor beans. Mix well. 2. Wait until the mixture is still liquid, but not very hot, add the essential oil. 3. Pour the ready balm into a clean jar, close the lid.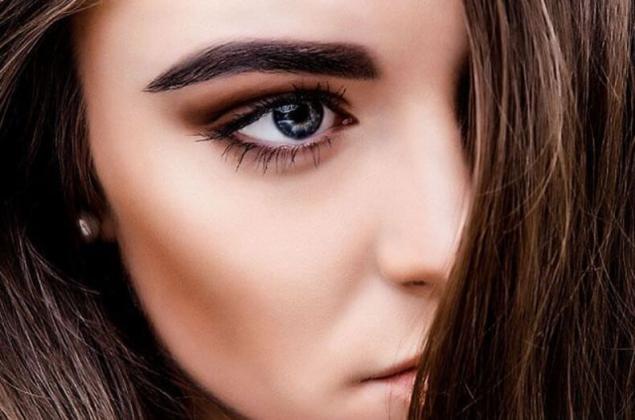 Method of application:
Recommended to lubricate eyebrow growth activator during the evening skin care, take an active, intense massage region the growth of eyebrows. After 30 minutes, blot the brow with a napkin to remove excess oil.
Storage life:
at least 3 months.published
Facial masks for each day— 7 of the best recipes!Lifting massage of the face, lifting cheeks
Source: beorganic.by/page/activator-of-growth-of-eyebrows.html