Toyota intends to launch a whole range of vehicles with electric propulsion systems. The first model that can travel without recharging of battery is not less than 300 kilometers, will appear in 2020.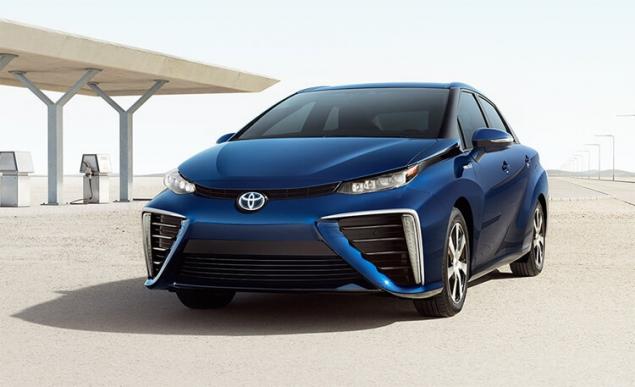 At the beginning of 2017, the Japanese automaker will form a team that will develop future family of electric cars and batteries for them. The models can go as the current platform, and brand new architecture.
Premiere of the first model of the new line will be drawn in 2020 and will coincide with the Summer Olympic games in Tokyo, "when the whole world will look at Japan." At the initial stage the vehicles will be sold in the domestic market, in China and in selected us States, including California.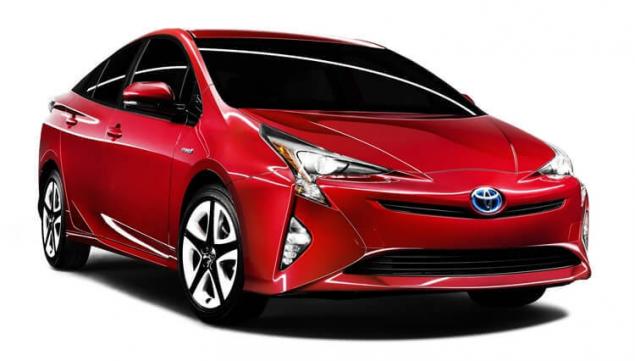 According to the Nikkei, Toyota will focus on the creation of machines with electrical installations, and not hydrogen cars. The Japanese recognized the development of cars with fuel cell more complex and costly.
By 2050, Toyota plans to completely abandon cars with traditional petrol and diesel internal combustion engines. By this time, the automaker plans to roughly 90 percent reduction in the total amount of harmful emissions from their models compared to 2010. published  
Source: motor.ru/news/2016/11/08/massev/