Organic food, natural cleaning products instead of household chemicals and cosmetics without harmful additives has long been turned into sought-after commodity, the demand for which is growing every day.
Prices for organic products is 1.5-2 times higher than the cost of analogues in the mass market. However, residents of large cities are willing to pay for a healthy lifestyle. Moreover, the target audience of "green" stores a remarkably high level of loyalty — up to 80 % of their buyers to become permanent.
If you decide to build a "green" business, first of all, it is necessary to decide what, whom, where, and how you are going to sell.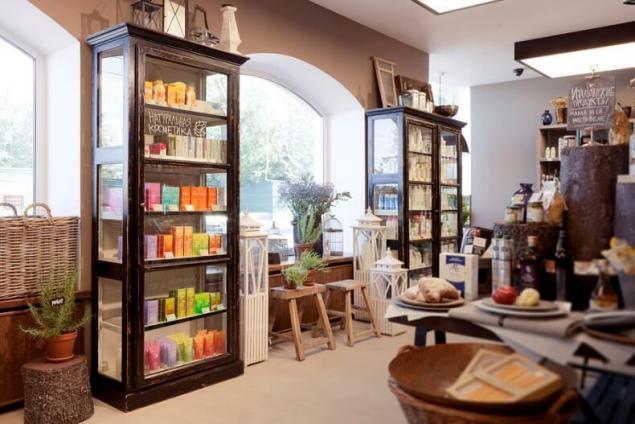 Range ekoturov
for everyday life is quite broad:
from food to cosmetics,
from baby diapers to clothing
from hygiene products to accessories.
However, to choose the suppliers — not an easy task.
The main difficulty is that
much of what is marketed by manufacturers as a useful biologically and ecologically safe, in fact it is not
.
Real charm
should not contain any artificial additives and preservatives, flavorings and colorings. Usually, this products has a great shelf life, lots of colors and flavors.
Every
stage of production
of such goods is tightly controlled and the manufacturing process is certified. The entire production cycle at any stage is completely harmless to the environment and humans. Even
the packaging
for such products using environmental — from recycled materials.
What was the reason for the high cost of biotowers? For their cultivation and production requires much more effort.
Additional costs involves
organization of own production
, and
obtaining certificates of quality
. And short-term storage due to the lack of preservatives in the product to limit the volume of production and the timing of its implementation in retail stores.
In addition, put in the price of goods
transport expenses
, as not all regions have the ability to manufacture such products.
Retail markup on okotowari
is between 15-20 %.
Most often a sustainable lifestyle are interested in women with higher education and income levels from the middle and upper aged 25 to 45 years.
More than half of the potential buyers are young parents who are concerned about finding completely safe and discouraging products for their children.
If you are not sure in your area there is a sufficient demand for eco-products, and do not understand the specifics of this business,
you can start with opening an online store
.
The main advantage of the online store
consists in the lack of necessity of procurement of the first large batch of goods. Do not rush out immediately at the Federal level — to work first on your region. As a rule, in a fairly short period of time such a store from the virtual becomes real.
In addition to the development
of the website
, you need quality
content
for it: pictures and description of the goods, specifying their composition, all your contacts and most importantly, a detailed article about the differences and benefits of current bio-production, compared to conventional or masquerading as environmentally friendly.
As in the case of promising, but yet unfamiliar to the consumer goods, the best methods of your business development will be not so much advertising, how many
PR tools
to promote the store and the whole eco-movement.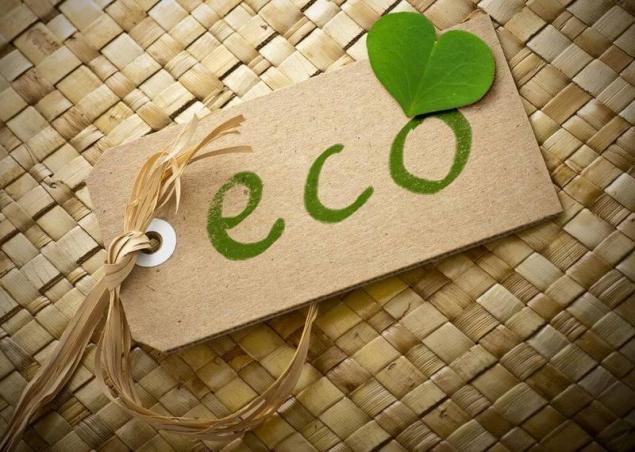 Almost in every region there are groups of like-minded people that follow the idea of a healthy lifestyle, create thematic clubs and carry out various social actions. To find their community on the Internet. The participants of such movements can not only become your customers but also help in organizing various promotions.
Do not forget about the usual forms of advertising and promotion — distribute flyers and hang posters in hospitals, medical centers, children's clinics, take part in holding specialized exhibitions, will offer a major regional editions free to publish material non-advertising nature on the relevant topic (for example, about how to distinguish true organic products from the "fakes"). You will be able to speak as the author of or the consultant for the article.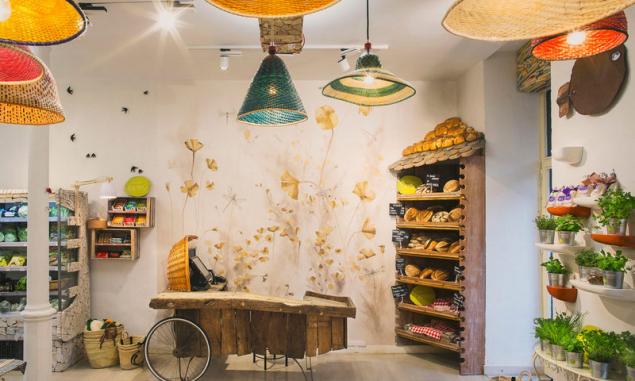 Also interesting: the Business idea: Production of ecological pillows with natural fillers Igor Gubarev: Ethical businesses helps the person to develop himself and to be helpful to others
To open your own online store selling ekoturov will need at least 300 Tr
this amount includes:
the cost of registration of legal entities and registration of all necessary documents
buying the first batch of goods,
create a simple online store its filling
the initial cost of advertising and promotion,
the services of a courier for delivery of orders in the city.
These costs can be repaid within the first 2-2.5 years of experience.published  
Author: Sysoeva Lily  
P. S. And remember, only by changing their consumption — together we change the world! ©
Source: www.openbusiness.ru/html/dop7/eko.htm