This winter will be extremely harsh. Not only in your country but all over the world. Or, at least, in Europe for sure.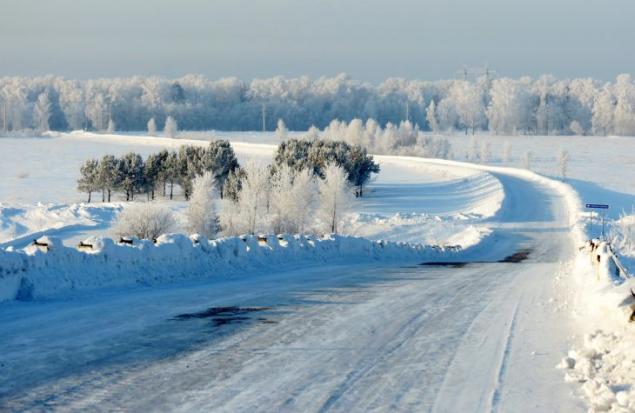 The relevant preparations have already been started, for example, in the UK. Local meterology say that the winter will be
"strong"
,
"snow"
and
"memorable"
.
Some experts say that with this winter and begin a "new era": instead of mild winters, when the New year could be the rain will come the following winter as in childhood, when snow was on the tops of the fences.
Real cold will begin in early November, but especially severe frosts will be all of December and all of January.
And still we are waiting for a couple of strong, memorable snowfalls in November.
One of the most influential meteorologists of Europe James Madden gives disappointing forecast:
"The upcoming weekend can be considered as the last warm weekend. Then comes the cold Northern wind and will cover almost the entire territory of Europe. So November will be much colder than usual. Arctic air will dominate the atmosphere of Europe for the whole month".
Ukrainian hydrometeorological agree with their European counterparts. They are confident that this winter will be abnormally cold, early and prolonged. According to a leading officer of the Marine hydrophysical Institute, climatologist Ellen resurrection, very cold associated with the anomaly in the Pacific ocean.
"His temperature rose one degree, which means that in the direction of Ukraine will go in the winter polar air masses. Winter will be prolonged, and the temperature in January—February will fall in places to -25-30 degrees", — quotes its "Vesti"newspaper.
via lifter.com.ua/post/4676