Letter of Yevgeny Leonov to his son:
"Andrew, you love me like I love you. You know, it's what the riches of love. However, some believe that my love which is not such, and from it, they say, one injury. And maybe, in fact, my love prevented you to be a good student? After all, I never never beat you for all nine school years.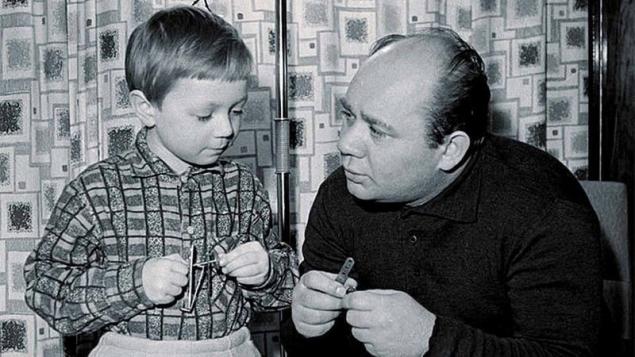 Remember when you made faces at the blackboard, the class laughed and the teacher then scolded me for a long time. I have been thrice guilty, like I'm standing in the corner, and she scolds me like a boy. I'm ready for any humiliation, and it's still not enough: "After all, the lesson derailed... because we don't do a full forty-five minutes... because he knows nothing and others learn not to give... – because you'll have him out of school to take... because the word has no effect on him..."  
Have promotely shirt, jacket and loafers, and she still wasn't appeased. "Well, I guess ladies of today on the head, everything!" With these thoughts cross the school yard and go out on the Komsomol prospectus. Excitement can't go either in a taxi or on a bus and go on foot... a Woman drags a heavy bag, the child crying when he saw me, smiling, and back hear the mother says, "That's Winnie the Pooh laughs at you..."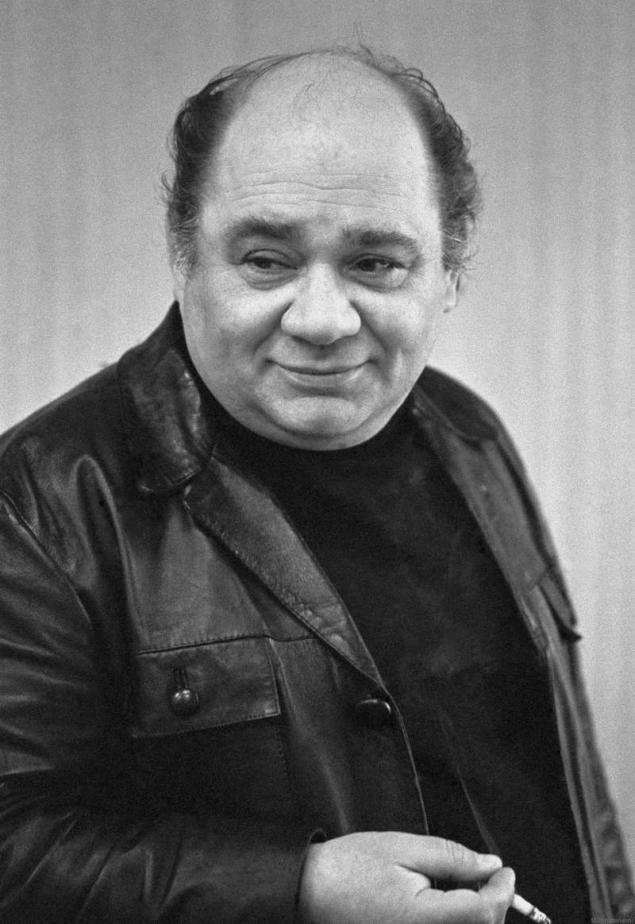 A stranger greets me... the Autumn breeze blows on me. Come to the house with a feeling that took the brunt, and it is fine. Enter the house, completely forgetting about the slap, but seeing you asked: "What kind of faces you it was built, everyone enjoyed it, show me". And we are laughing.
And so on to the next call. The mother does not go to school. As I lay there thinking, at least the night got called out to another city or the rehearsal he wouldn't... But Wanda in the morning crying, and I canceled the flight, time off from rehearsals, I run to school to take their stand in the corner. What are the only detail worthy of our experiences...
That's why I write these letters to correct something wrong, and look probably ridiculous and absurd, as some of my characters. But it's me! In fact, darling, there's nothing easier living alarm the father's heart.
When I'm alone, outside the home, yearning, remembering every word and every question, I want endlessly to talk to you, it seems, and life is not enough to talk about everything. But you know what, I realized this after the death of his mother, our grandmother. Oh, Andrew,
is there anything in your life person are you not afraid of being small, stupid, unarmed, in all the nakedness of his revelation? This man is your protection.
And I'll be home soon.
Father."
published  
Also interesting: 5 wise lessons from Gianni Rodari Elizabeth Farrelly: We have not taught our children to be happy
P. S. And remember, just changing your mind — together we change the world! ©
Source: sobiratelzvezd.ru/est-li-v-tvoej-zhizni-chelovek-pered-kotorym-ty-ne-boishsya-byt-malenkim/