Cars with hybrid power plants with the ability to charge the batteries from a household outlet was seven times worse for the environment than electric cars. Such data was received by the Chairman of the Scottish Association of electric cars Doug Robertson.
"When I did the calculations, I didn't expect to get such figures. I was sure that hybrids will be in two or three times "dirtier" than electric cars, but it happens only if 90 percent of the time to ride a hybrid using only electricity," said Robertson.
According to him, over a year of operation at a run of 16 thousand kilometers the amount of greenhouse gases from the operation of the Nissan Leaf is equal to 1.12 tonnes, while the exhaust from the hybrid version of the Mitsubishi Outlander ceteris paribus is 8.42 tons. Robertson also noted that the owners of hybrids move using only the electric drive train, only 40 percent of the time.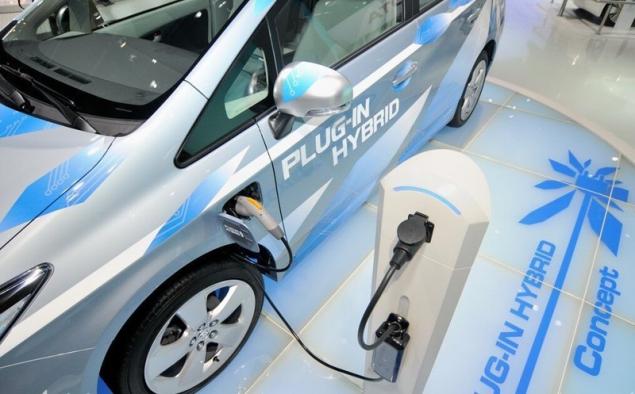 In January, the American Council on energy efficiency (ACEEE) has compiled a list of the "greenest" cars of 2015. First place went to an electric version of the compact-car Smart ForTwo of the first generation, the second place took the Chevrolet Spark electric and the third is the Fiat 500E. The authors of the rating noted that this time was the first time that there is no single model, only the internal combustion engine. The rating is made exclusively from electric cars and hybrids. published  
Source: motor.ru/news/2016/10/24/plugin/