Chinese electric hypercar "one megawatt" (equipped the power plant with a capacity of 1360 horsepower), which develops firm NextEV, first noticed on the "Nordschleife" Nurburgring. The car is not trying to set the best lap time, but so far only participated in photos and video.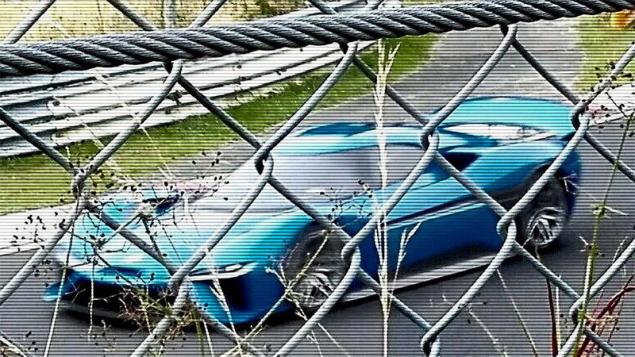 Information about the technical characteristics of new items is not enough. It is expected that the hypercar will receive a series of electric motors that will enable it to gain first "hundred" in less than three seconds and accelerate more than 300 kilometers per hour.
SUBSCRIBE to OUR youtube channel that allows you to watch online, download from YouTube free video about the recovery, the rejuvenation of man. Love for others and ourselves, as the feeling of high vibrations — an important factor for improvement .
Put LIKES and share with your FRIENDS!
www.youtube.com/channel/UCXd71u0w04qcwk32c8kY2BA/videos
Premiere coupe is to be held in Europe next month on November 21. NextEV will be assembled in the UK. The cost of the car will be about $ 1.5 million. It is not excluded that subsequently the brand will have a more affordable model that will compete with the "Eslami".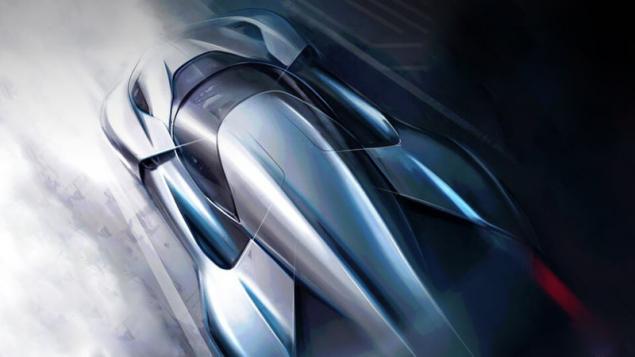 Firm NextEV of China was founded by entrepreneur William Lee two years ago. At the moment the company is led by Briton Martin Leach, who previously worked for Mazda and Maserati, as well as head of the European branch of Ford. published
Source: motor.ru/news/2016/10/21/megawattring/