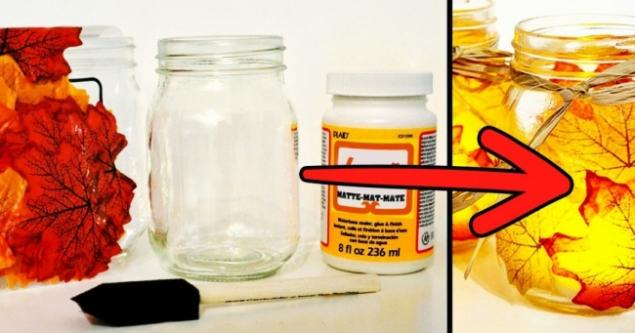 Autumn never want comfort in everything: close friends, hot tea, interesting books and, of course, a warm atmosphere.
We at
Website
asked the question: how do you create this comfort? And definitely decided that with their hands. Therefore, we offer you a selection of sites for needlework, which will help to transform your home into a comfortable nest.
The make-self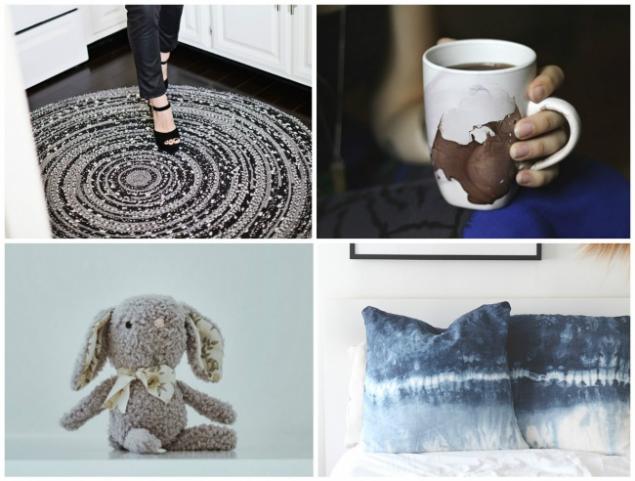 Here you can find step-by-step master classes on making krutetskii things, but also inspired by the works of famous designers. Often there are thematic collections, for example "20 cozy nooks for women."
Curbly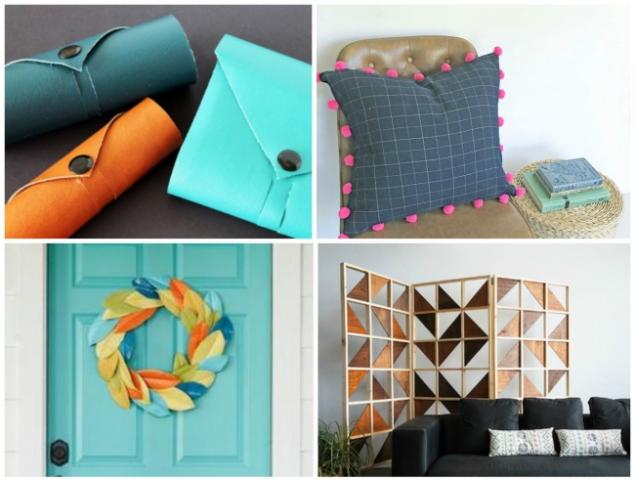 On this site you can find many collections for inspiration: from stylish candles to chests of drawers out of old doors. All workshops are very detailed and accompanied by photographs. And yet there is a whole section on improving things from IKEA.
Craftordiy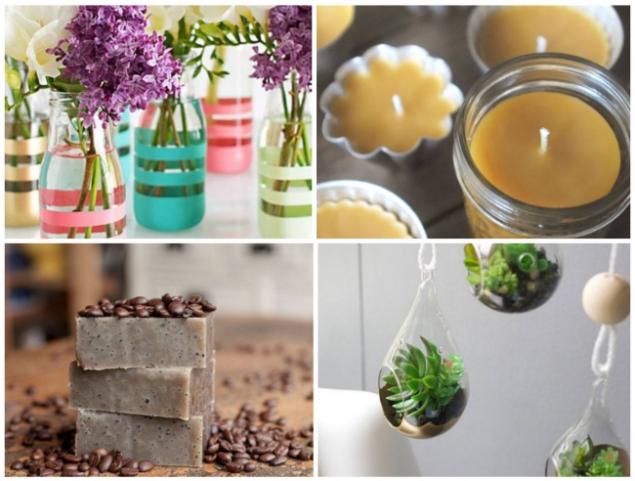 Here you can find ideas for homemade gifts to loved ones, collection of cool manicure, trendy hairstyles, interesting recipes and much more. In a word, Paradise for creative people.
1001podelka