In Azerbaijan officially forbidden to beat children. Parents who hit the child will be arrested.
Azerbaijan prohibits any physical punishment against children 14-summer age.
In the Committee on social policy of Milli Majlis said that in connection with this prepared a new draft law "On the protection of children from physical punishment", while at the same time, based on the new law amended the criminal Code and the Code of administrative violations.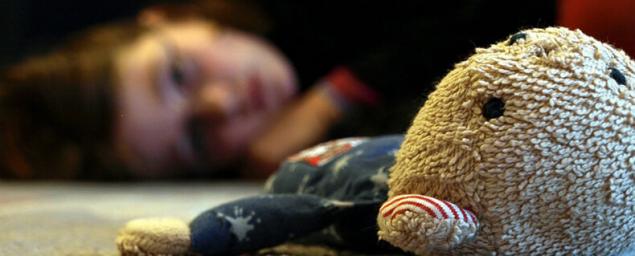 The new law reflects the provisions in connection with the protection of children from corporal punishment in families, in orphanages, kindergartens, schools, including juvenile institutions. The goal here is to prevent any physical pressure on the children to the police, society and other places.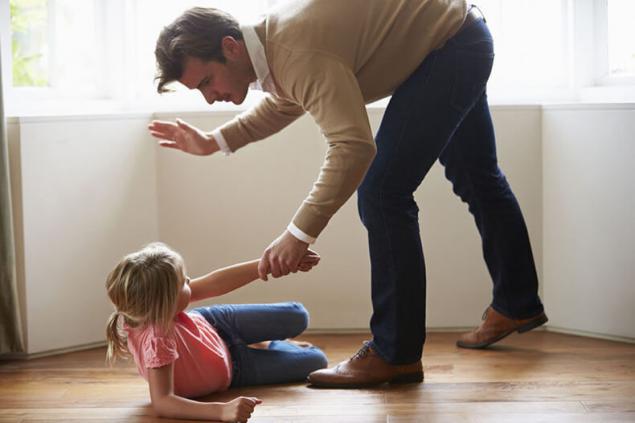 In accordance with the provisions emanating from the new law in the penal Code and the Code of administrative violations will be amended entail prosecution. Here we intend to introduce corresponding amendments from various fines, administrative sanctions and ending with the arrest for three years.published  
10 most safest countries in the worldOf vulgarity and stupid
Source: ru.oxu.az/society/10962