Old tiles
can ruin even the most well-groomed bathroom. To return former beauty to the beloved room, not necessarily to make a Grand renovation and tearing the tile, just paint it. Today our editors show how to correctly perform the procedure of painting.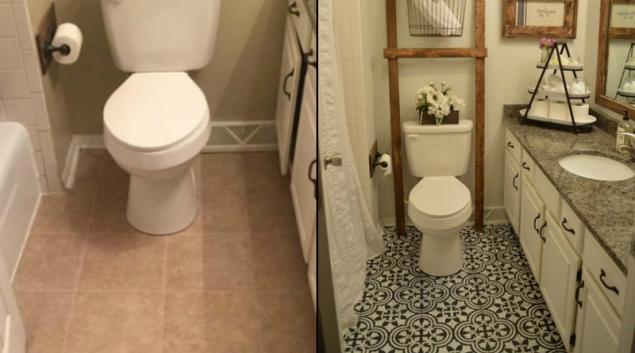 How to paint placutele need
brush
cushions
hard brush
cleaning
fine sandpaper
wooden block
degreaser
primer
paint
stencils
The procedure
Wash the tiles and tile joints from dirt using a stiff brush and cleaning products.




Wrap a wood block fine sandpaper. This device you grind the tile to a state of light roughness. You can use for this purpose grinder.




Remove the tiles with abrasive dust with a clean dry sponge or brush.




You work the tiles and tile joints degreasing agent. When the surface dries, progretoy tile.




When the primer is absorbed and dries, paint floors with a roller and brush.



Use stencils to create an unusual pattern on the floor. If you chose to paint the tiles with oil paint, be sure to apply at the end of the protective layer of varnish.



Do not forget to share this original idea for repair — they will love it! The author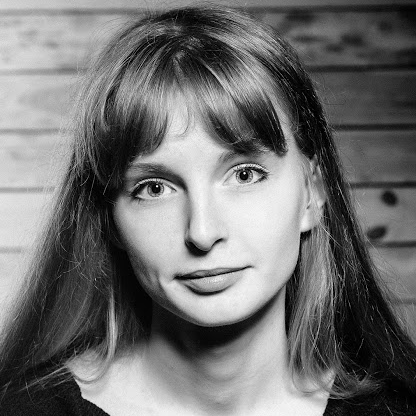 Victoria Poplavskaya Believes that art knows no rest! Enjoys drawing, used to look at life with a painter's eye. Cleaning the house and cooking finds work, a pleasure after all to any business can be creative! Loves unorthodox methods of solving problems. Favorite book Victoria — "Three comrades" E. M. Remarque.