"We need to learn to read the signs!", — thought of medieval philosophers. Indeed, the world is full of symbols and signs, the most understandable.
On the transformer box — the skull and bones. Do not need to climb! Like to drink from a bottle that has the same label. Here the speed limit sign going down, and then fined. Or accident get. And here is a fork and spoon. And the crib — you can eat and relax!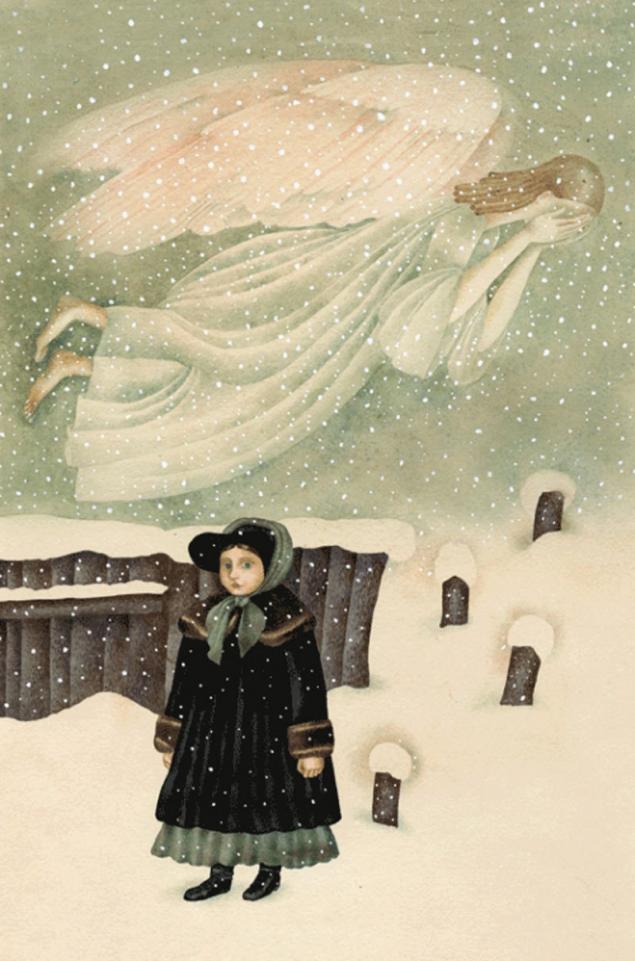 © Vera Pavlova
The signs are not what we personally are so obsessed long. They themselves exist, events and phenomena.
But when our subconscious mind is set to the solution of some important problems, it will carefully direct our attention to the right signs.
And empty conversation of the passengers in the bus suddenly hear the answer to our internal question. Or on TV plot about exactly what we were thinking. Or trouble happens after intercourse with a person who is hostile to us is configured — not very helpful is communication.
And Roman, in the morning, stumbling on the threshold, stayed at home, putting important business for tomorrow, all right, the subconscious is showed that it is unlikely that the issue will be resolved positively, the strength is not enough to fight — not ready, not together. Here legs and braided.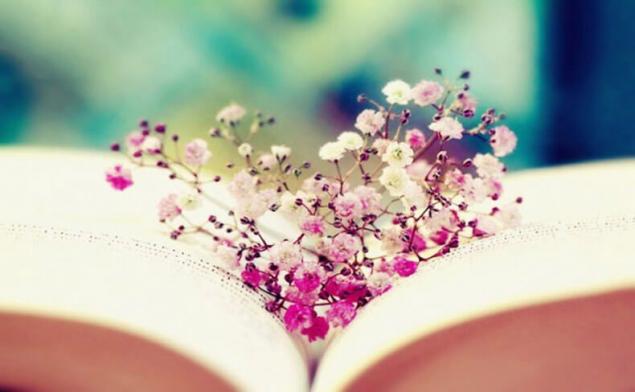 Sometimes to figure out what to do, you just have to tune in to the problem — and the answer will come through the events and signs.
The main thing — to tune in to the bad, but we'll see. And in anticipation of a favorable response and receive it.
It all depends on our attention, from the subconscious — the words in the book are the same, it's our brain they interpretirovat and gives a hint.  
The slags of emotions: as the illnesses of the soul are displayed on the bodyonly offends those who benefits from it
And bad characters do not exist, it is cautionary. Good signs say that we are ready to solve the problem, the subconscious is configured correctly, there is power!
And the world is a good book that is best read with an open heart and good attitude — then you will read a good, proper, wise... posted  
Author: Anna Kiryanova  
Source: www.facebook.com/profile.php?id=100003261390679&fref=nf