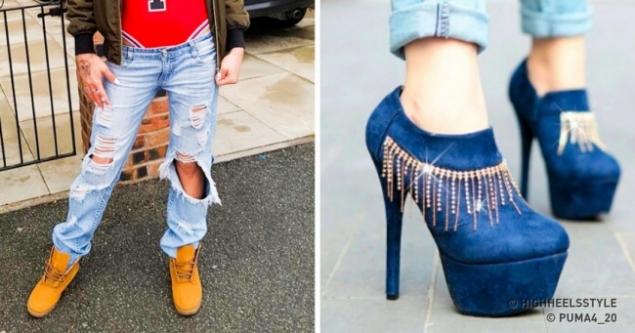 There is such a women's clothes men, to put it mildly, dislike and do not understand. But sometimes they dare not or consider it tactless to admit it to your other half.
The website
analyzed the men's forums and magazines and built the list of women's clothing that irritates the strong half of mankind. Yes, they care what you are wearing.
Leggins and trousers of unusual styles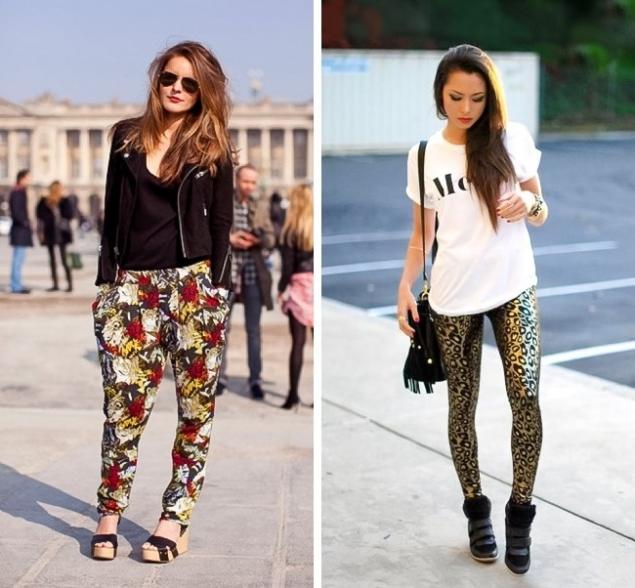 Contrary to popular belief, men are not against pants on women. But there are certain varieties that they do not like is baggy pants and shirt. The first to violate the proportions of the figure, the second deprive their possessor of mystery.
Dresses-shirts and dresses t-shirts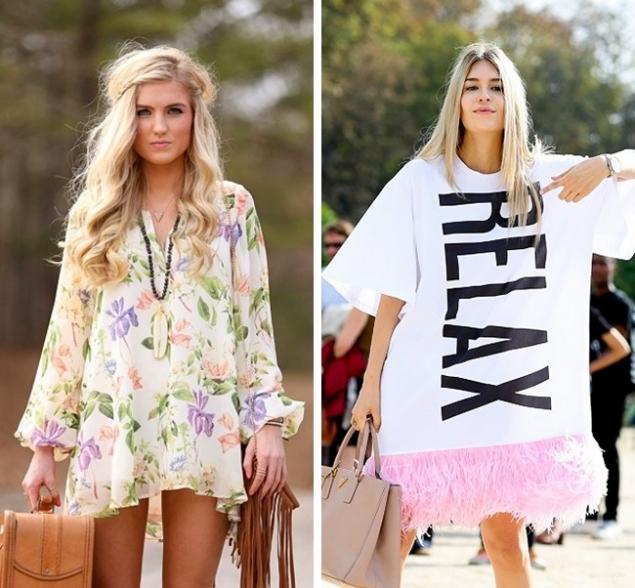 Seeing such clothes, men begin to wonder what you are wearing dress or large t-shirt. And if it's still the second option, then why are you not in pants. Besides this style very few people goes.
Shorts over tights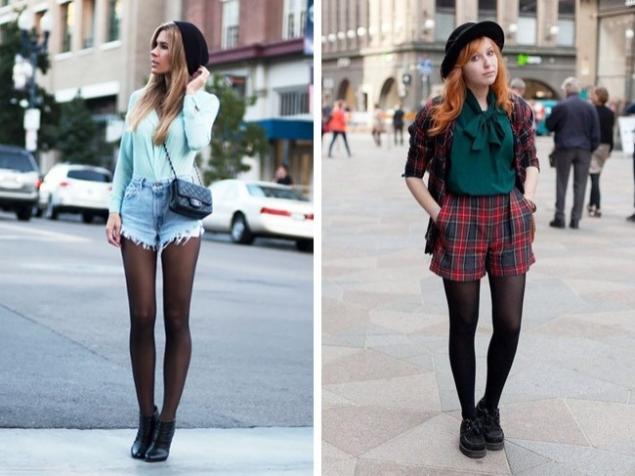 That's what strong half of mankind will never understand. Shorts for men, understanding women may have ceased to be purely a summer dress, but in the minds of men with the boots and the hats well they have nothing in common.
The pink color shade of "Barbie"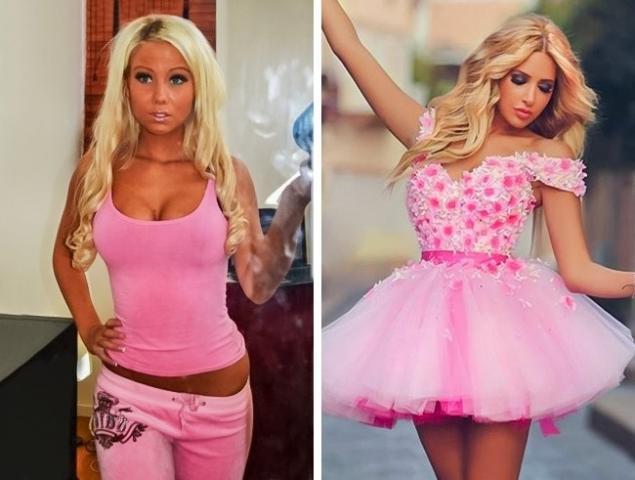 It would seem strange that men don't like the girly color, but it is. The pink color has many shades, among them there are those that are more pleasing to the eye, for example peony, powdery or rose quartz.
Clothes with sequins and sparkles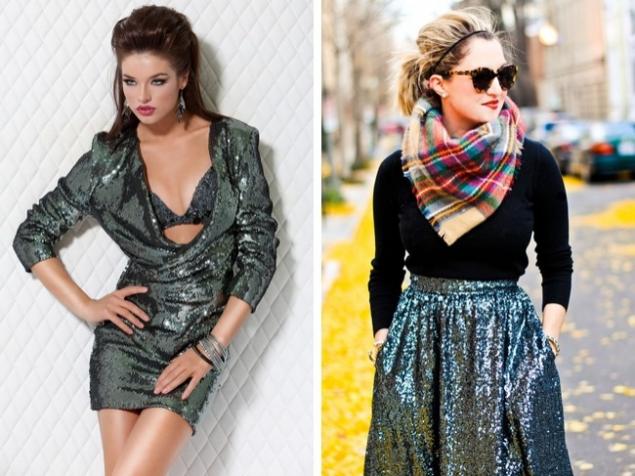 Such an abundance of decoration in the clothing is men and seems to them superfluous. Sequins they are only associated with Christmas and the childhood, and if their companion to wear something similar, they probably are afraid to even touch it.
Ruffles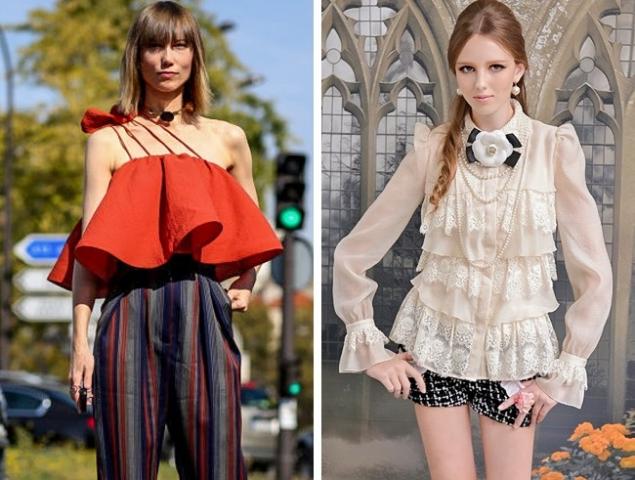 If you like frills, ruffles and bows, it is best not to wear them out. The strong half of humanity, as it turned out, not happy with your cute ugliness.
Torn clothes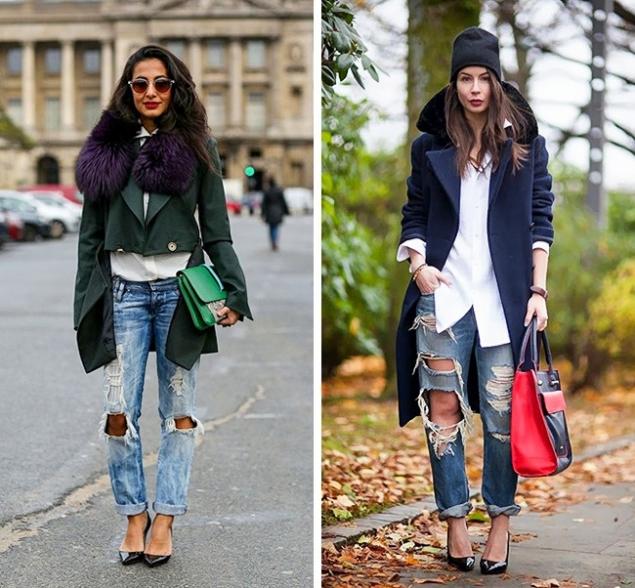 Also men with misunderstanding related to the other extreme — ripped jeans and clothes that looks stressed carelessly. So if your boyfriend is not a fan of grunge — you should not test his sense of taste.
Ultrashort skirts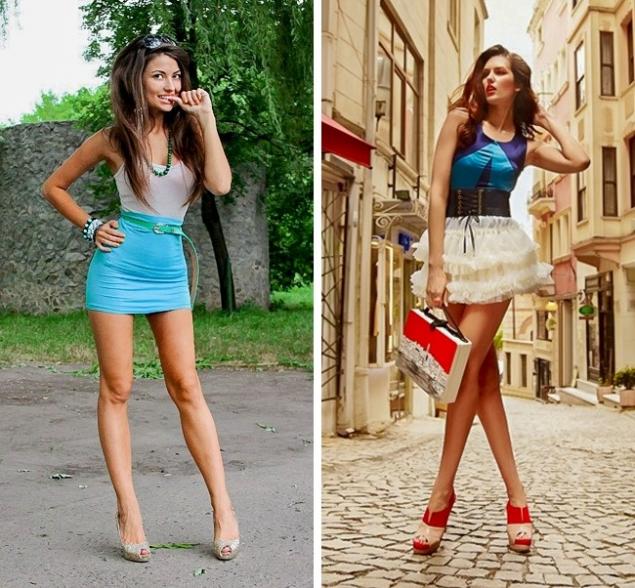 Surprisingly, in the list antisexual clothes and got they. Men just do not understand what kind of skirt so that nothing covers!
Uggs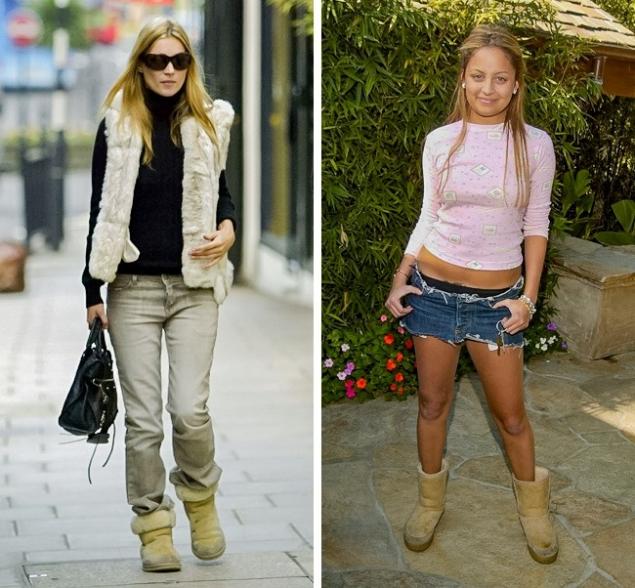 Because of the formlessness uggs earned himself a bad name among men. These plush boots add volume leg where it shouldn't be. The stronger sex thinks it looks weird.
Boots high heel with platform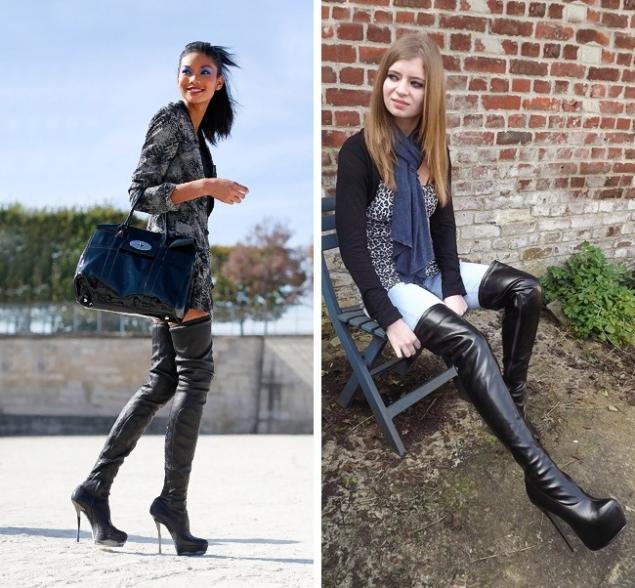 Such boots seem to be the stronger sex, too aggressive and cause the Association... the same applies to similar shoes.
What to wear to look like?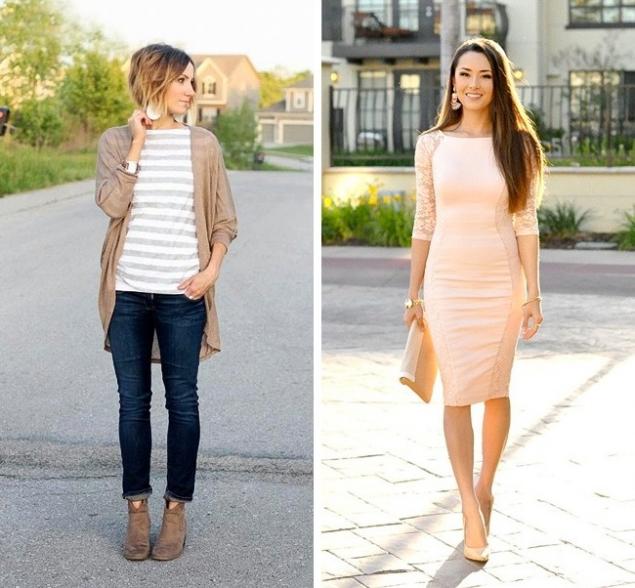 Always remain in trend skinny jeans with a simple t-shirts and t-shirts, evening dresses and sheath dresses, skirts standard style "bell" blouses buttoned up any clothing that does not look like the fruit of the crazy imagination of the designer, but as a perfectly normal and understandable thing. Besides, such clothing usually looks expensive and looks good on everyone.
Photos on the preview puma4_20, highheelsstyle
According to the materials of barbara
See also
10 wardrobe items that men love to see on girls
10 chips in makeup, which reduce men crazy
via www.adme.ru/svoboda-sdelaj-sam/10-fishek-v-makiyazhe-kotorye-svodyat-muzhchin-s-uma-1367965/