The electric car has received the designation C10 is the subcompact class A0.
Length/width/height of the car 3672/1630/1495, wheelbase 2360MM curb weight 1058kg, the mileage per charge is very large for a car of this class and is, according to the information provided 250 km.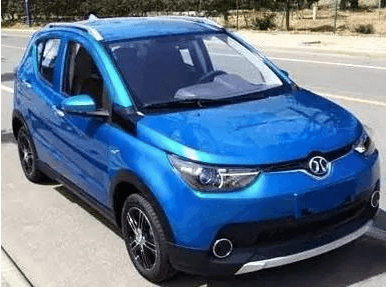 The price is expected to be 60,000 yuan. (9000$) (including all provided by the Chinese government and local authority grants)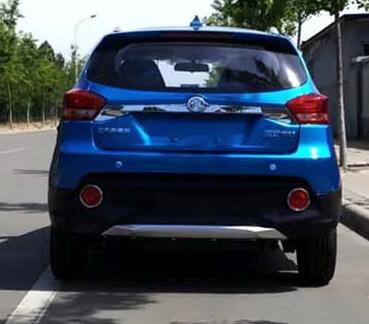 From the technical characteristics it is also known that electric car features a Lithium-Iron-Phosphate battery and electric motor capacity of 15 kW (30 kW peak)Maximum speed of 100 km/ant the car is equipped with 14-inch wheels, tyre size 165 / 60R14.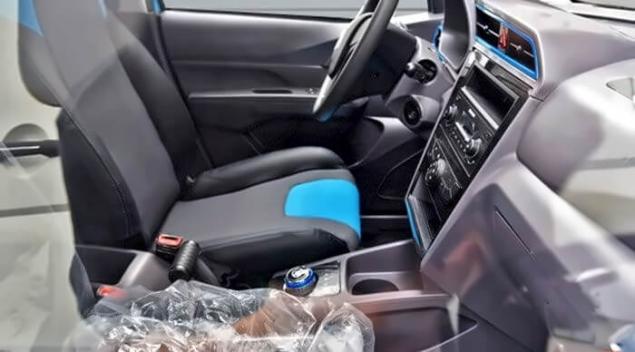 published  
Source: www.electromobile360.ru/2016/10/beiqi-baic.html