Panasonic and state holding company BAIC Group (Beijing Automotive Industry Holding Co., Ltd.) plan to launch in China plant to produce core components of electric vehicles. The plant will be located in Tianjin.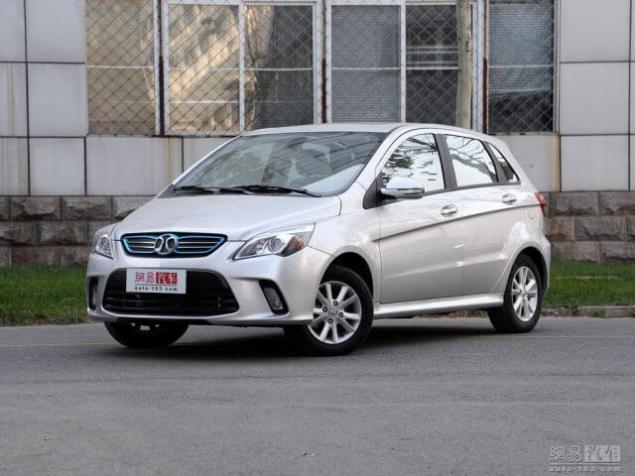 The Chinese government has advocated a more widespread use of electric vehicles that will significantly reduce air pollution. With this policy, China was able last year to overtake the United States in sales and was promoted to the world's largest market of electric vehicles.
The project will be a great incentive to upgrade units to produce batteries and other Panasonic production associated with the manufacture of cars. Electronics giant is currently considering a car battery as the main source of income.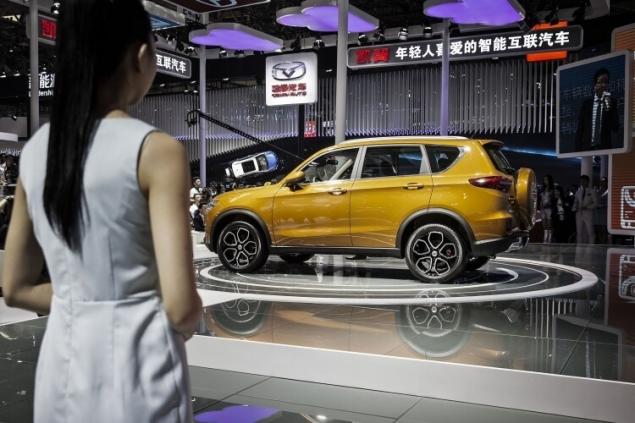 In may, President of Panasonic Kazuhiro Zug (Kazuhiro Tsuga) visited in China, where agreed with the leadership of BAIC on the establishment of a joint venture by the end of this year in which 46 % of the Fund will belong to the Japanese company. The remaining part of the shares of the company will own two manufacturers of auto parts, included in the holding.
Initially the cooperation will focus on the mass production of electric compressors, a key component of air conditioning of electric cars. These compressors need to provide cool, expending the minimum energy of the car battery. In addition, Panasonic plans to launch next year in Dalian (Liaoning province) plant to produce lithium-ion batteries.
According to the China Association of automobile manufacturers (China Association of Automobile Manufacturers, CAAM), in 2015, China has sold 330 thousand hybrid and electric cars, which is four times more than in the previous year. published  
P. S. And remember, only by changing their consumption — together we change the world! ©
Source: www.3dnews.ru/934545