Shelf personal vehicles on electric traction arrived: came on the market L1e Stigo scooter with foldable design.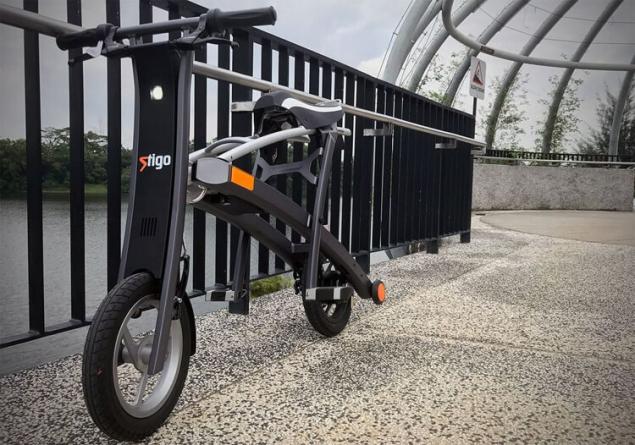 The model has a 250-watt electric motor and a block of lithium-ion batteries. Develop the maximum speed is 25 km/h and a claimed cruising range on one battery charge reaches 30 km to Replenish energy from a conventional electric network.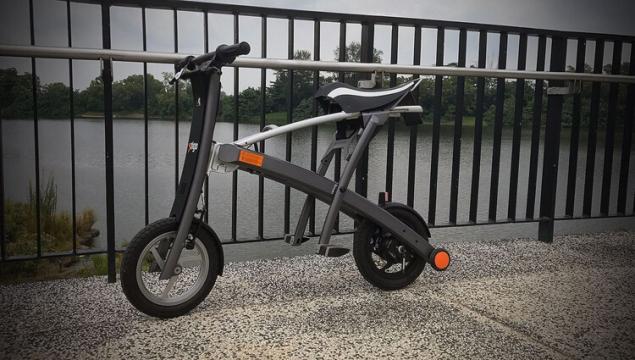 The main peculiarity of the Stigo L1e is a special mechanism of folding/unfolding that can transform your scooter from a working condition in a portable just a few seconds.
Stigo L1e weighs about 13.9 kg. folded scooter covers an area of 48 × 40 cm, which allows you to easily store it, say, in the office and to carry on public transport. By the way, during transport, the novelty can roll with two small wheels.
The scooter is equipped with ground fire and an information display that shows metrics such as speed and charge level of the battery unit.
As for the cost L1e Stigo, it is about 1700 Euro. published  
Source: www.3dnews.ru/940064