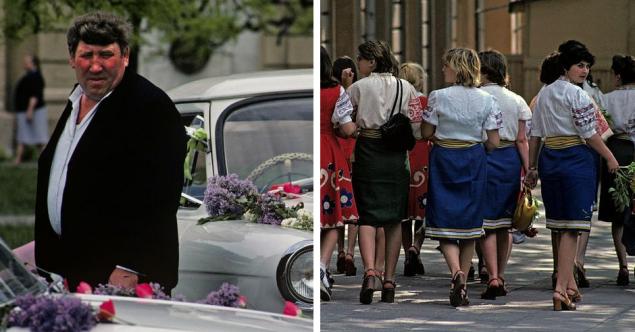 British photojournalist Ian berry was born in 1934 in Preston, Lancashire. His name became widely known when he worked in South Africa for the Daily Mail and later for Drum magazine. In 1964, Barry moved to London and began working in the Observer Magazine. Since then, he has traveled the world, taking documentary photographs reflecting the social and political struggles in China, the Republic of Congo, Czechoslovakia, Ethiopia, Israel, Ireland, Vietnam and countries of the former Soviet Union.
In 1982 Ian berry visited Odessa and took a series of photos about the life of Soviet Odessa.
The website
wants to show the reader a selection of these incredibly colorful and atmospheric photo.
Potemkin stairs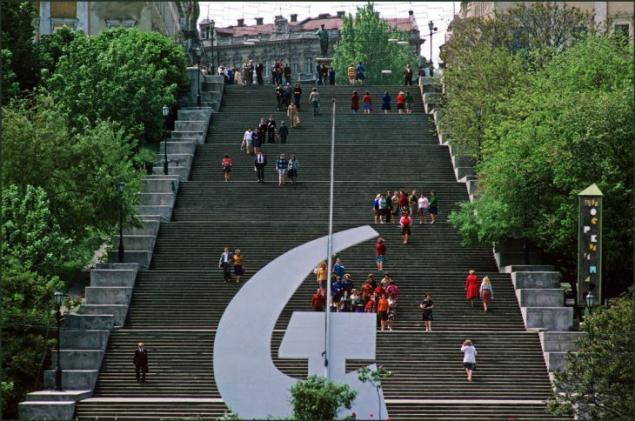 Photo source: Cameralabs.org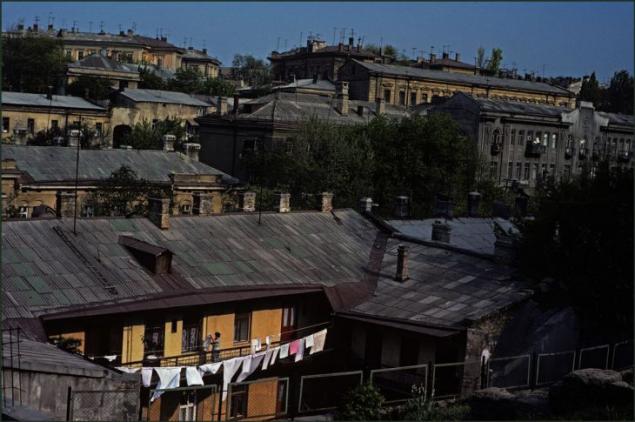 In front of the colonnade of the Vorontsov Palace
At the monument to Duke Emmanuel de Richelieu and the famous Potemkin stairs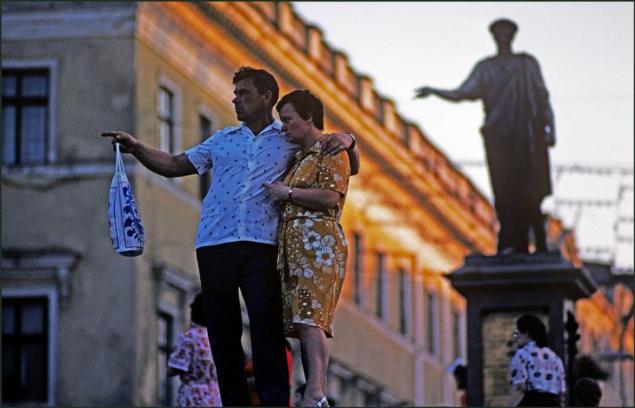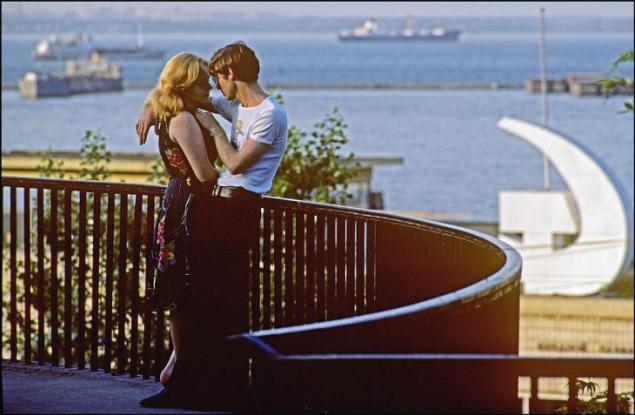 Rehearsing a puppet show in the theater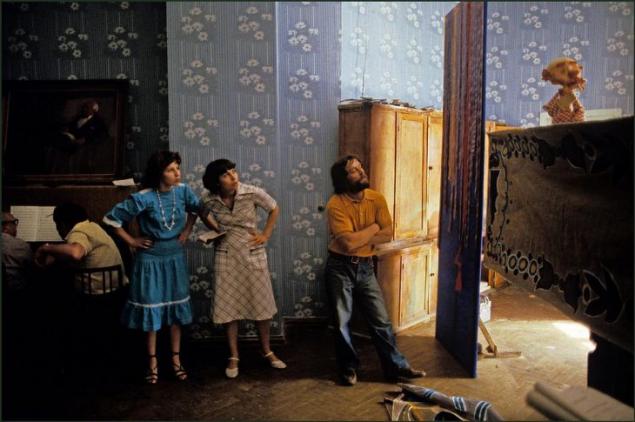 In Shevchenko Park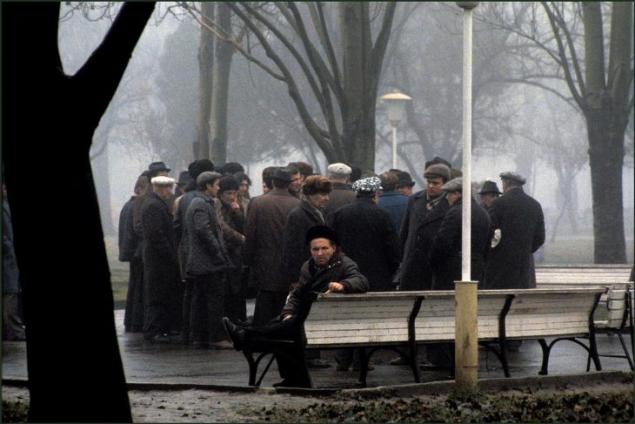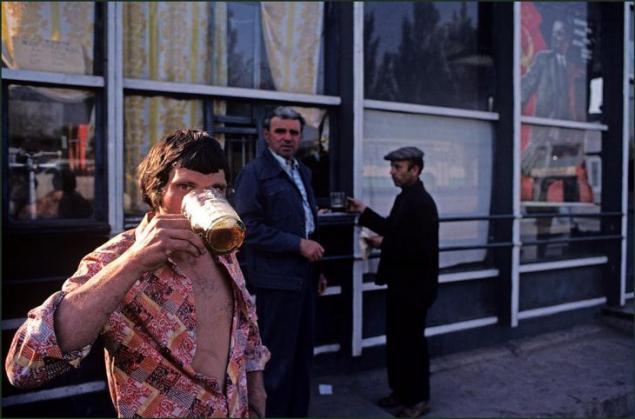 In the background the Opera house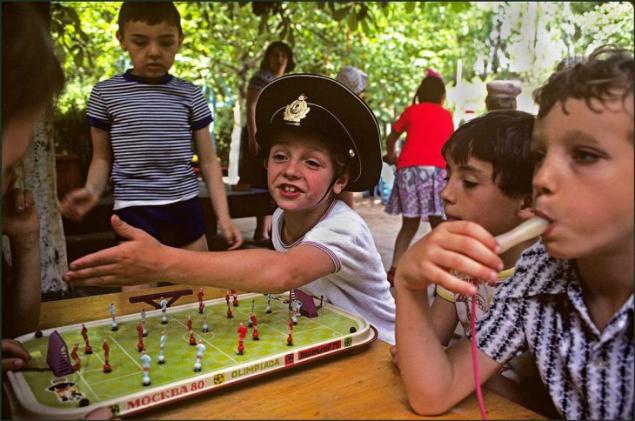 Starokon market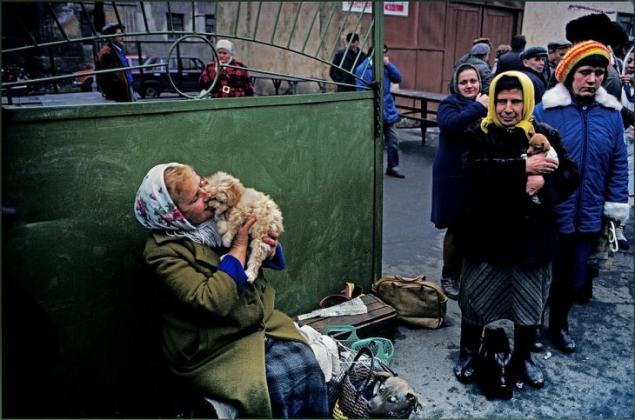 The Cathedral of St. Panteleimon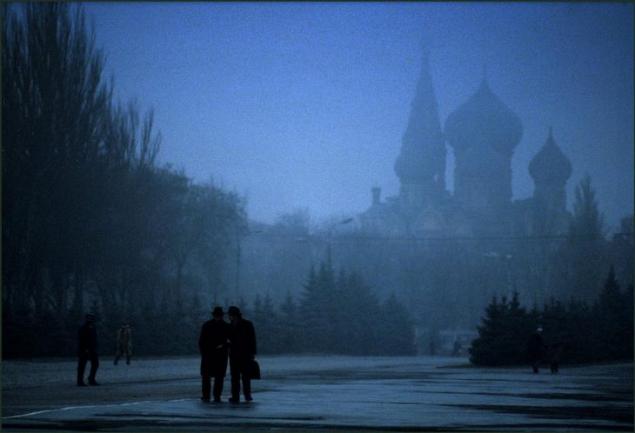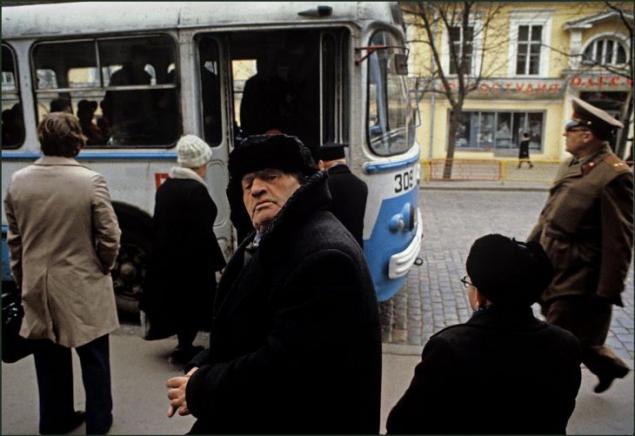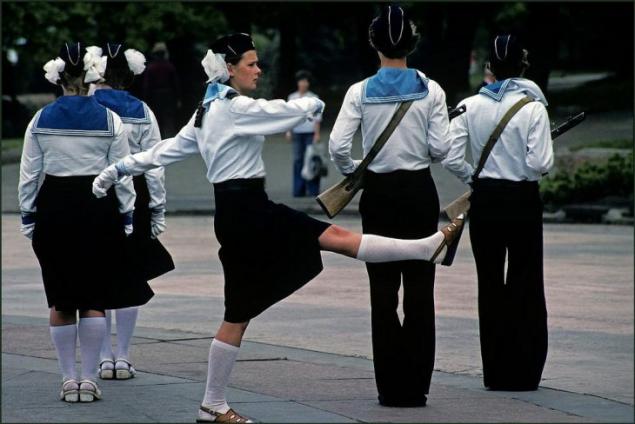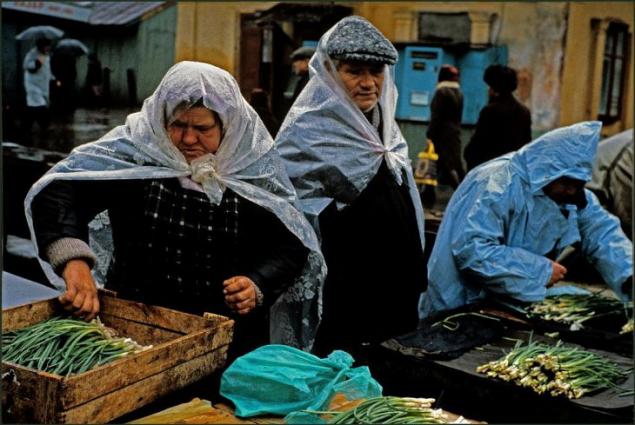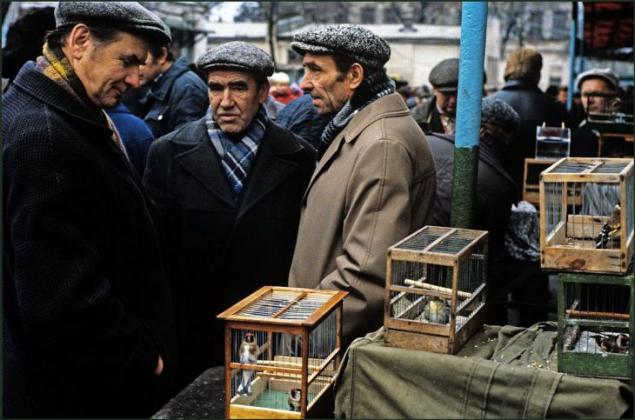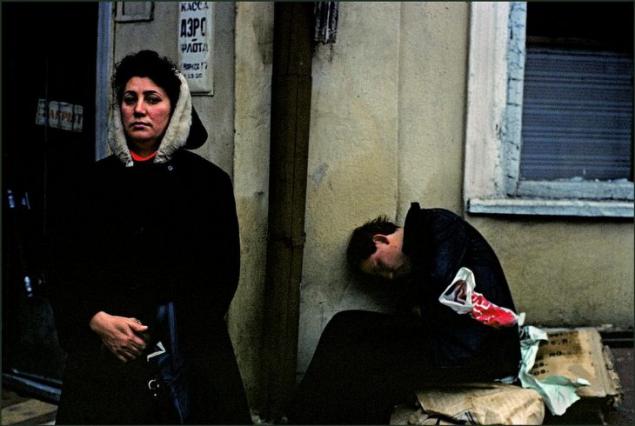 One of the students at Stolyarsky music school playing the violin with a piano accompaniment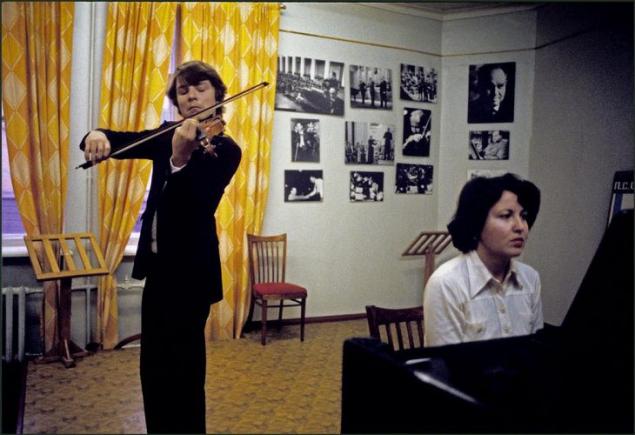 Beer kiosk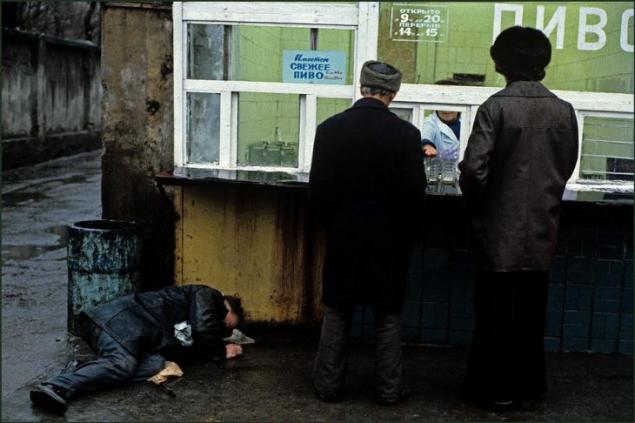 Woman trying to sell flowers to the man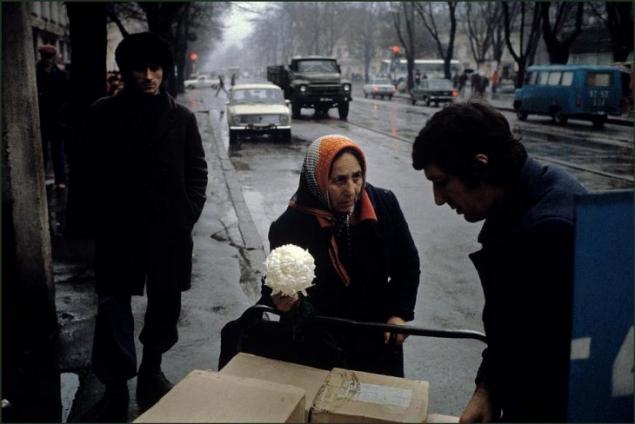 Events in the city centre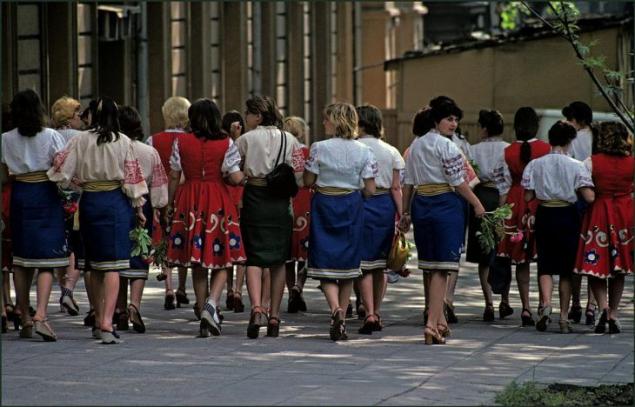 Women on the market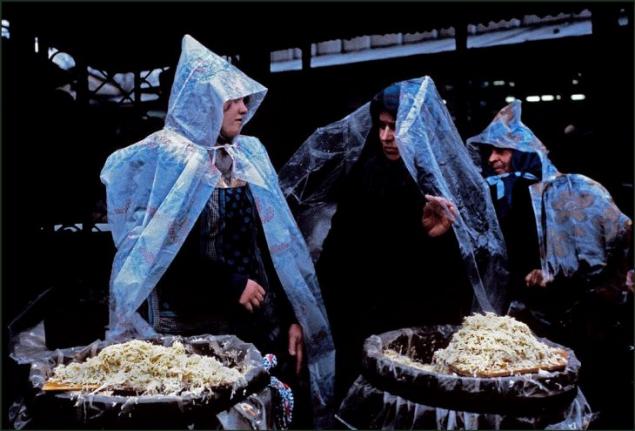 Visitors admire the view from the Potemkin stairs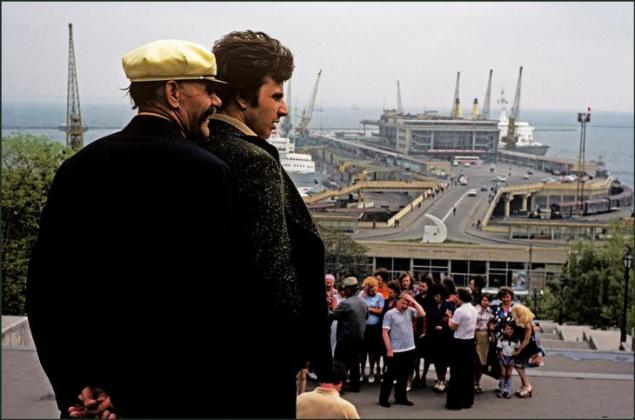 Speech gymnasts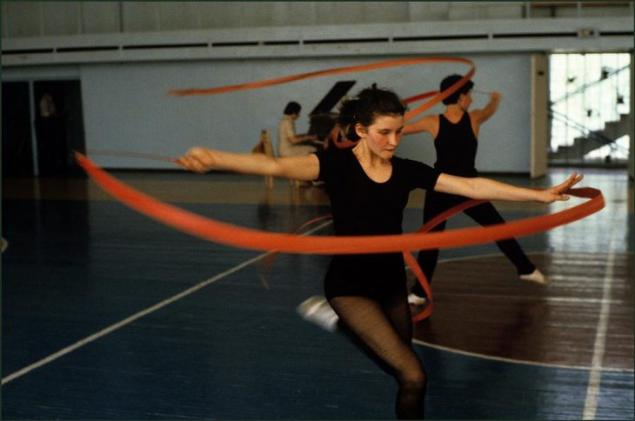 On the beach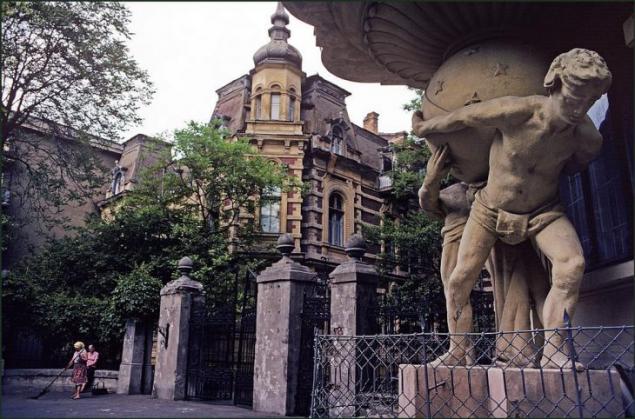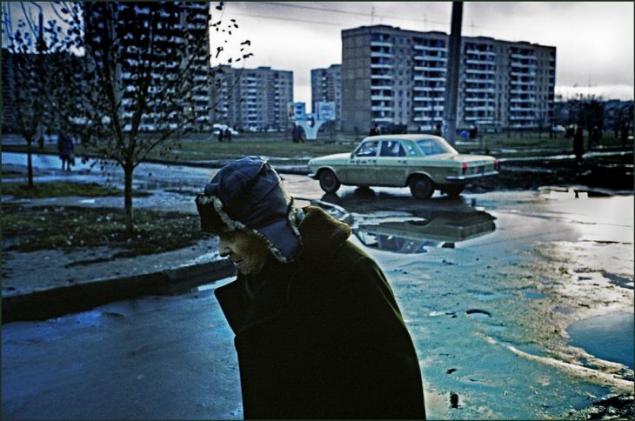 Ukrainian ballet troupe performs on stage of the Odessa Opera and ballet theatre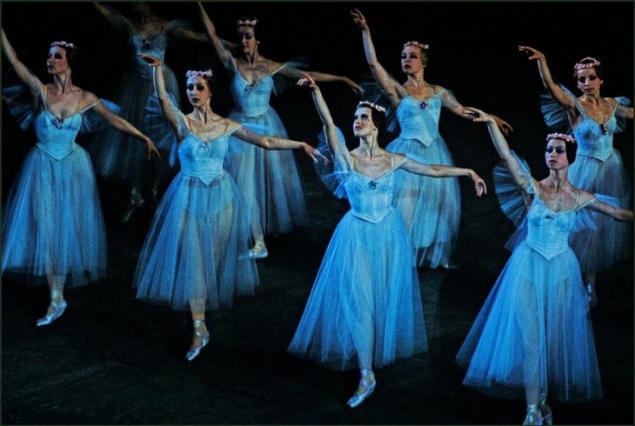 At the plant "Stroygidravlika", which produces engines for cranes, excavators, etc.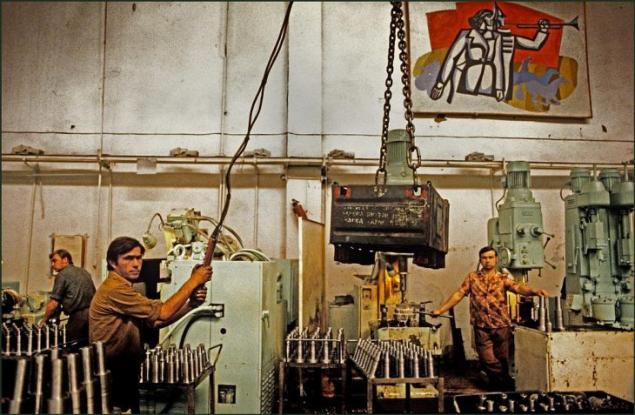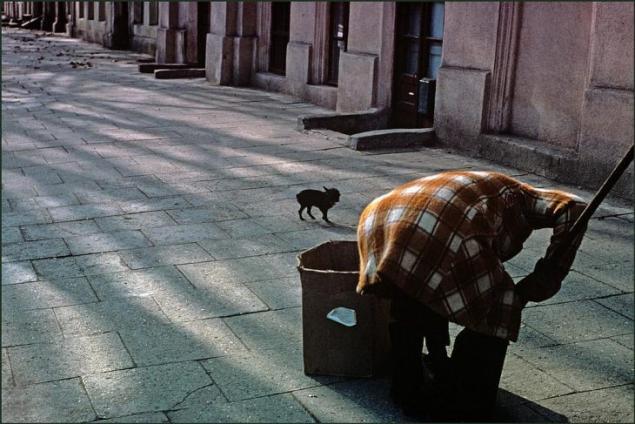 The Museum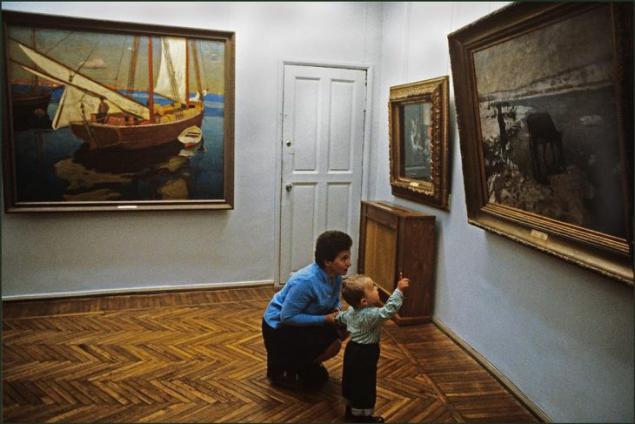 The music school of Stolyarsky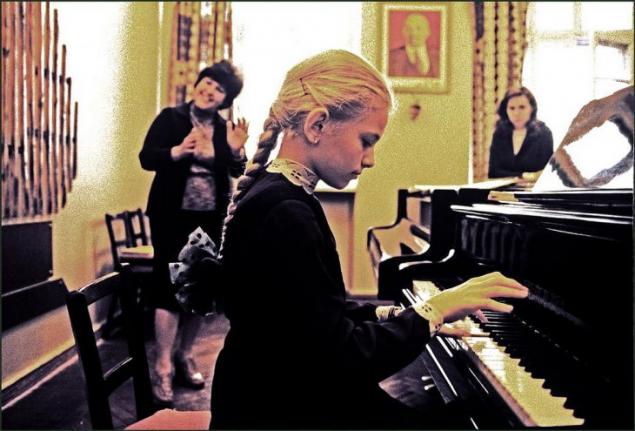 On the beach
Ballerinas during a rehearsal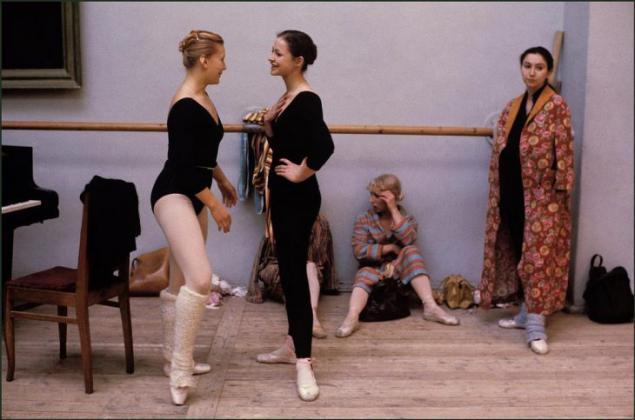 In kindergarten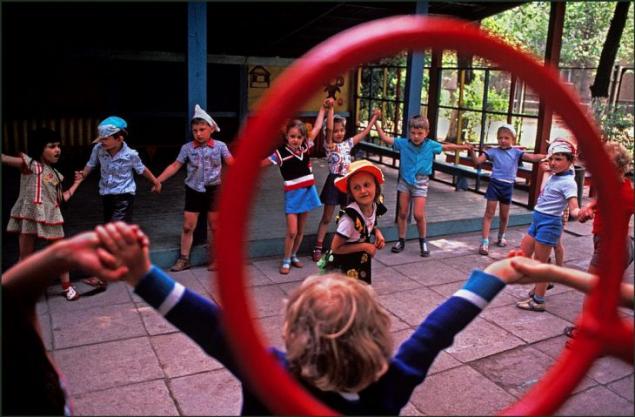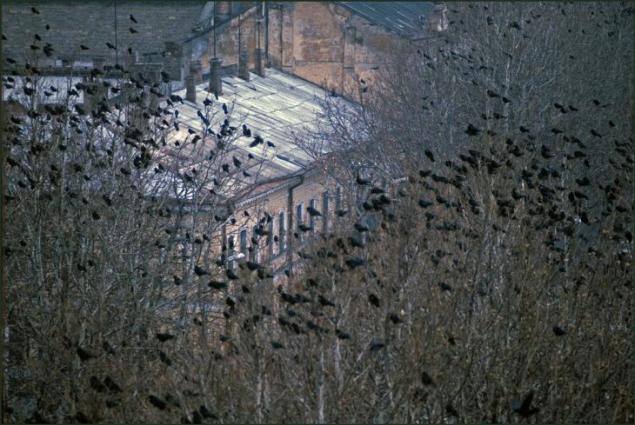 Children rehearse the play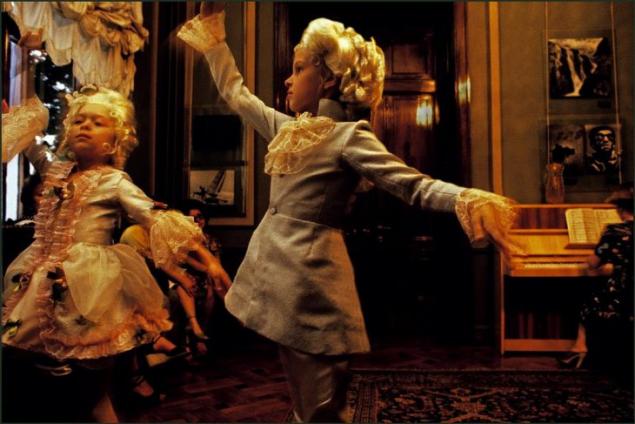 On the beach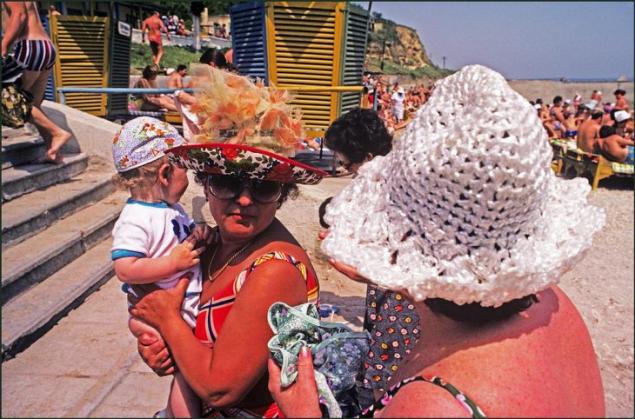 Grocery store
In the Park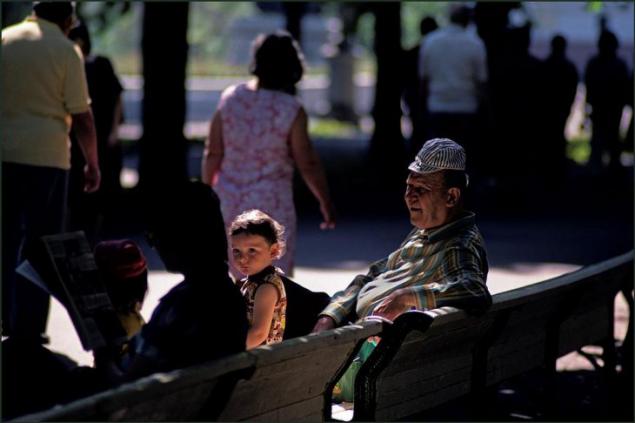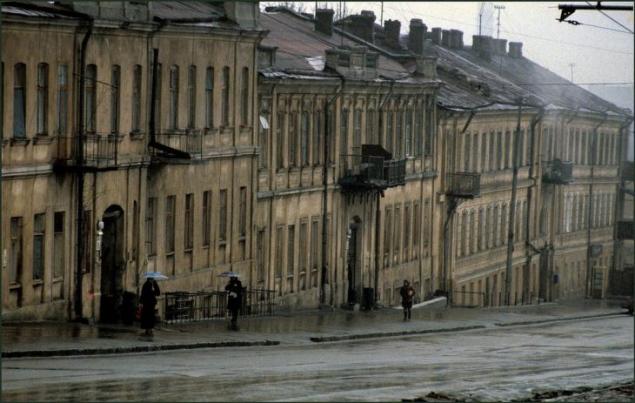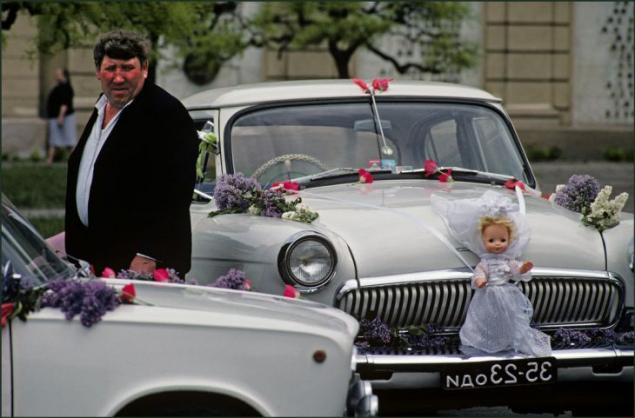 Odessa theatre of Opera and ballet. The frame is made in just a few minutes before the speech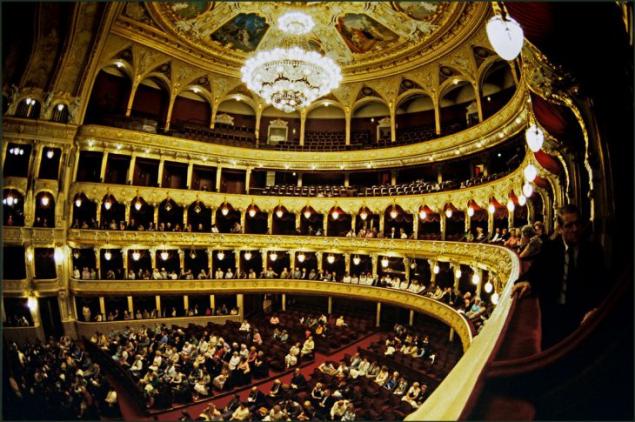 via cameralabs.org/10731-odessa-v-1982-godu-snimki-britanskogo-fotozhurnalista-iena-berri