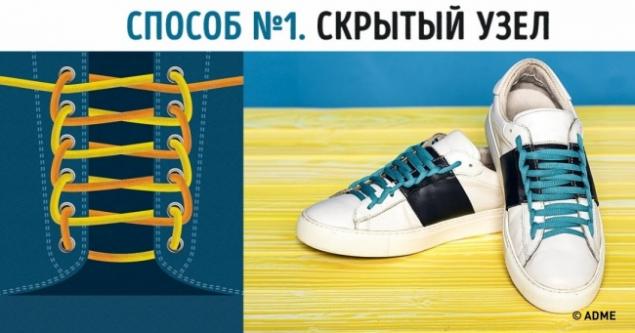 We are still in the childhood everyone learned how to tie shoelaces in the most normal way. And did you do it so that friends said: "Wow! How do you do it? Teach".
The website
will show you how to tie shoelaces cool and be original.
Hidden node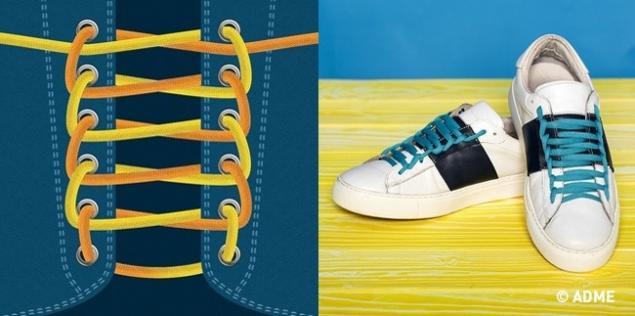 Ladder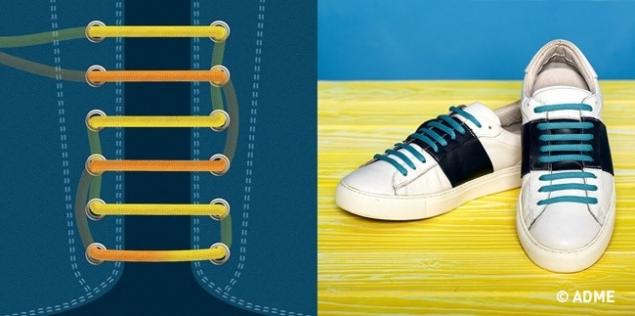 Grille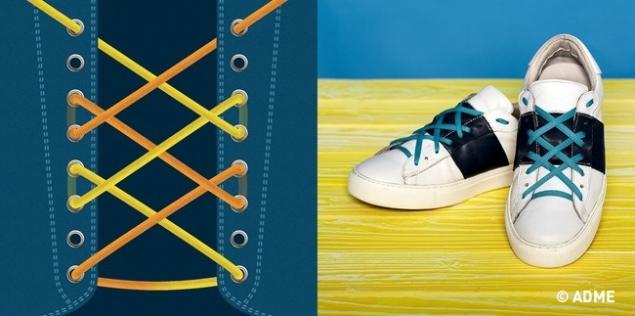 Two-tone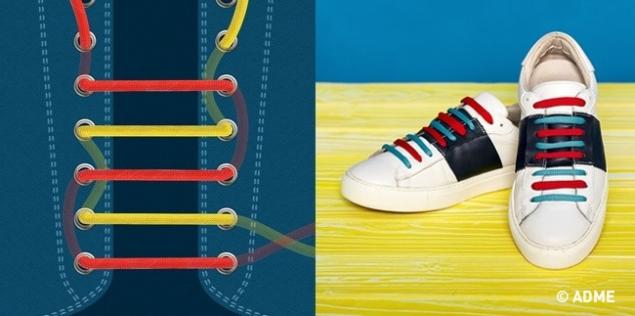 God knows what the bow side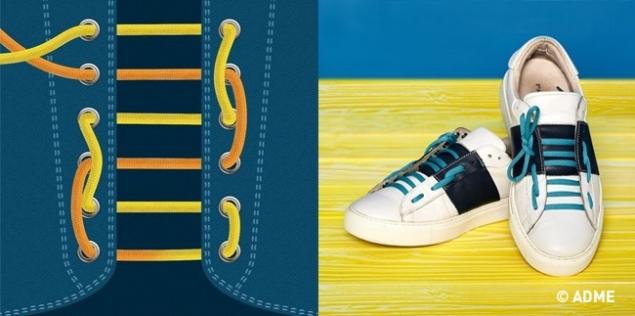 Web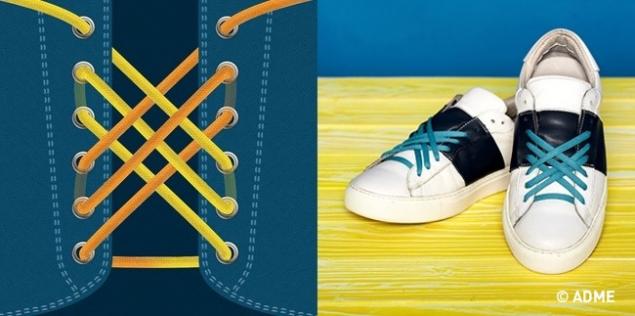 Photographer Roman Zakharchenko
specifically for
the WebsiteSee also
How to apply makeup in the heat, so it does not "floated"
8 ways to replace the gym a cat
What do you know about a cool selfie?
via www.adme.ru/vdohnovenie/chto-vy-znaete-o-krutyh-selfi-697510/