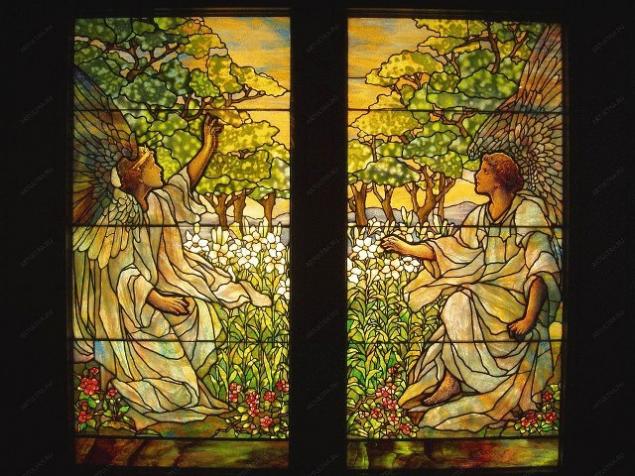 Stained glass appeared in the lives of people long ago. They were used in Catholic churches. After all, the Church must be a very special atmosphere, and the stained glass Windows are beautiful, colored glass through which the light creates inside the vibrant atmosphere.
Stained glass Windows are now used not only by rich people to afford them and the purchase and installation can all. The interior of your own home is a vital issue for millions. And people are willing to pay money for various new, original things and techniques. Stained glass look conservative, but the apartment where they are installed, creates a sense of prestige. If you decide to engage in the manufacture and sale of stained glass, he made the right choice. This business is definitely profitable. The organization should prepare.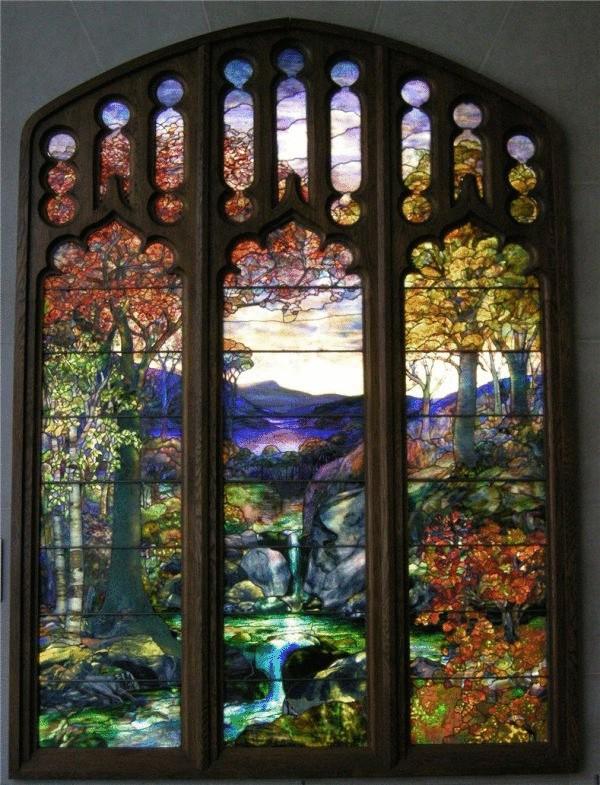 You will need to purchase a special machine. Many simply do not know where you can buy such products. But now thanks to the Internet, you can buy anything. Look at different sites most profitable price offer. Selecting a specific firm, you may contact her with a request to tell you about the modification of machines, and also ask them to show you them in action. In addition, the manufacturers of such equipment will almost always offer training to work with him. Yes and supplies you can buy in one of these companies.
Who will be your customers? First and foremost, of course, construction firms and design firms. You can also put the ornament on furniture, glass and other surfaces. The most important thing to acquire customers in a short time. You can also offer the services of engraving of the monuments to put them on the metal and so on.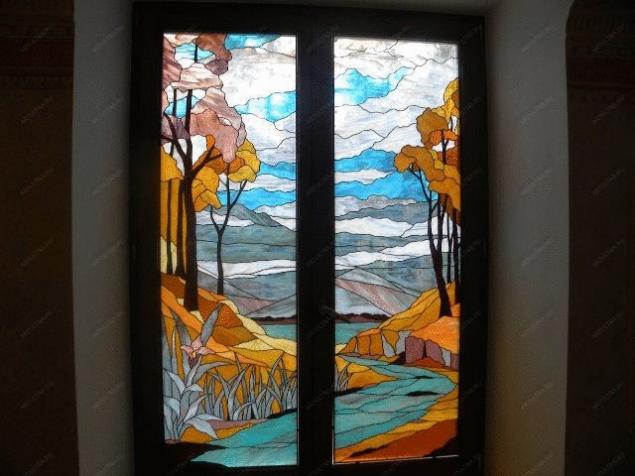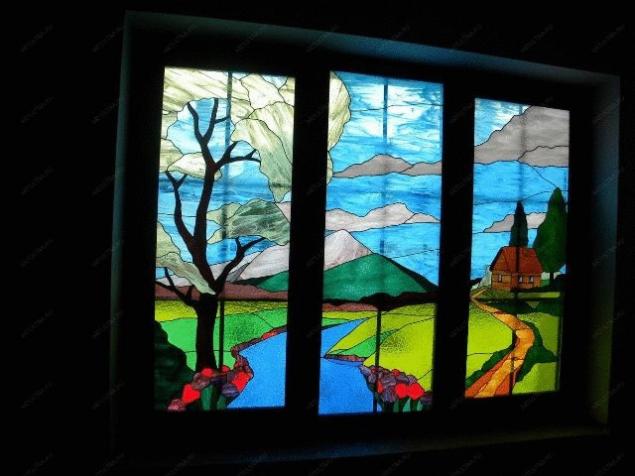 Of great importance is. Be sure to advertise in the local press. A great option – production of flyers and distributing them on the streets. If you have the means, it is possible to make your site. This will greatly expand your customer base. As for the room to work, that is fine and a garage at an early stage. You only need to install it in the machine. Experts recommend to work according to the scheme: the Deposit-payment. This will allow to guarantee that your labor is not in vain.
Gradually it will be a success, the main thing to convey to the mind of potential customers all the beauty of stained glass.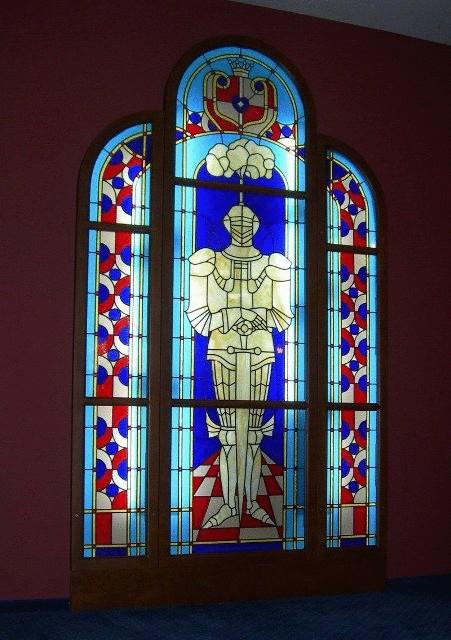 Source: /users/104