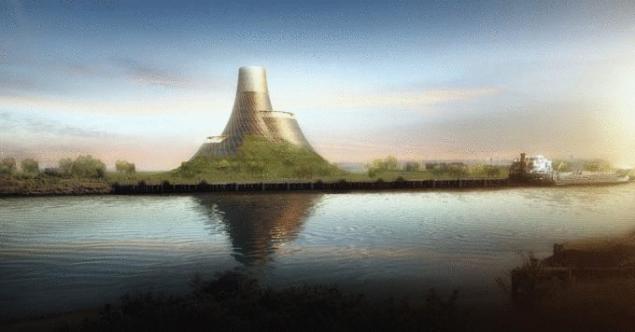 In the city of Teesside (UK) on the draft London office Heatherwick Studio will be built power plant, biomass is a side product obtained during the production of palm oil. The project has a huge amount of positives, and, it seems, no minus. The regional authorities were satisfied with the architectural decision, noting that the building resembles more an art gallery than an industrial facility. Indeed, the circular volumes of the artistic beat a purpose built, translating it into the category of the new typology – the typology of "green" industry.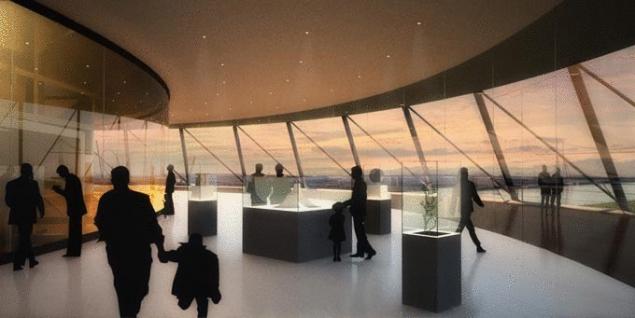 The project will return the city a long dormant site, because the plant will not be a closed institution, on the contrary, the architects have set ourselves the task to implement it in the life of the city, so under one roof, machine rooms will house offices and educational centers, as well as tour area of the station. Around will be a Park, and the developers of the project hope that the ecosystem of the coastal areas will be restored in the form in which it was before the industrial development of these lands that come back who once lived here, species of plants, birds and animals.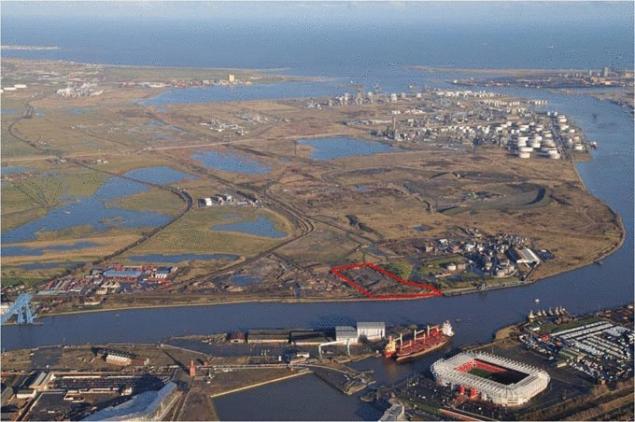 Fuel for power plant will be delivered on the river, so the trucks and their harmful gasoline fumes will not poison the countryside. Compared to coal or gas power station, biomass, releases carbon 80 percent less. And compared to wind installations, it is good that does not depend on the vagaries of the weather. The station will supply 49 MW of electricity and to supply it to 50,000 homes. It will create hundreds of new jobs and attract in the region of 150 million pounds investment.
Source: /users/78