In the Italian region of Campania, namely, on the coast of Cilento, has started a project called "Beach libraries." The initiator of this project is the organization for the protection of the environment of the city Castellabate. This project provides an opportunity for travelers borrow books on the beaches of Castellabate, Pollica-Acciaroli and Montecorice.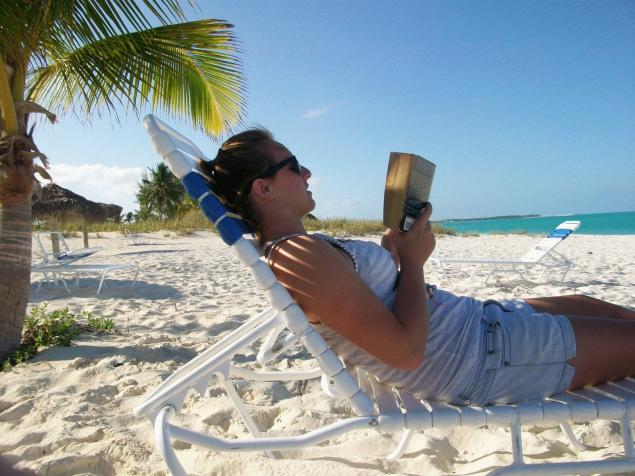 System on the beaches is exactly the same as in all libraries. You can take to read on the beach book, and before leaving to get her back. Specifically for reading on the beaches are "umbrellas for reading." They are installed in the remote corners of the beaches where book lovers will not interfere with the noise and water spray.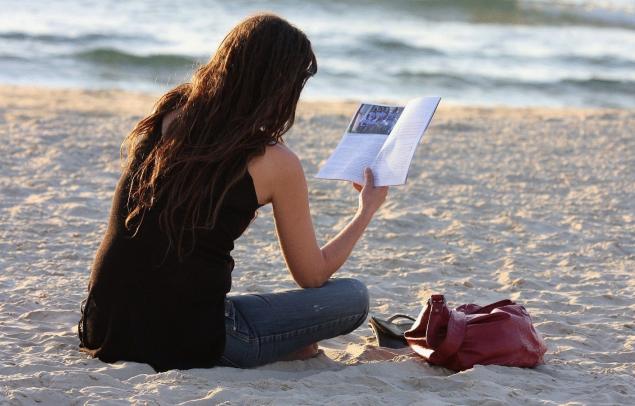 Tourists and holiday-makers happy, since not all like to spend the whole day lounging on the beach, "seal", and with this idea came the opportunity to combine the pleasant with the useful.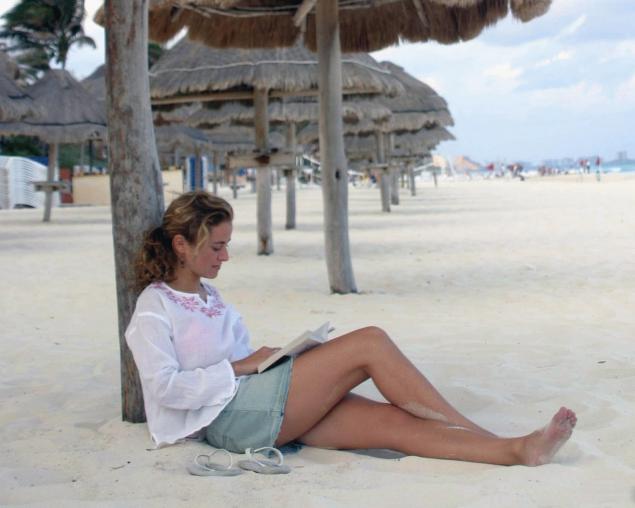 In addition, visitors can Park in the library and their books, if they wish thus to replenish the funds of libraries. At the end of the season all the books will be transferred to the city store. It is quite possible that soon the initiative with a beach library support and other Italian beaches, as the idea of a library at the beach has received universal approval.
Source: /users/117