Now kids will be able to see what's happening under the water not only on the Discovery channel, because they finally have the opportunity to see the underwater world through your own eyes.
Of course, no one is going to take their children to tour submarines or come up with something similar. It's much easier than you can even imagine!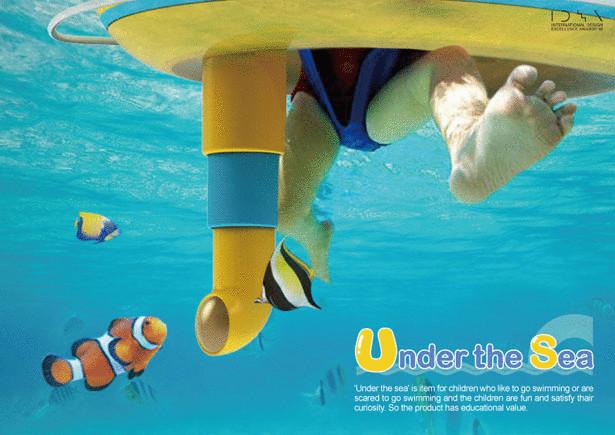 Children, certainly, should be like swimming with an inflatable boat, which is equipped with nearly a real periscope. It is perfect not only for the inquisitive daredevils, but also for young galliforms, which are just beginning to get acquainted with the layer of water, and perhaps feel some fear in front of her. Because most likely, they are not afraid of the water itself, but what is in it, and they don't see it.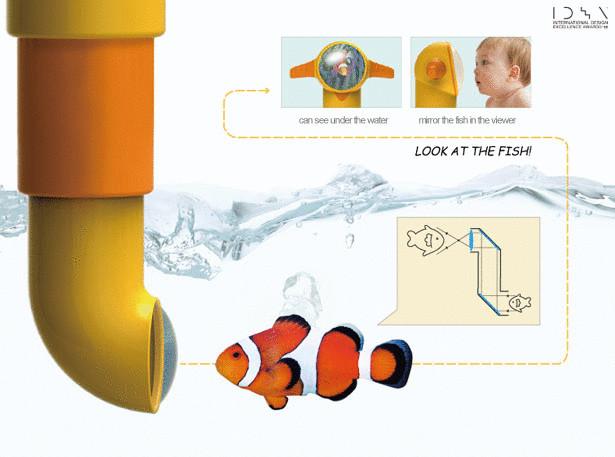 This boat with the periscope will help to overcome fear and to understand that the underwater world is very interesting and full of unusual creatures. The child will be able in safety to dabble in the water and watch what happens under water, he may even be able to see fish or other aquatic depths, sometimes tickling their feet. Because children love to learn something new and come to know all the secrets of nature.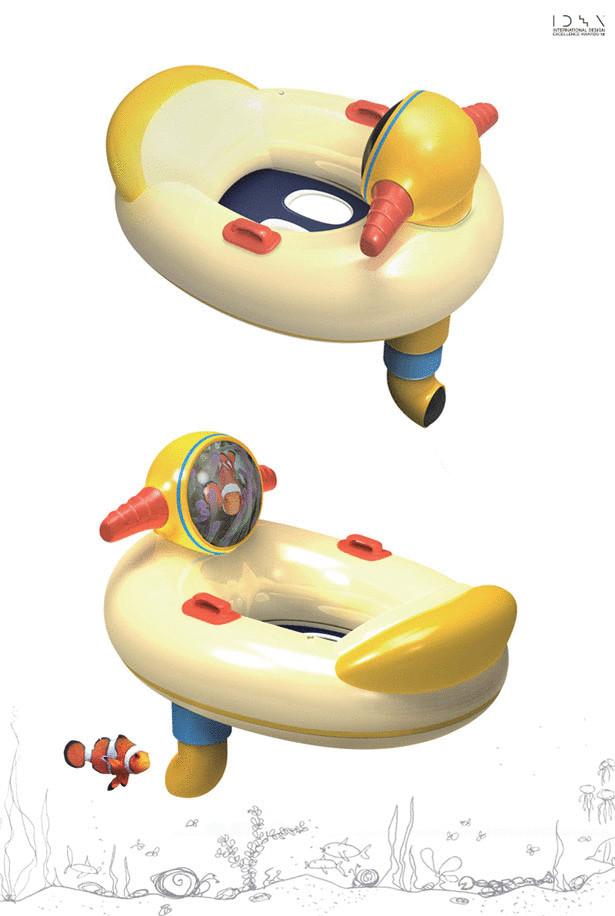 Boat stable on the water, and the child it will be comfortable and safe.
Source: /users/104