Forty five million five hundred fifty four thousand three hundred thirty seven
Summer holiday impossible to imagine without a walk along the sea coast. Someone who likes warm sand, some pebbles, and someone turned the sea waves boulders. However, there are in the world four beaches that capture the imagination. Under the feet of tourists – the extraordinary beauty of the shell, each of which keeps a memory of the sea.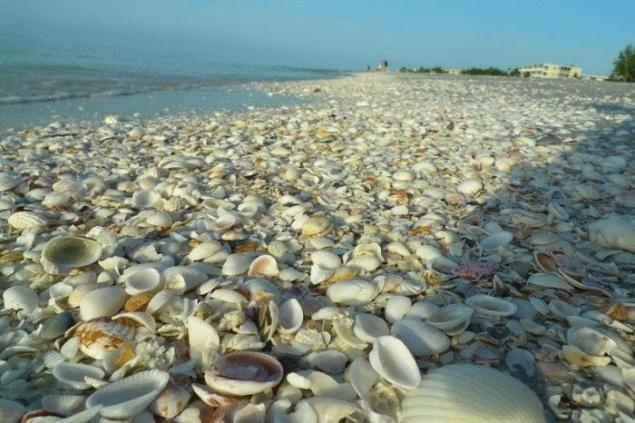 Western Australia has an amazing white beach, strewn with shells. It stretches along the coast for 120 miles, and attracts tourists with its beauty. Another piece of Paradise – Sanibel island, Florida (USA). The locals sell the shell in the form of Souvenirs, you can visit the seashell Museum, which presents the most amazing exhibits, but also in early March to attend the fair, where, of course, sell nothing like the sink!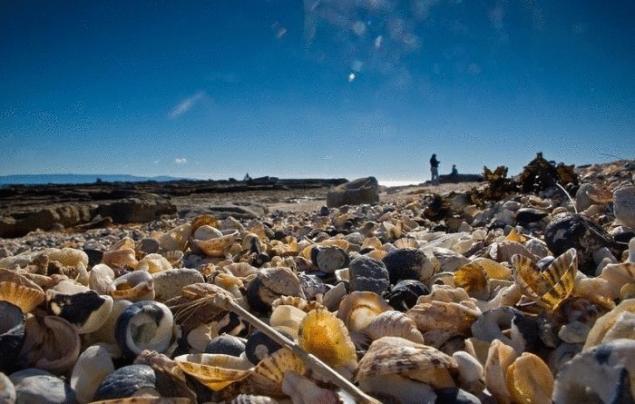 Two amazing beach — St Barts Shell Beach and Jeffreys Bay in South Africa. People come here not only to admire the beauty of the beach, but also enjoy excellent seafood, which is here in abundance. In addition, Jeffreys Bay attracts tourists for the annual September festival, where the best seashells found on the coast, and in July hosts the world-famous surfing competition Billabong Pro ASP World Tour.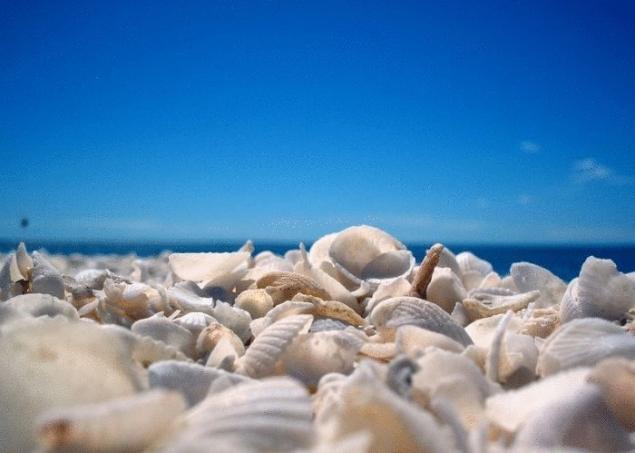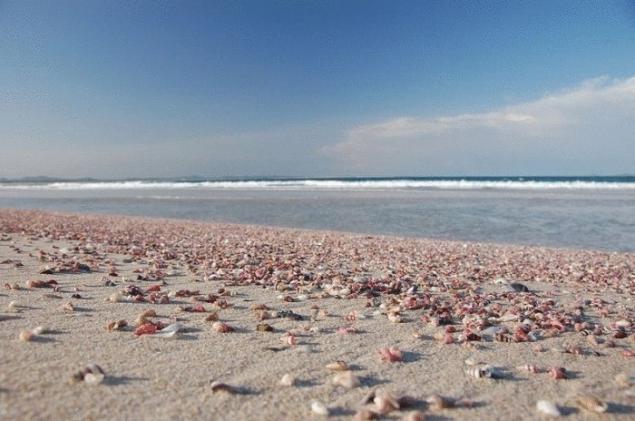 Source: /users/78