One of the most promising Brazilian artists of the interior Guillermi Torres in your home office made a bid for the emptiness and favorite color of wet cement.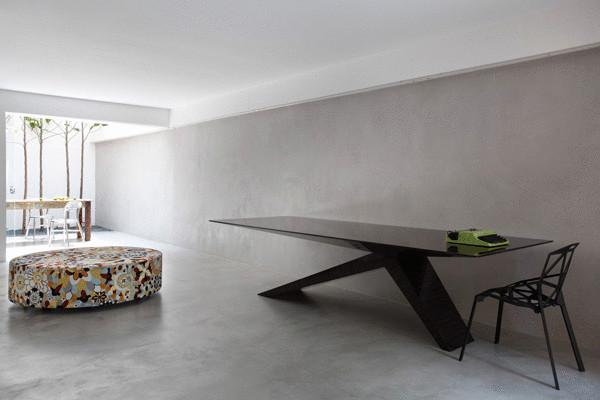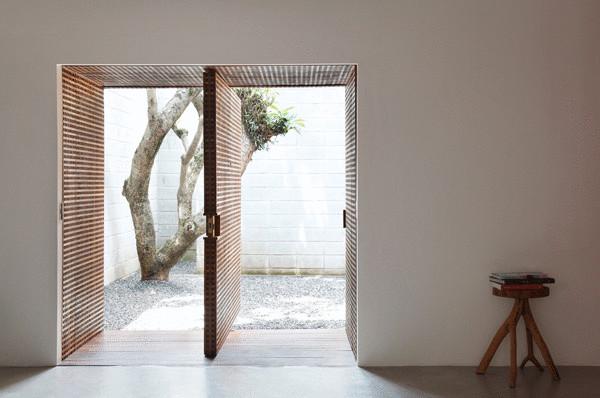 The space of the house is built in 40-ies of the last century in são Paulo (Brazil) can be called provocative. In its proportions there is something of the best of puristic works of John Pawson, and at the same time, the interior two-storey house of 130 sq. m chepovskii resembles a squat where the inhabitants of a demolished favorite things.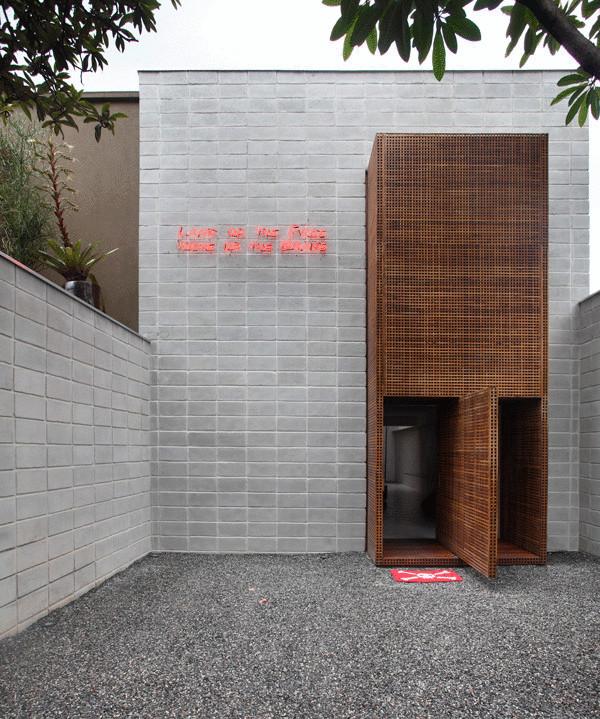 Torres is keen on electronic music, street art and tattoos, which is reflected in the interior. The facade and interior of the mansion decorated with original neon installations. All the walls are covered with plasterboard and painted with white paint composition that imitates the color of wet cement.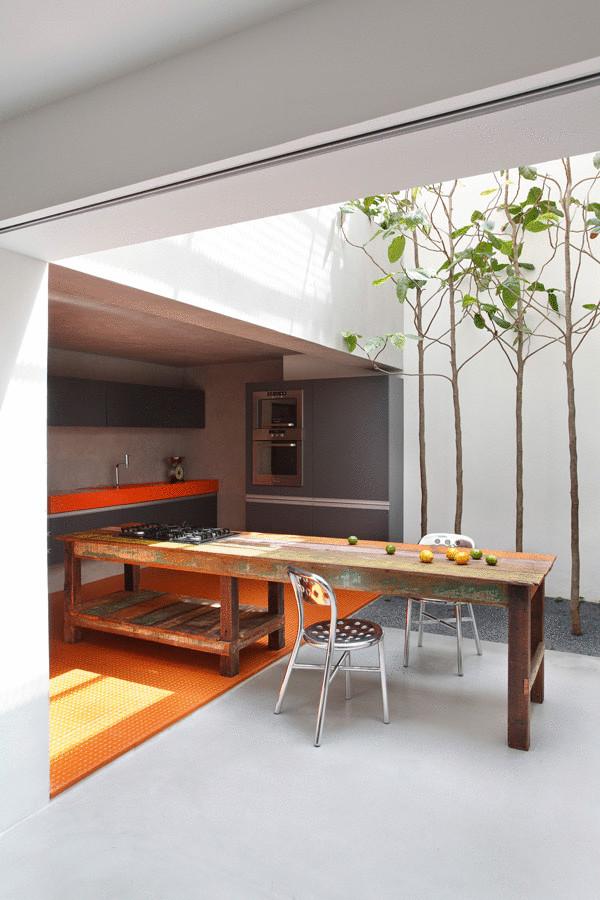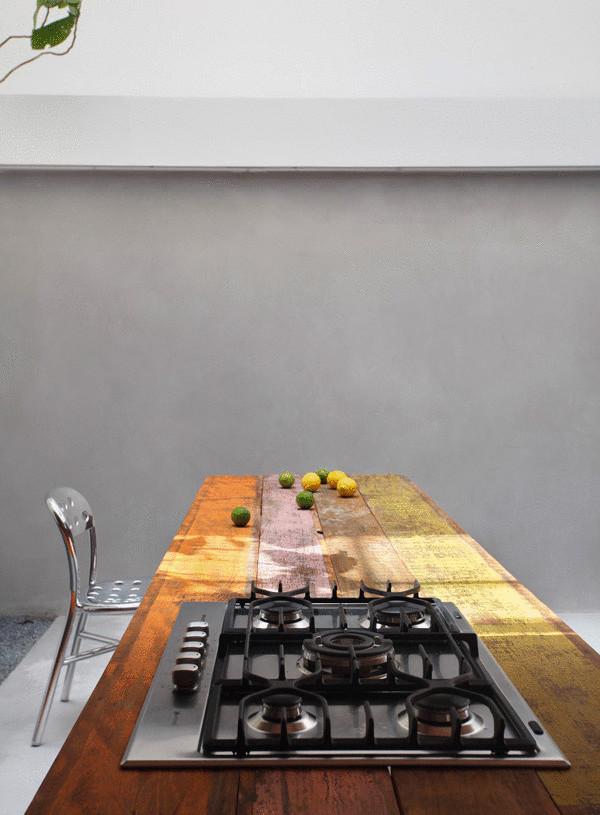 Of take technical progress – automatically retractable glass roof over the patio, thanks to which even on hot days inside the building circulates fresh air. Another interesting item – a wooden lattice, it is used as blinds or "lens" to direct sunlight. It should be noted that all the furniture is designed either by Torres or his office designers Studio Guilherme Torres.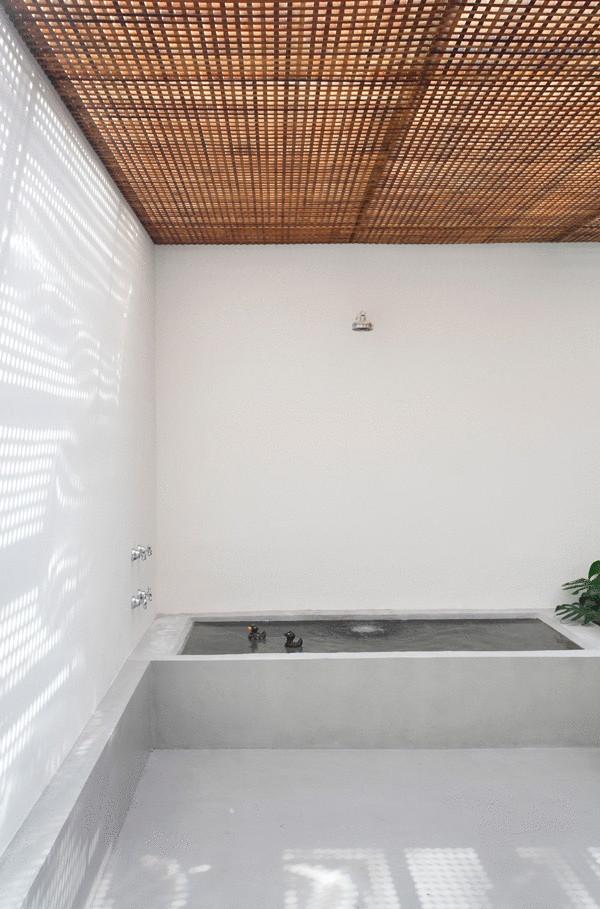 Source: /users/104