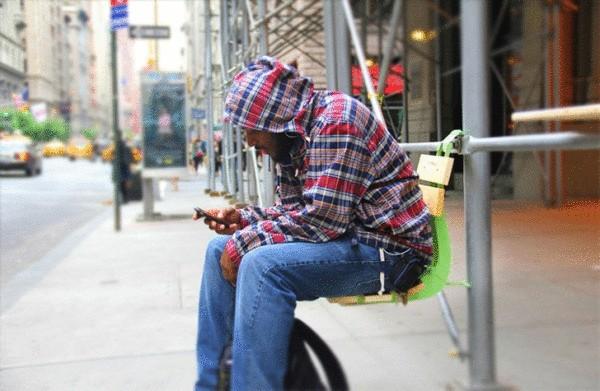 In most modern cities is quite a lot of unused areas, such as sidewalks. Architects and designers of new York has set out to transform them into places to stay, in a kind of mini-parks. But the highlight of these mini parks must be innovative DIY kit, which includes a wooden seat and a special grille green for fixing it. The DIY kit was the confirmation that the possibility for the improvement of city sidewalks is endless.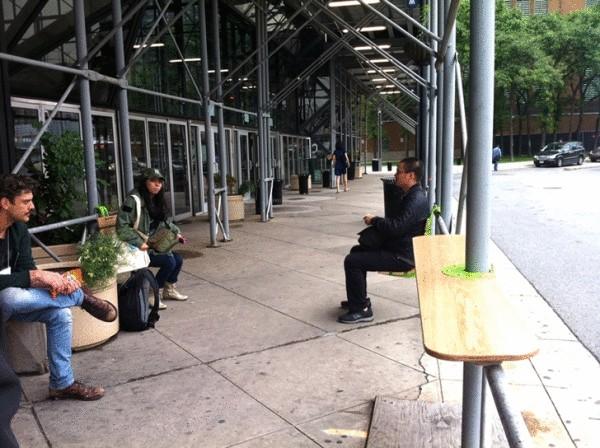 Ecological transformation of urban space – an idea that today is particularly attractive for architects and designers. An interesting example of this transformation was the initiative of Softwalks, in which students of the faculty of design has created an amazing kit DIY.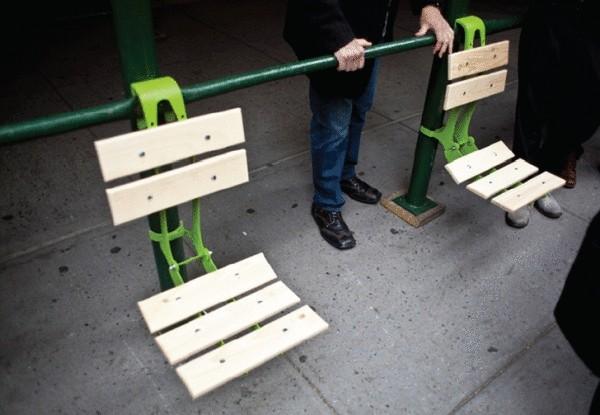 DIY is a kind of place of rest for urban residents in the jungle of the modern metropolis. Kit DIY modular design of simple details: wooden seat and a special grille green for fixing it. Components can be mounted almost anywhere on the sidewalk. The place appears where convenient to the pedestrian.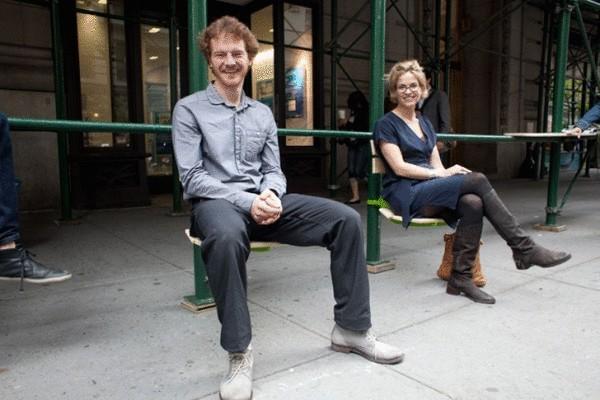 It is assumed that sidewalks of new York will hold about 6000 of these areas, but the total length is 189 km away. a Pleasant feature of the city "Parking" for pedestrians is that anyone can use this easy modular set where he's comfortable. It can be easily installed in any place, to remove, and then re-used in new areas.
The DIY kit can be installed in a city Park on the sidewalk to drink a Cup of coffee or read a newspaper. In any case, the DIY kit – albeit a funny, but effective and functional method of transformation of urban space in which it is possible to avoid the construction work with all the adverse consequences for the ecology of the city, and the sidewalks are really greener place for residents.
Source: /users/78