Thanks to modern design, iPhone owners have long been able to use your device as a camera with advanced creative features. To do this, they have a lot of additional gadgets and devices: innovative case iPhone 4 SLR Mount, allowing "tie" to the device from the lens of an SLR camera, case Lens Dial Case with a set of lenses for creative photo lens for toy camera, Holga iPhone Lens, also built-in special case... the Owners of "regular" phones, tablets and laptops could only quietly envious, but only until recently: design Duo Evette & Aris Allahverdian have provided for them appropriate extensions, a removable lens, called Mobi-Lens.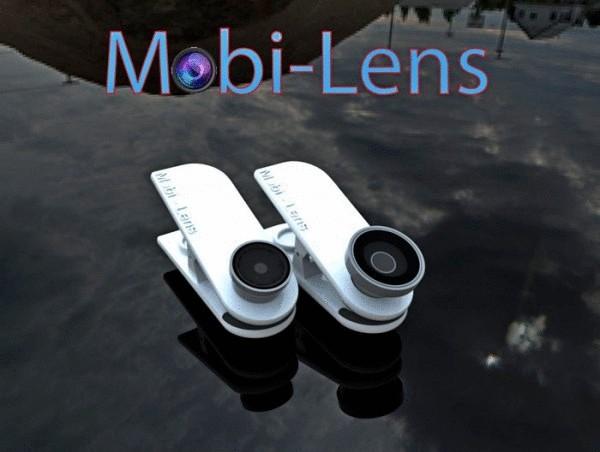 Unlike the above devices for iPhone, Mobi-Lens is not a case for the device, and a kind of a clothespin with a lens. Such an unexpected form factor makes the unit versatile because it can be attached to the "eye" of the camera any gadget, whether a phone, tablet, laptop, or webcam.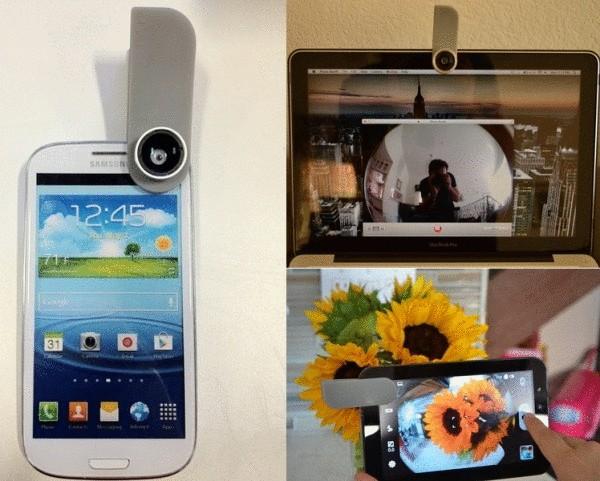 At the moment, the Mobi-Lens can offer two options of removable lenses to choose from: a wide-angle, it macro lens, 2-in-1 lens fisheye creative, beloved by many photographers experimenters fisheye. On the website Mobi-Lens you can see how the photograph looks, which are obtained by using these supplements.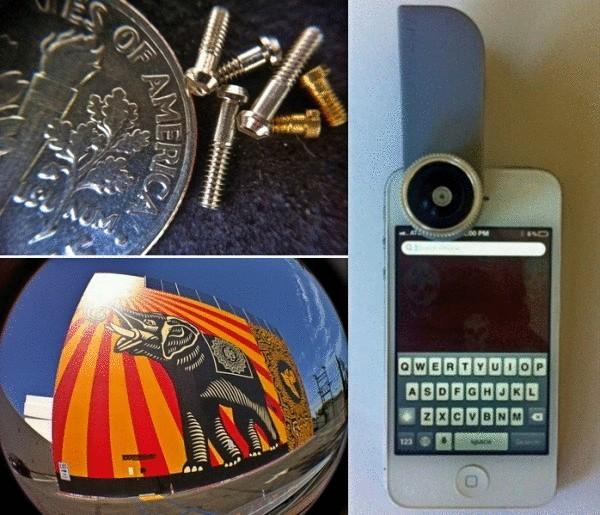 Of course, the lens"pin" will not turn the smartphone into a compact DSLR, and the photo quality will not change significantly. But those additional features which will appear in the camera embedded in the gadget will be able to make mobile photography more enjoyable and interesting, and the available effects will be "live" and not the computer, which will greatly facilitate creative post-processing photos.
Source: /users/78