Disabled people who also need to meet their needs. In order to help people with disabilities, professionals from China came up with a unique phone. Hearing the name of this device, you might think that we are talking about a cat, dog or some other furry little animals.
In fact, "Soft Pet" is a phone designed specifically for blind and visually impaired people. In addition to the standard functionality the phone has several special features such as buttons Briala and voice dialing. A distinctive feature of the phone, "Soft Pet" is the ability "to speak" in his name. Thanks to the "call-and-response", the user can give the phone a name by which he will always respond like a real pet! Using this system, the owner can easily locate the phone if it is not in his place. The phone has a pleasant touch silicone coating.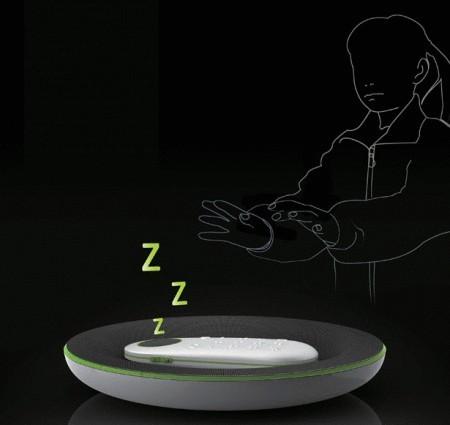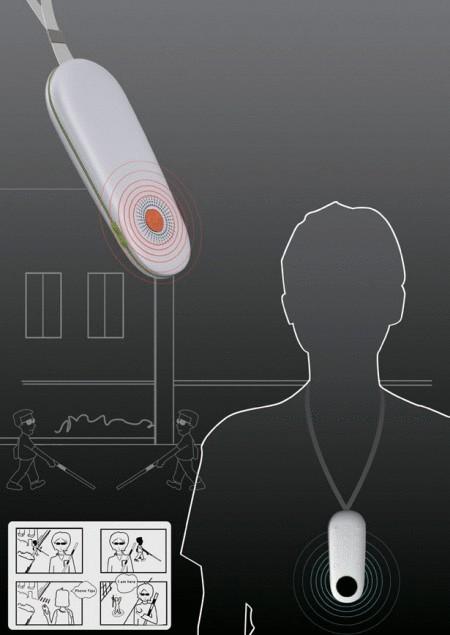 Smart phone can also detect the presence of contacts from the phone book. Upon detection of the contact, the device notifies the owner through speech, and describes how far the object is.
Easy to use and a wide range of useful features make "Soft Pet" an indispensable device for blind people. In modern times it can help them in the fight for domestic independence.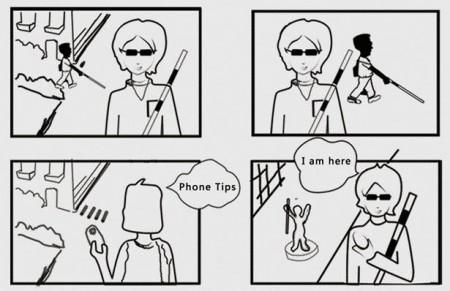 Source: /users/104