American company Proterra introduced Catalyst E2 — electric bus with a power reserve of 570 km on a single charge. According to statistics, in the US, the cruising range comparable to the range of petrol-powered public transport.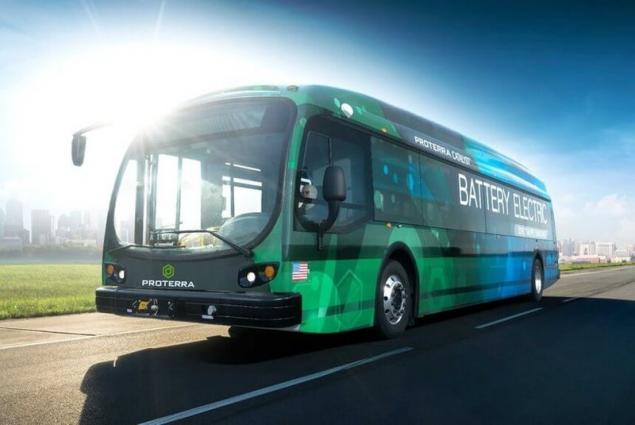 The block traction batteries Catalyst E2 has a capacity from 440 to 660 kWh, and provide a cruising range of 312 to 563 km, depending on the selected configuration. As shown by tests on the track Michelin''s Laurens Proving Grounds of the bus with the most capacious battery managed to drive nearly 1,000 km on a single charge.
Up to this point, the record capacity of the batteries had a bus model Catalyst XR — 330 kW*h. doubling capacity overcomes the main fear of change fuel buses electric — low range.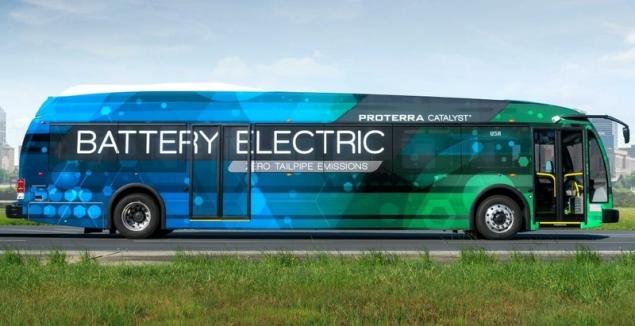 "The main task for us is development of high-performance electric vehicle whose production would be justified and demanded. Our elektroavtomat had to be able to serve any bus route in the United States. With the release of Catalyst E2 we have achieved this. The question now is not who will become the early user of this technology, and who last and when to replace old, inefficient buses on a stable and environmentally friendly. Catalyst E2 is an uncompromising replacement of public transport that use fossil fuels. Buses electric batteries overcame the last barrier to the wide spread in the market", — said the head of the Proterra Ryan Popple.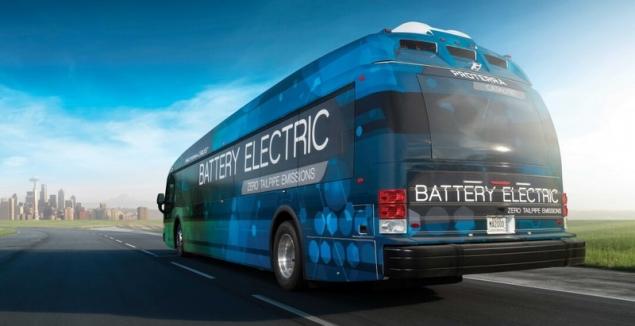 As for sales, Proterra has sold buses 312, which together have covered more than 4 million kilometers. The company expects to double production by 2017 through its new model.
Recall that intentions "capture" of the market of passenger transportation also voiced Elon Musk. He promised to submit elektroavtomat Tesla in 2017. Now the main forces of the company abandoned at Model 3, but Musk hopes to begin production of the bus is not later than 2022.published
SUBSCRIBE to OUR youtube channel that allows you to watch online, download from YouTube free video about the recovery, the rejuvenation of man. Love for others and ourselves, as the feeling of high vibrations — an important factor for improvement .
Put LIKES and share with your FRIENDS!
www.youtube.com/channel/UCXd71u0w04qcwk32c8kY2BA/videos    
Source: ecotechnica.com.ua/transport/1407-proterra-catalyst-e2-elektrobus-s-zapasom-khoda-570-km.html