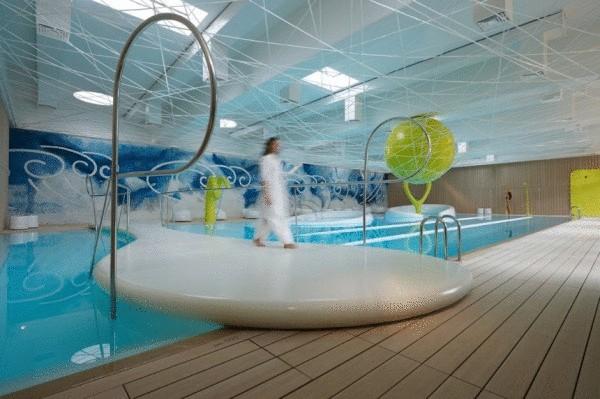 Parco Acque – new Wellness centre, Park Hotel Ai Cappuccini (Gubbio, Italy). Creative project space, a large area which is a pool, was designed by Italian architect Simone Micheli (Simone Micheli).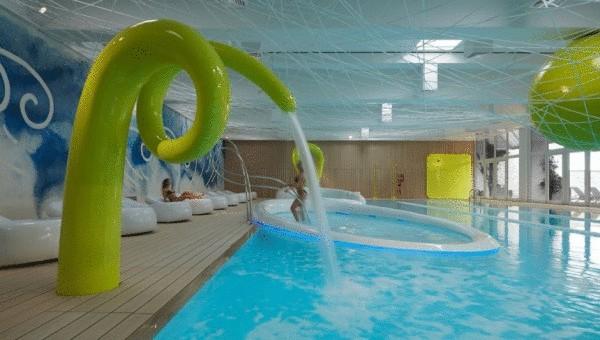 Futuristic flowing shapes and lines combined with ultra-modern solution artificial lighting create an atmosphere of total immersion.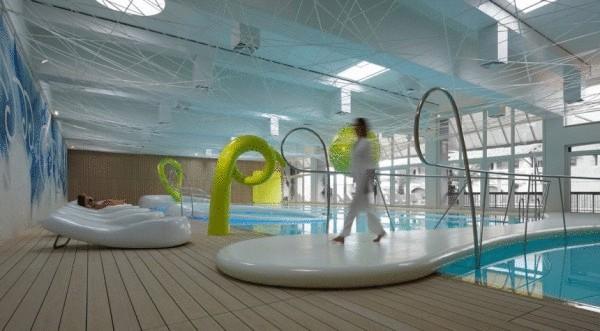 Familiar objects and features in the center has acquired a new, fresh perception to the embodiment. Everything here is intended to facilitate maximum relaxation of guests, regardless of whether they are at rest or active movement.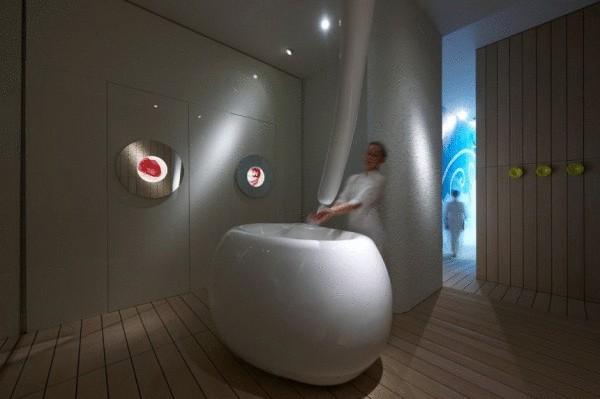 Source: /users/78