Banking, Finance, reports, countless papers – it's so boring, unbearably tedious. But thanks to L-Bank, state Bank of Baden-württemberg, it may soon go into the category of stereotypes, because the Bank with the assistance of German marketing Agency Jung von Matt instead of the standard annual report form no one read Tolstoy on the Talmud presented the art installation, containing all necessary data and figures.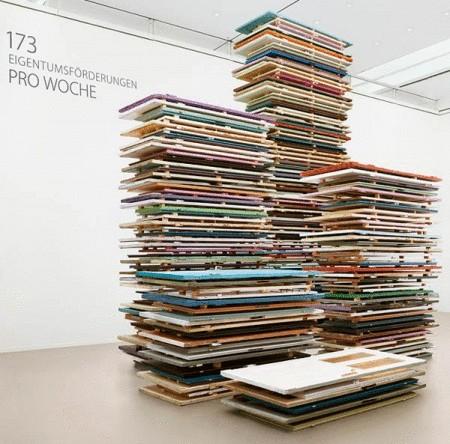 The designers of the installation Orley Holger (Holger Oehrlich) and Glasbrenner Nadine (Nadine Glasbrenner) to visualize eight different segments related to the activities of the Bank, such as business development, economic development, growth of infrastructure, housing, and so on.
The exhibition was held in the Museum of modern art, which allowed to approach the project widely. Installations are located in several rooms and looked quite large and impressive, certainly, attracted the attention and figures that now must be remembered by the shareholders for a long time.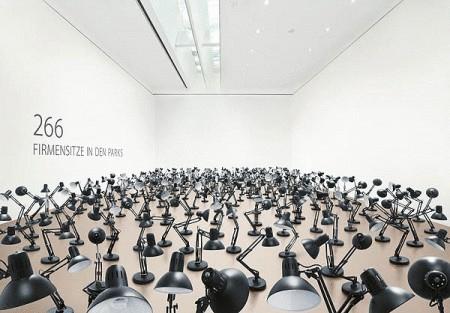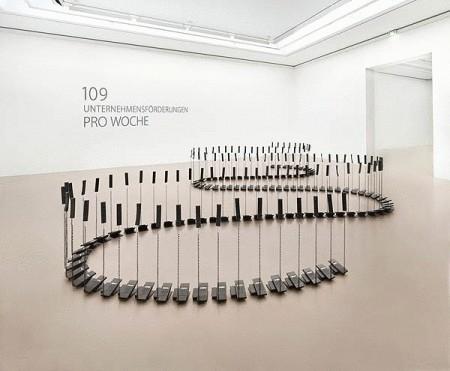 In addition, this project is good for its multi-tasking: on the one hand, was a formal procedure for the disclosure of necessary data and indicators, on the other hand, the Bank received the gorgeous ads that will glorify him for a very long time, because this unusual event can not be remembered. 266 table lamps, depicting a company that is located in the industrial parks, or 356 hanging on the drying rope sliders, indicating daily approval applications in relation to parental money, really dazzling.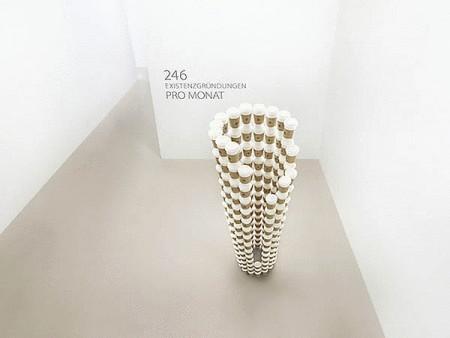 Source: /users/104