In Thailand celebrate the main state holiday — birthday of king Bhumibol Adulyadej Rama IX. Bhumibol Adulyadej enjoys the endless love and Supreme authority from the subjects. Across the country today there are portraits of His Majesty, decorated with mainly yellow chrysanthemums.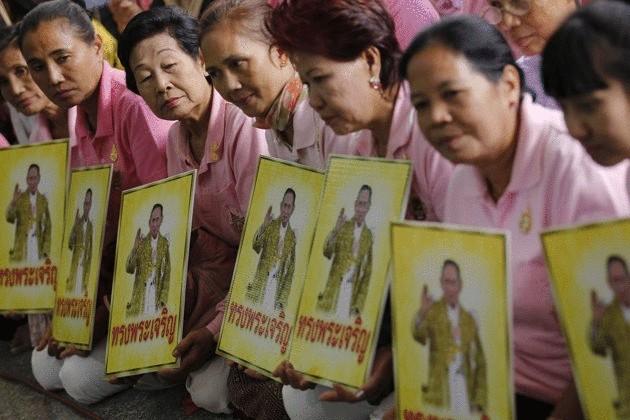 Yellow is the colour of Monday, the day that had the birth Bhumibol Adulyadej. This color is a symbol of the Royal family and most of all loved by the Thais. His Majesty is the king, the longest reigning living monarch in the world, and longer than any of his predecessors on the Thai throne. The Thai king was born on 5 December 1927 in the United States, in Cambridge, where his father, Prince Mahidol of Songkhla, was studying medicine at Harvard University.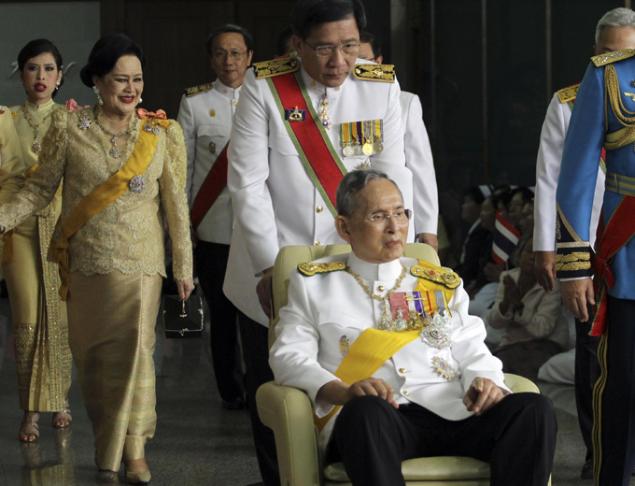 To the throne Bhumibol Adulyadej was built in 1946, and four years later, after studying abroad, returned home and was crowned. As a person, Bhumibol Adulyadej is a man of many interests and talents. Due to his foreign education, the king is fluent in English, German and French. This gifted musician and composer, especially in jazz music is one of his songs even became the highlight of the program staged on Broadway in the early 50-ies, and his teachers were famous jazz musicians, benny Goodman and Lionel HAMPTON.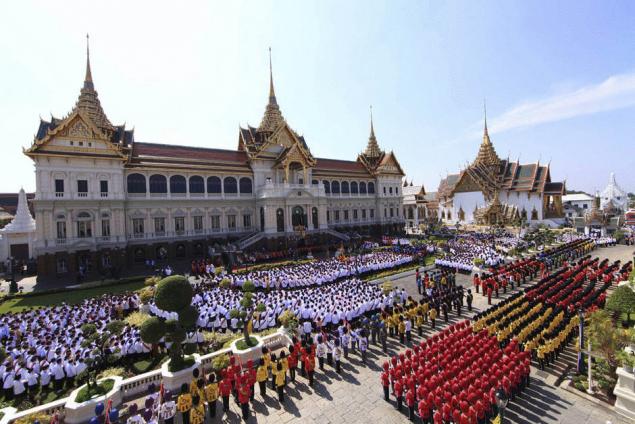 The Thai people sincerely believe their king the father of the nation and literally worship him. Throughout the reign of Bhumibol Adulyadej has implemented huge number of projects aimed at the development of the country and the maintenance of the poor.
Source: /users/117