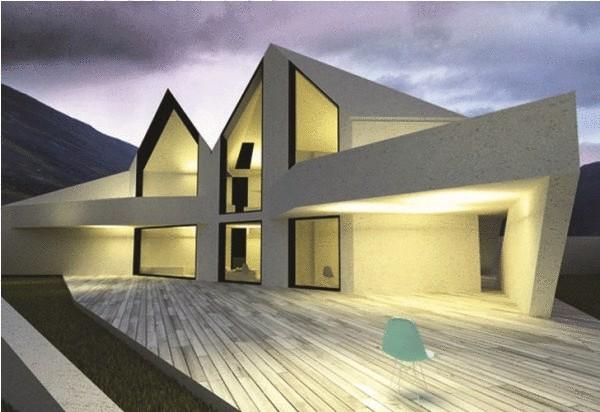 Open the curtains or lower the blinds when it gets too hot, is, as a rule, all that a person can do living in an apartment building, in order to influence the microclimate in the apartment. The staff of the British experimental design and architectural firm D*Haus by David Ben Granberg and Daniel Vulfsons was developed the project of a house that can change your image in accordance with the time of day, weather conditions and even seasons.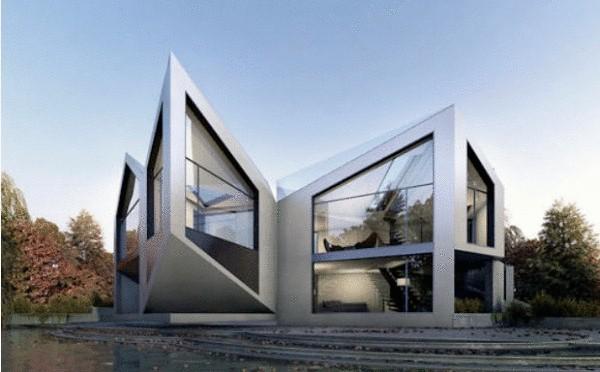 House transformable D*Haus was designed as a project for extreme temperatures: it is suitable for hot summer and cold winter.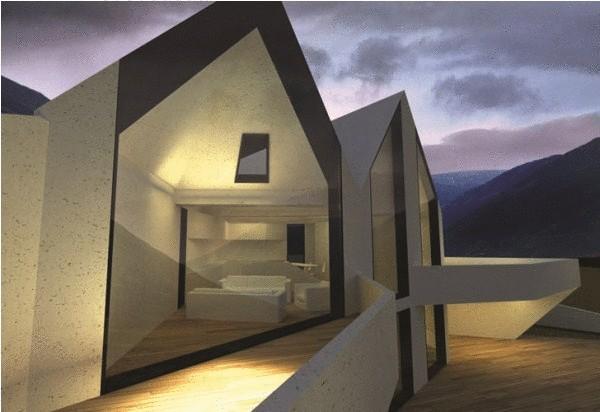 When you create a configuration of this house was used a mathematical formula of Henry Duden, which determines how a square can be formed from the equilateral triangles. In the project the D*Haus was applied exactly this mathematical concept: four separate building module, together form a complete square.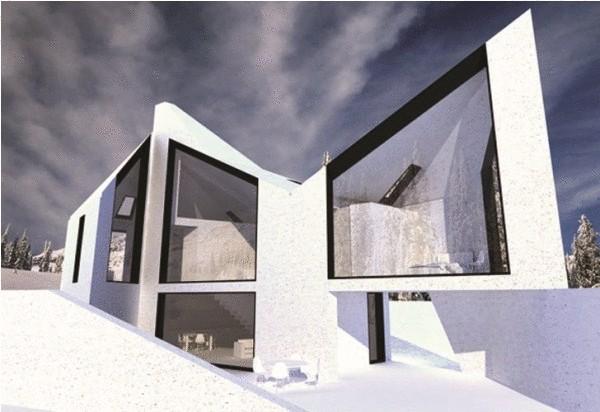 The main idea of home D*Haus lies in the fact that four of its components are moved on the rails depending on where the sun is. During the more temperate seasons wall panel open and, respectively, closed during more severe weather conditions.
House transformable D*Haus today is still in the early conceptual phase, and according to Daniel Wolfson, the creators decide how this will work in reality. This, however, did not stop to put the project D*Haus for the exhibition at London's Anise gallery.
Source: /users/276