Many of the skyscrapers of India have nothing to do with environmental safety, however, the majority of architects and designers have realized the importance of green building, many new buildings and projects implemented green technology. One such development is the new Indian Cyber Park IT Hub which is competing for the place of one of the greenest areas of the country.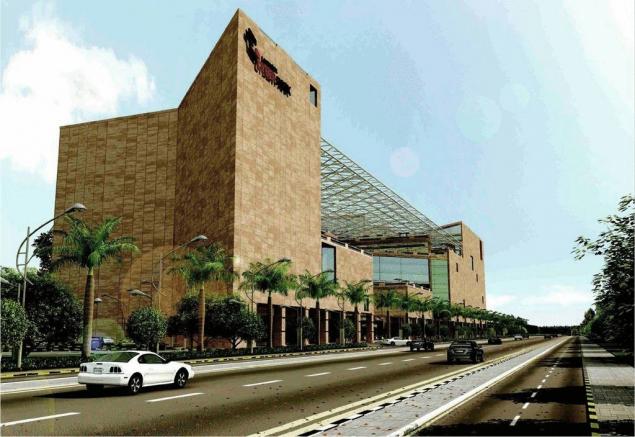 The virtual Park is located in sector 67 of Gurgaon (Gurgaon city), the new business centre of India. The Park will be built on an area of 1.5 million sq ft of land and have 100% support wi-fi, fiber-optic network, 100% electricity – all of that is an integral part of the IT industry.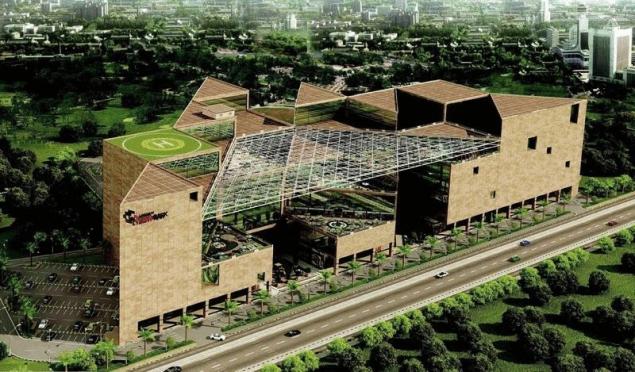 The Park includes several green building strategies. The building is energy efficient, which significantly reduce energy costs. Work areas are illuminated by daylight, without additional heating of the structure. Celestial garden terraces cooled internal part of the structure, and are irrigated with the integrated system of water recycling. In addition, the project includes a system of rainwater harvesting and recharge of groundwater. These environmentally friendly properties will save up to 35% of electricity.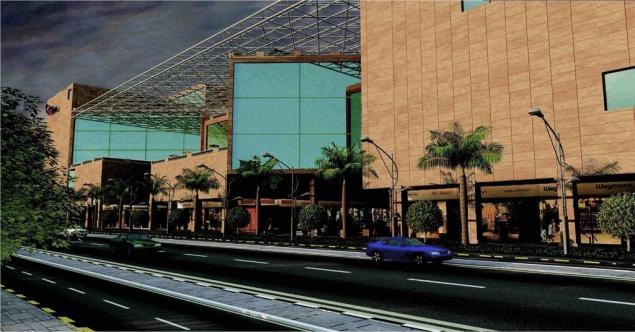 Additional achievements of modern civilization include a swimming pool on the upper terrace, business centers, meeting rooms, entertainment center, sports centre and library with a helipad on the roof.
The project, developed by Christopher Charles Benninger Architects (Christopher Charles Benninger).
Source: /users/155