In the last week of August at the arboretum, Westonbirt is the most impressive slaughter. Oh, that is woodcarving. The main task of the fallen tree trunk to create a masterpiece. Period – 7 days. More than a dozen sculptors going, everyone looks a tree trunk, fallen on the territory of the arboretum. Of course, the bigger the barrel the better. And then – the roar of chainsaws and lifeless wood turns, turns...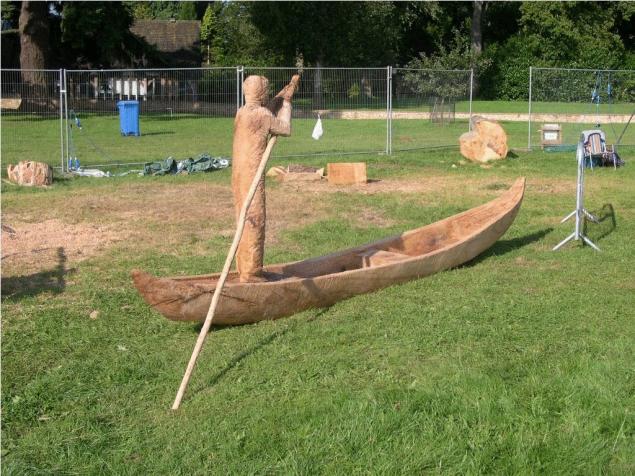 Salt in the fact that the transformation occurs directly on the eyes of the audience. This is a family show, many come with a string of children. That look surprised wide eyes to how out of nothingness appear the figure.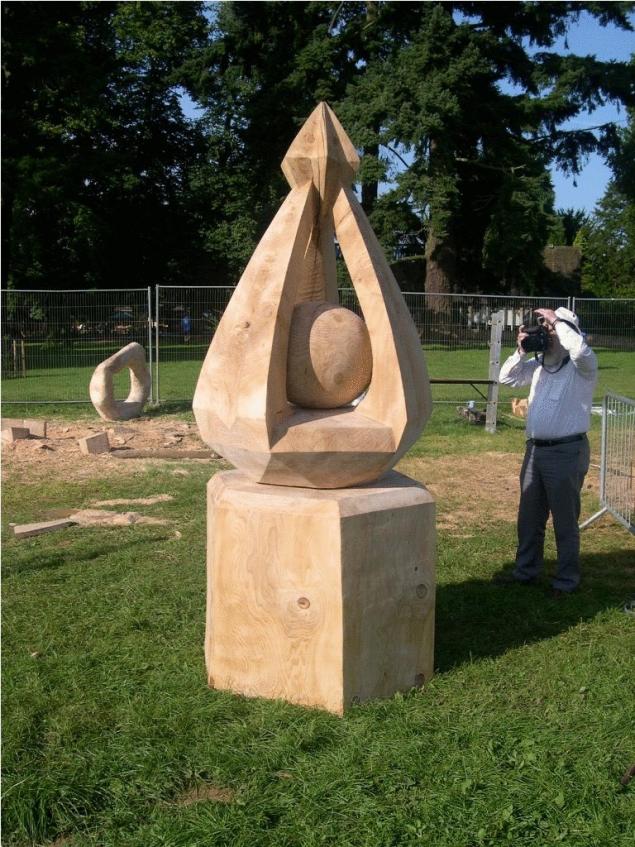 After completion of the work, in Holiday Monday begins a charity auction. 50% of the proceeds goes to the organization "Tree aid", which supports agricultural communities in Africa, vysazhivaetsya trees to combat hunger and poverty. New trees should, ultimately, help the cause of self-sufficiency of the region and improvement of the environment.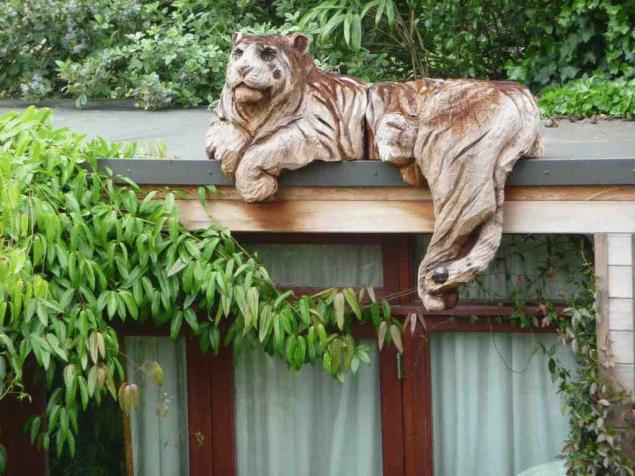 The people of Britain enjoy a fabulous unusual sculpture of the festival and in parallel learns about how trees can transform people's lives.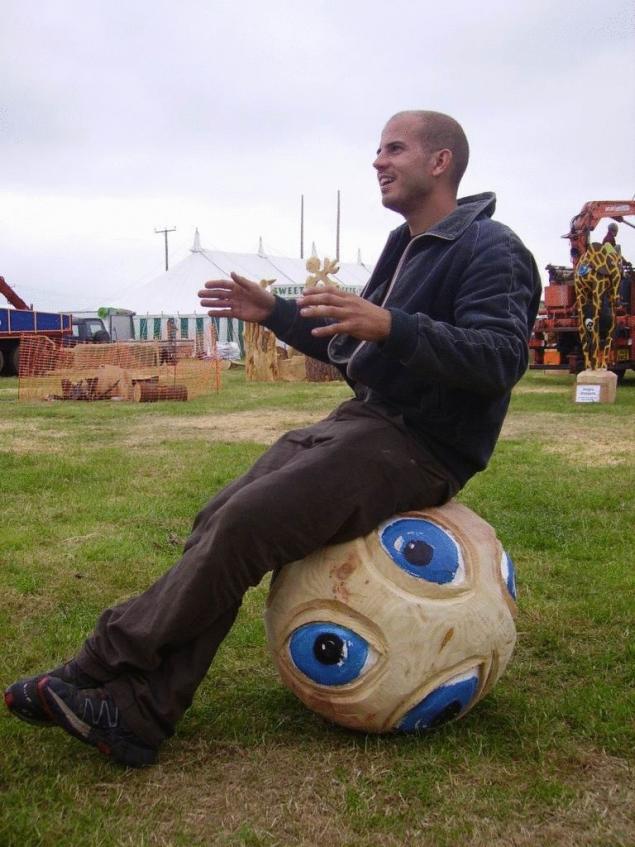 Source: /users/155