Porto Alegre (port. Porto Alegre city in Brazil, capital of Rio Grande do Sul. Porto Alegre is one of the most important cities of southern Brazil, being a cultural, political and economic center of the region. In Porto Alegre the highest standard of living among Brazilian state capitals. This Brazilian town is a beautiful street Rua Goncalo de Carvalho that is completely shrouded in trees.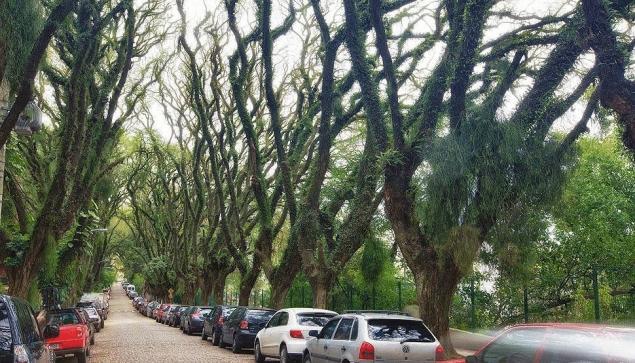 Over 500 meters the sidewalks are framed with more than a hundred palisandro. This creates the impression that this was the greenest street in the world. Trees planted in the 1930s the Germans, who worked nearby at the brewery. Since then they have grown to epic proportions, covering the entire street with a sea of greenery. It's a nice retreat from the concrete jungle that is the rest of the city. The street is qualitatively different compared to all others in this town.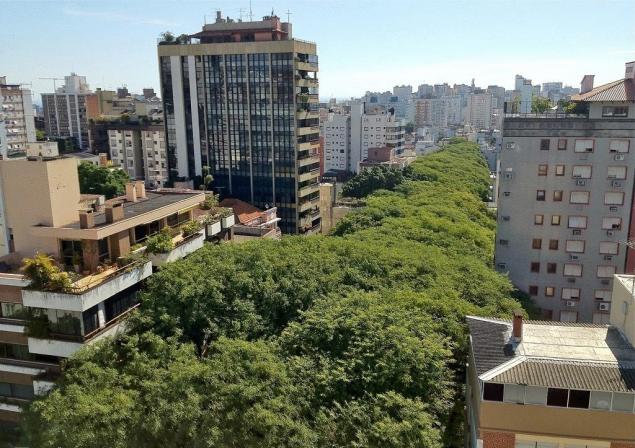 Many companies ' plans to cut down some trees met with ardent protest of the public. In 2006, this road was officially declared the object of Nature heritage in Latin America. For the first time this title was awarded to easy street.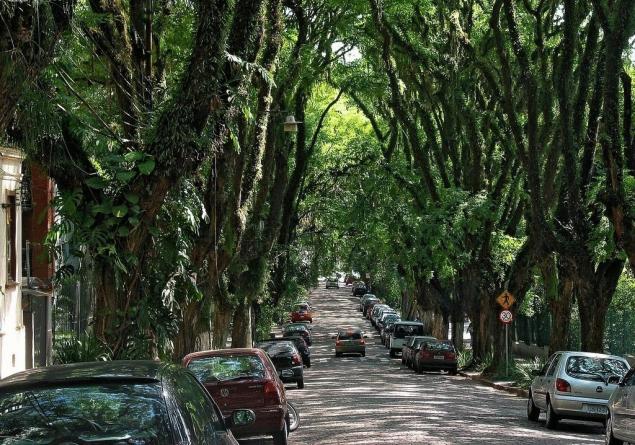 Source: /users/117