The fate of this amazing street was once compromised, but the locals defended this beauty! The site invites you to a virtual tour of a luxurious zelenyu.Ulitsa Gonçalo de Carvalho is located in the capital of the southernmost Brazilian state of Rio Grande do Sul, Porto Alegre. According to unverified legend, trees were planted in 1930.
Planting trees is not engaged residents and workers of the brewery, most of whom were Germans.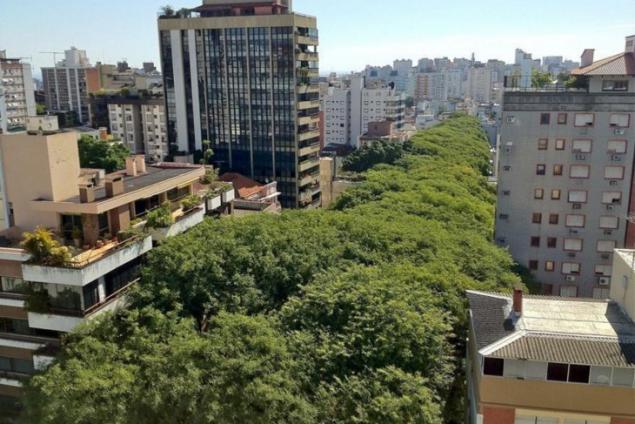 The total length of the green street is about half a kilometer.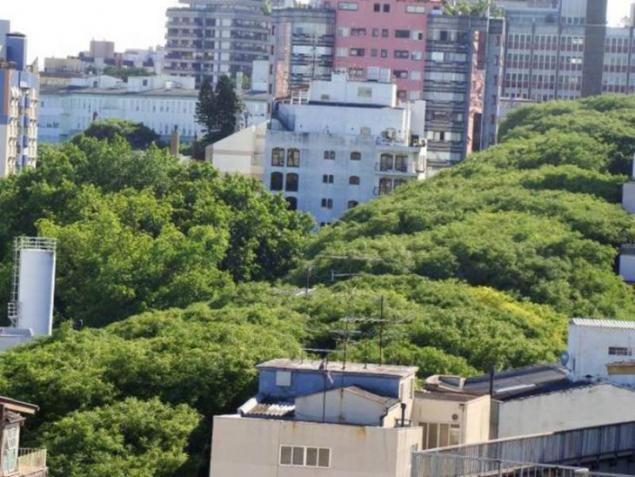 The exact number of trees is unknown but it is assumed that they are more than a hundred.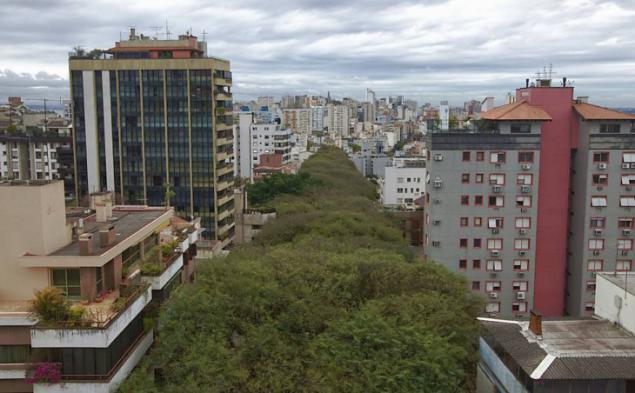 Some trees grow up to the seventh floor.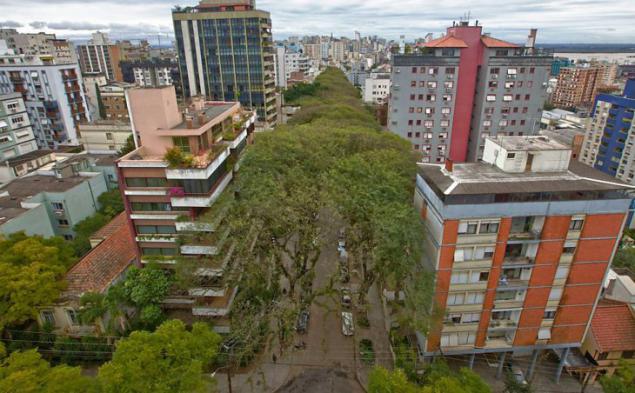 In 2005, construction on the street Gonçalo de Carvalho, a large shopping center could lead to changes joyless streets.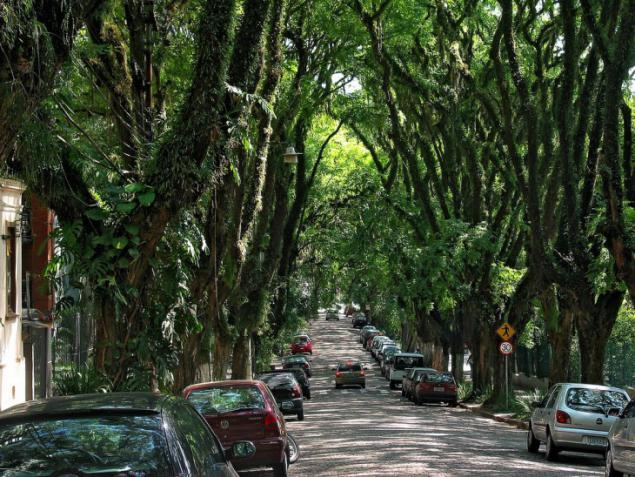 Campaign in support of the preservation of its original appearance, was successfully won!
Locals read Rui Goncalo de Carvalho not only the greenest and most beautiful street in the world.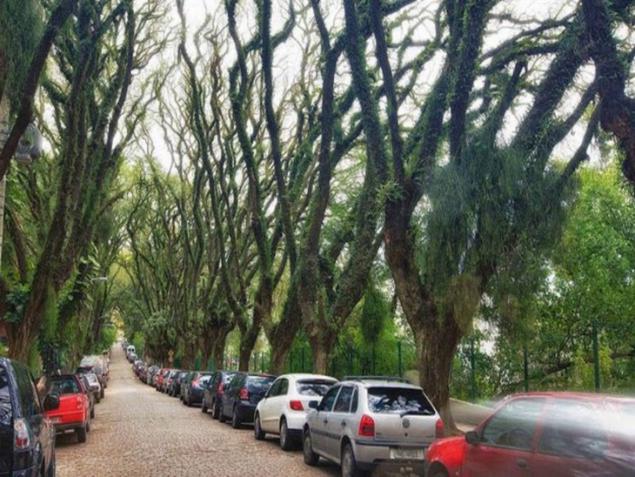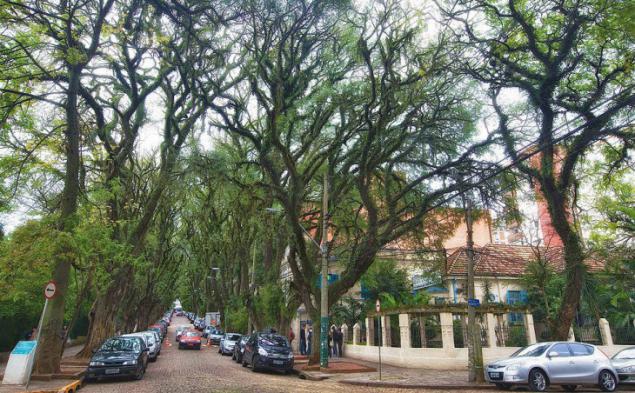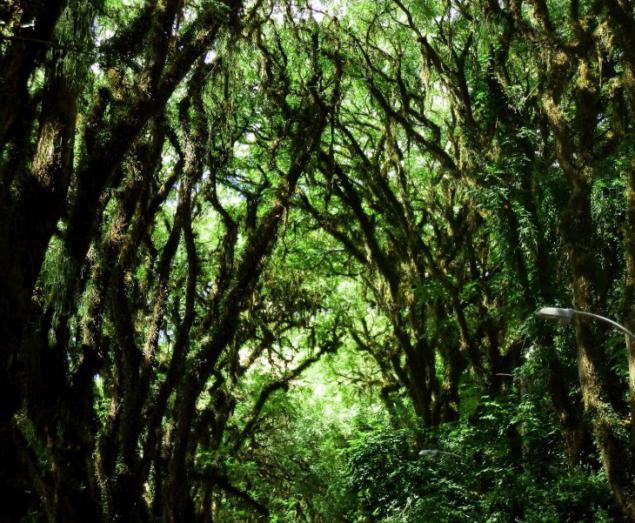 via
re-actor.net/travel/7276-world-greenest-street.html