Interesting hotel in Malaysia. Unusual it is that the hotel is non-operational oil platform was adapted for the hotel as well as a decommissioned sea containers in China.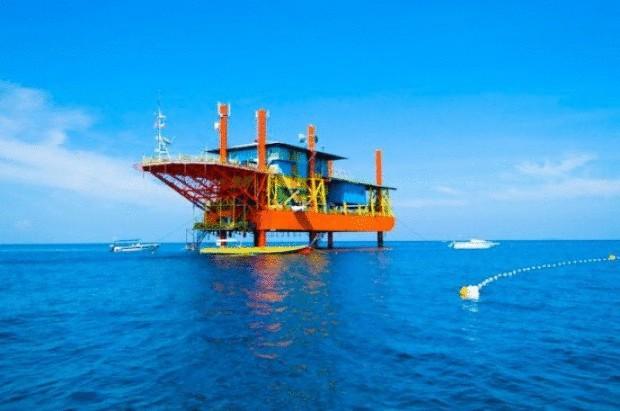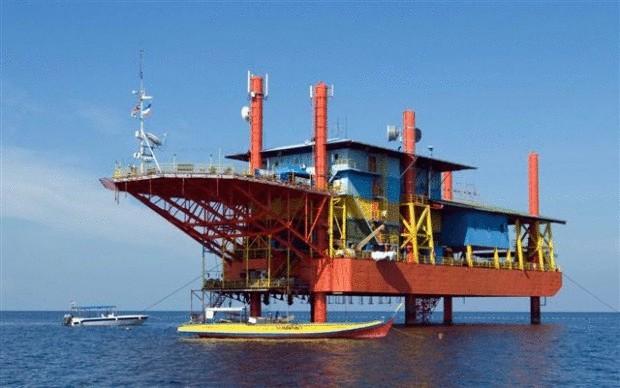 The hotel's history began with the fact that some Suzete Harris won in 1988, legacy of an oil platform. Inheritance has become a headache for women, because incomes did not bring, and the costs required and not small. Without hesitation Suzete decided to extract at least some benefit from your inheritance and mapping all the data platform, the sea, the heat has turned the platform into a hotel for divers.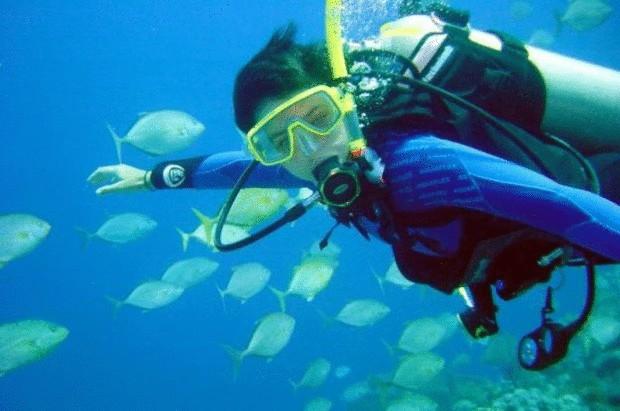 Now Seaventures Dive Resort attracts divers from all over the world as a place where there is oil platform, boasts of the stunning sea underwater landscapes. But not every diver will enjoy your stay in the hotel platform. Have to sleep in cramped cabins for the staff, eat local cuisine that is far from the restaurant, and the ever-present smell of oil throughout the platform. All this attracts the most desperate divers.
However, the hotel is very popular and almost always full of happy divers.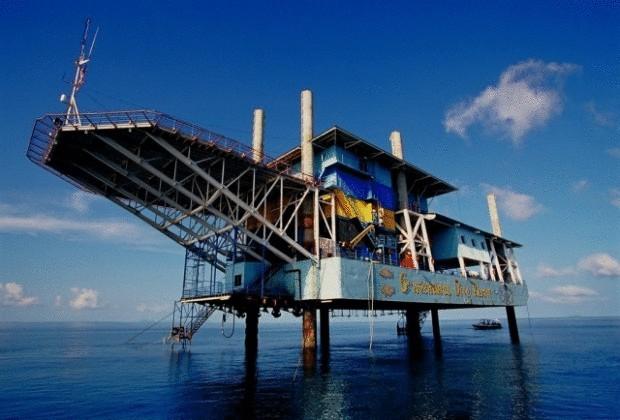 Source: /users/104