In the capital of the Netherlands and the NEMO Museum, a building which looks like the skeleton of a huge ship — the largest science Museum in the country.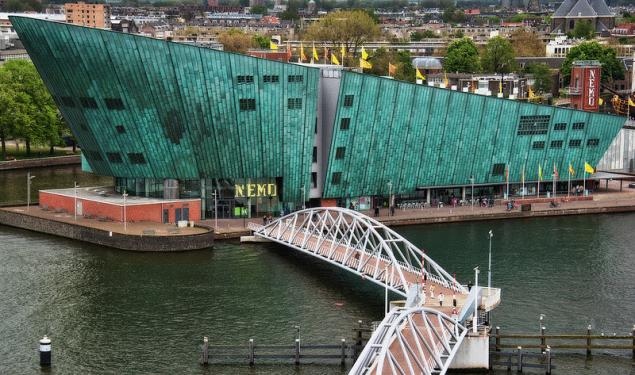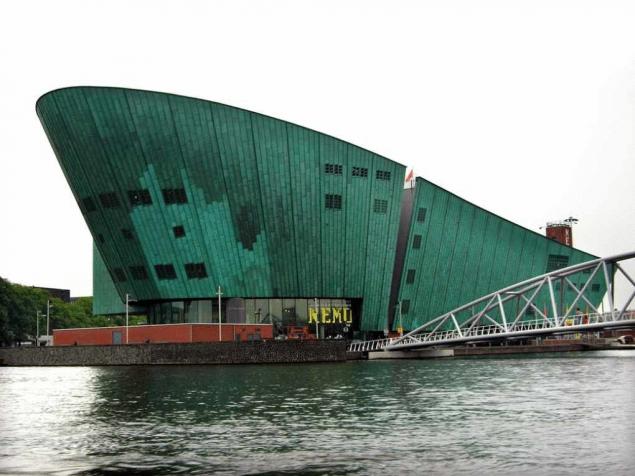 Initially, in the 20s-30s of the XX century, this place was a Museum of labour. In the summer of 1997 grew up here the Museum building, New Metropole, the construction of which was overseen by Italian architect Renzo piano. Two years later, the Museum went bankrupt, passed the procedure of reorganization and was renamed the National center for science and technology.
According to the architect, all parts of the building that are usually carefully hidden, here on display, so that anyone can see numerous vent pipes, steel ceiling and other functional elements of the structure.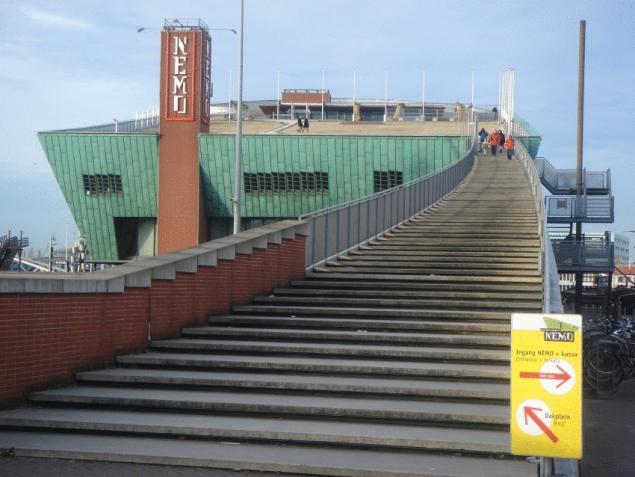 The main purpose of the Museum is to instill in the younger generation an interest in science and technology, so most of the exhibits of the Museum is created by its employees of the available tools and materials to any object you can touch, twist in his hands and look at it from all sides.
The building of the Museum NEMO wasn't always green — the color of the copper plates of his skin acquired gradually due to the constant contact with the environment.
The roof of the Museum offers the most extensive city views of Amsterdam.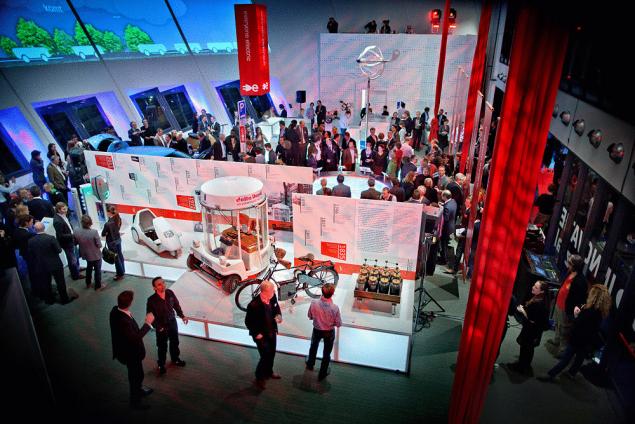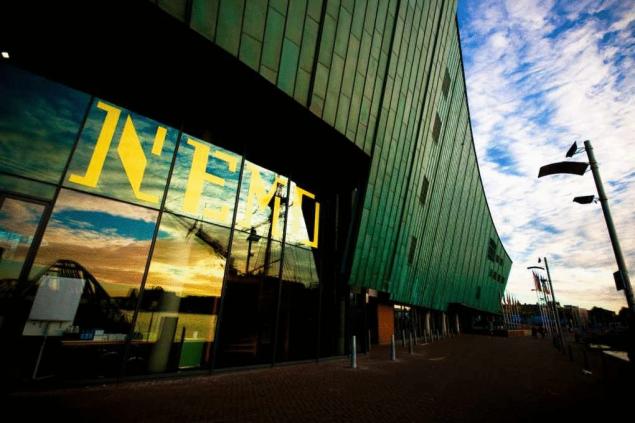 Source: /users/104