One blogger has visited the beautiful city of Amsterdam. And provide us with an interesting tour of this wonderful city.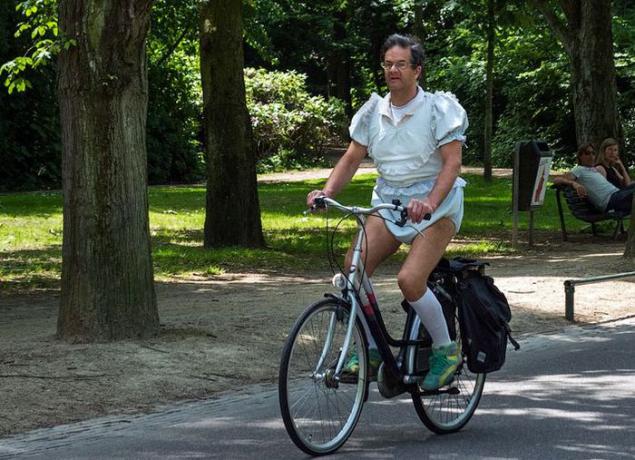 I arrived in Amsterdam, one of my favorite cities. Unfortunately, many compatriots Amsterdam isklyuchielno associated with drugs, prostitutes and all sorts of perverts. Of course, it can think only those who had never been to Amsterdam. I would generally forbidden for tourists rather sell drugs to any junkies did not come here and spoil the reputation of this beautiful city. Amsterdam - it is primarily a very beautiful and charming city, it is a good architecture and design, this elegant museum, a great climate, bicycles, trams and welcoming inexpensive restaurants. In Amsterdam I come to die, if I will not be allowed for the case in Iceland.
Taking off from Paris Charles de Gaulle ... I do not like this airport.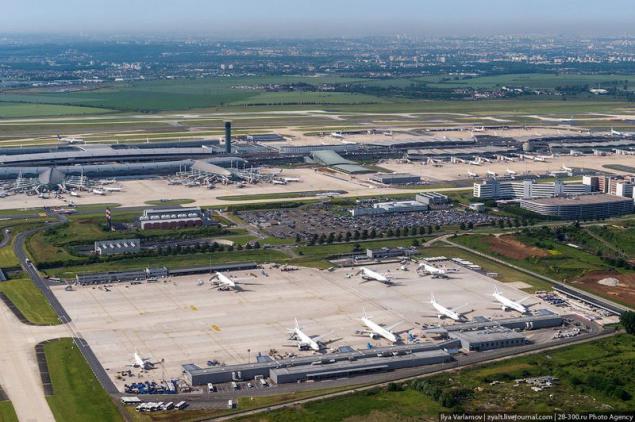 He is big and uncomfortable ...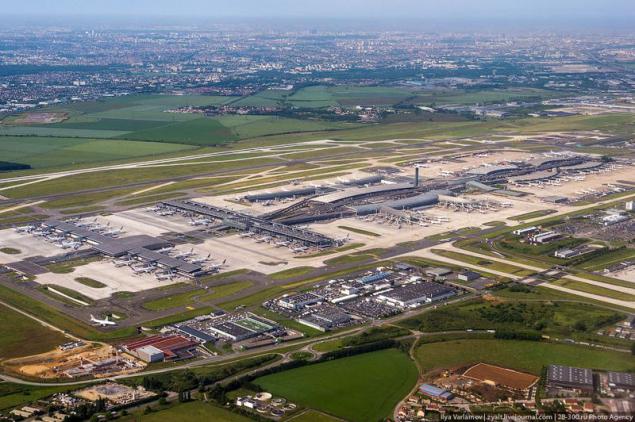 We fly to Holland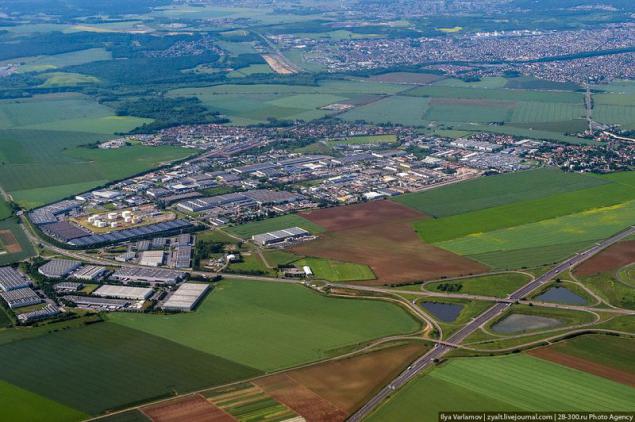 Under the wing of the plane about something sing, city people ...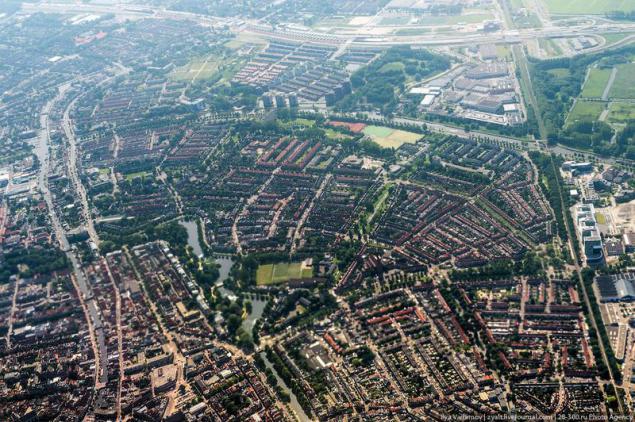 Factories for people ...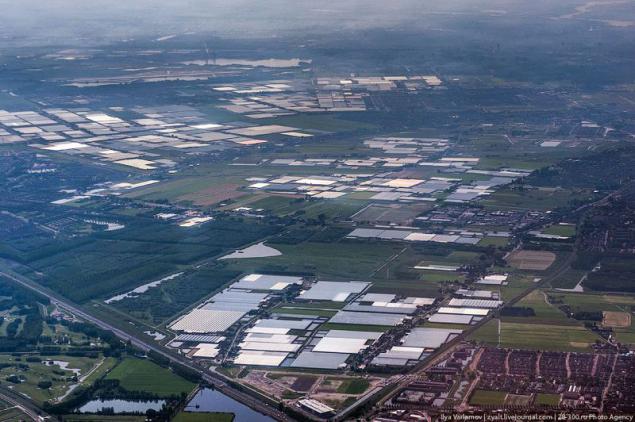 Good roads for people ...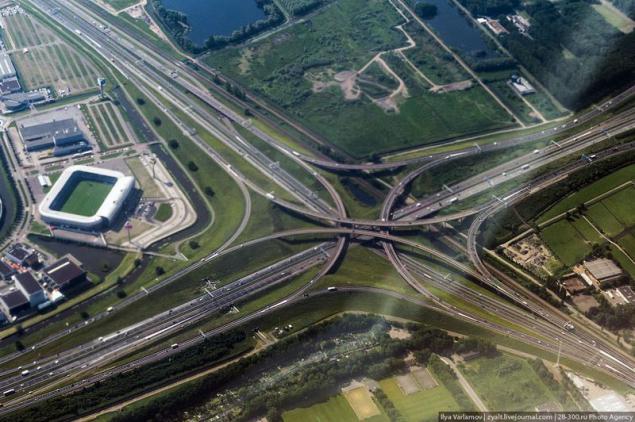 Beauty. I love Holland.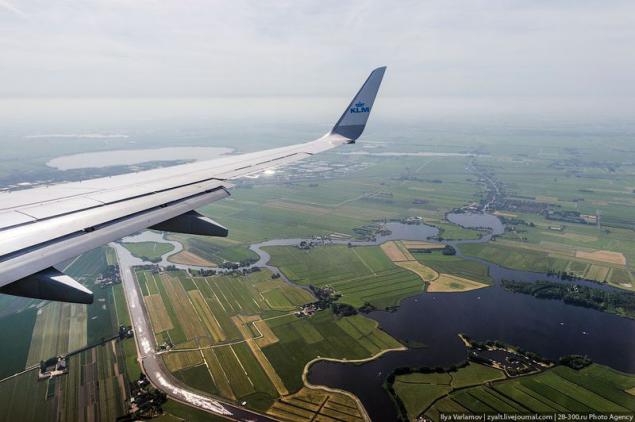 Arrive in Amsterdam, the city go by train.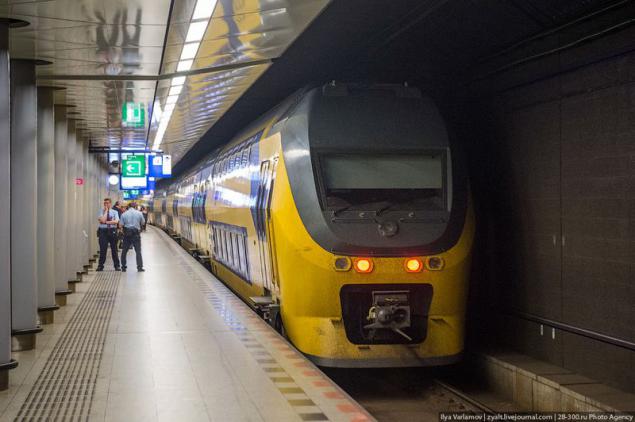 If you arrive with your bicycle, you can chat with them in a special train to travel.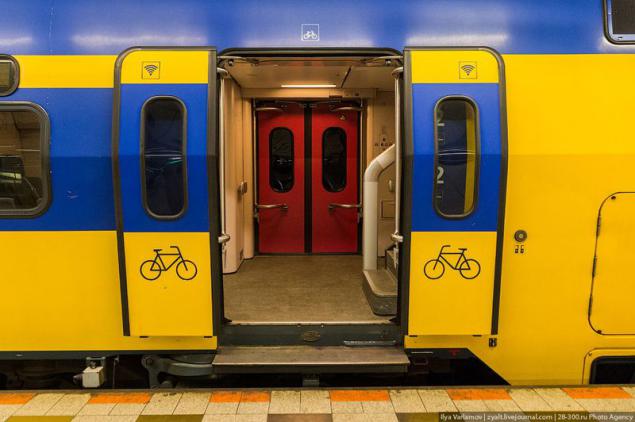 Amsterdam is beautiful. How can you not love this city? He's gorgeous ... See ...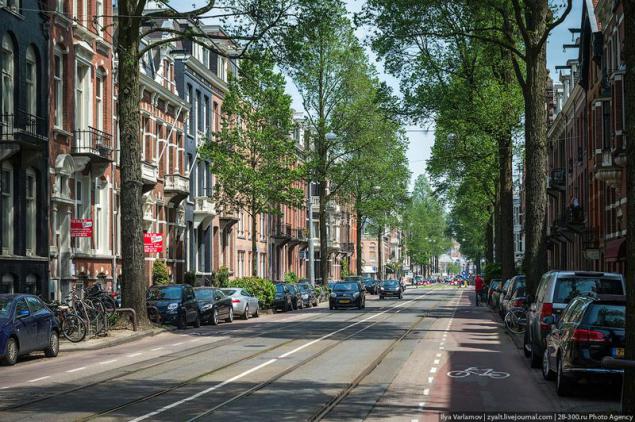 Beauty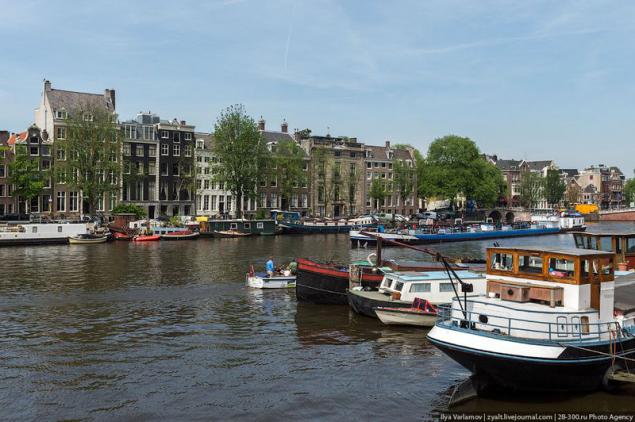 Now reconstruct the streets around the canals. Lay new tiles, new bikeways do separate.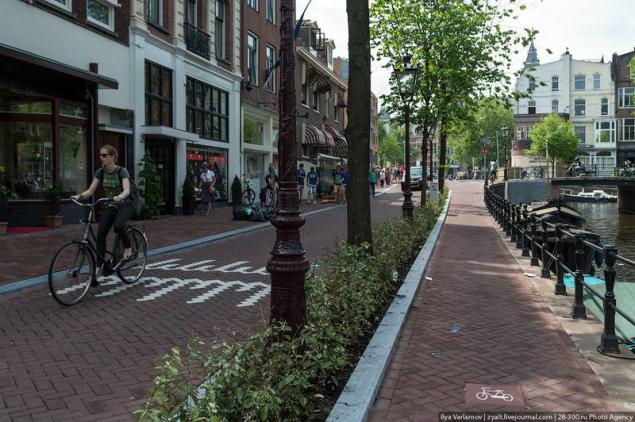 Tram and street bike. These streets are bound to be in paradise.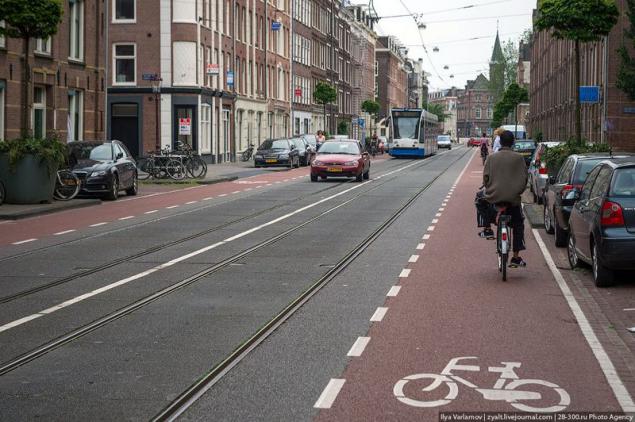 Beauty
All new curbs with a locking compound, so as not to become loose.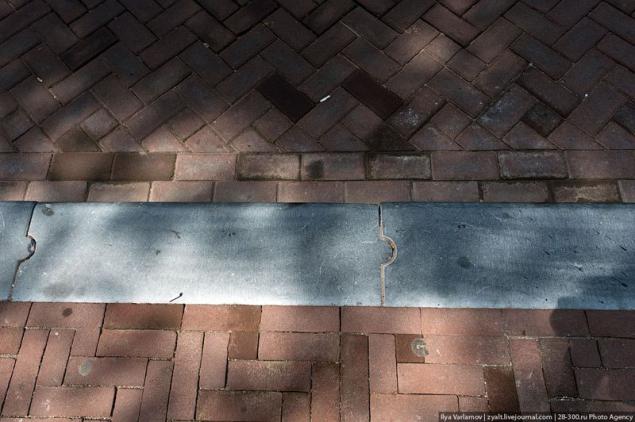 Go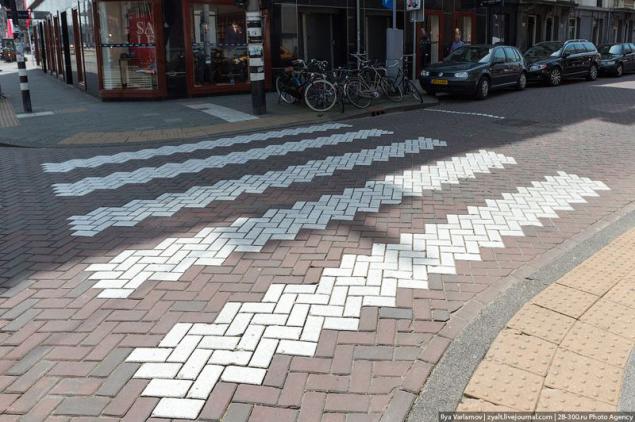 See how everything is thought out and carefully done. In the garden it is such transitions.
Stop ... it clean, ad-free, closed on three sides by wind and rain ... Oh ... what a stop! In the garden it is such a stop.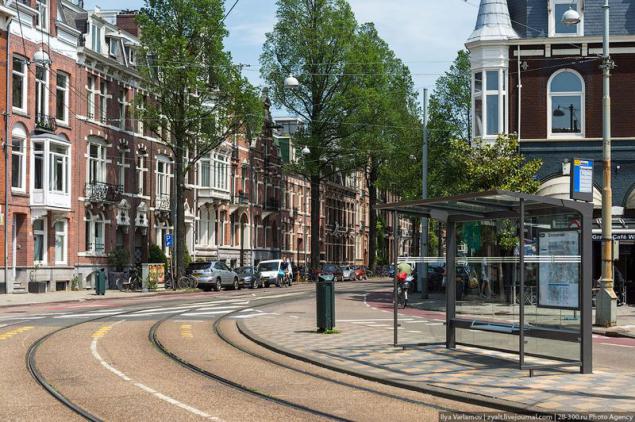 New tram.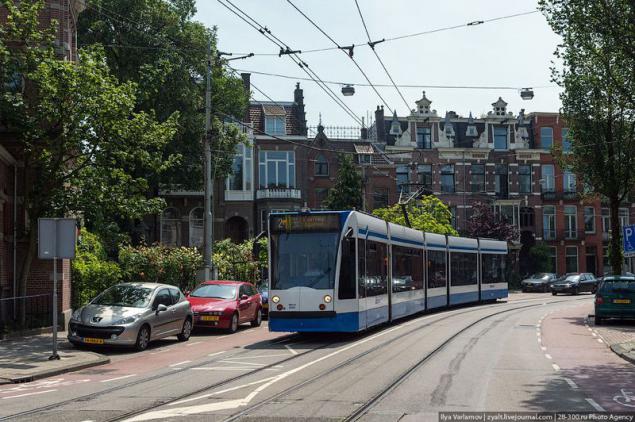 Old Tram.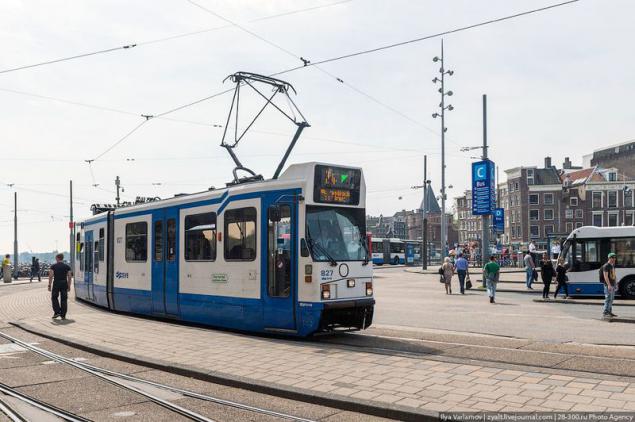 In the center of Amsterdam's more electric vehicles.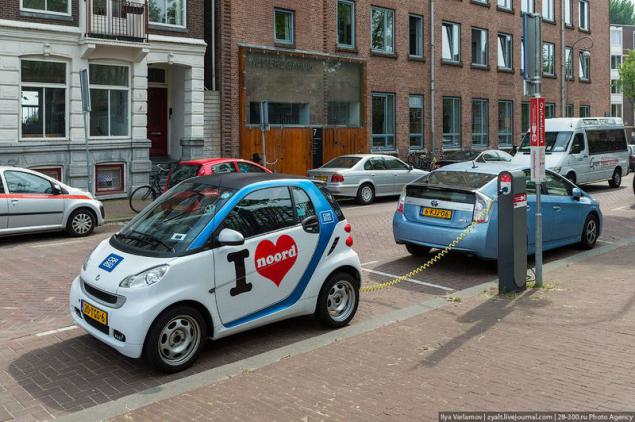 Playground on the water.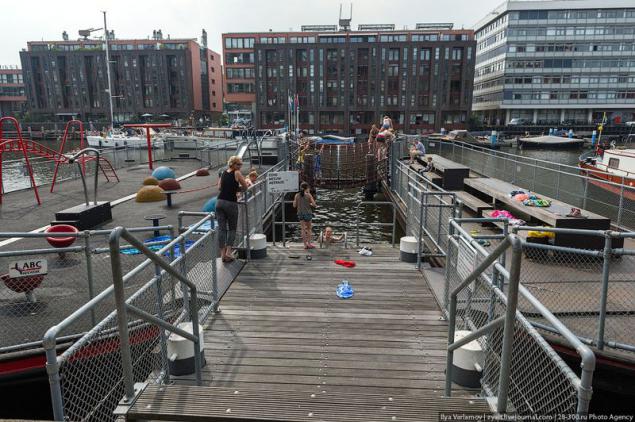 Underground trash cans. Above ground only a small musoropriemnik, and at the bottom of a huge tank. It is ideal for the city.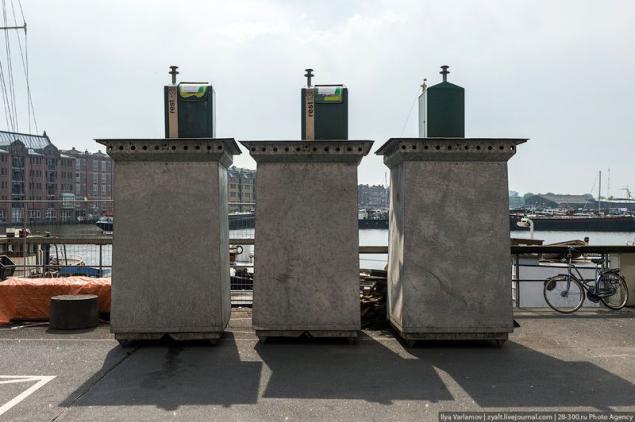 Residential area on the water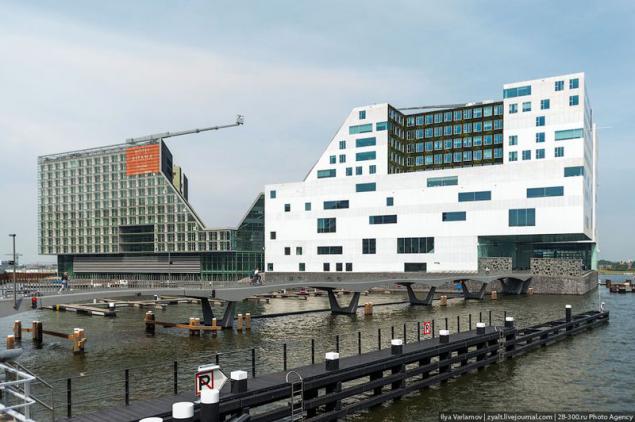 Excellent house. Here, hotel, residential and office buildings.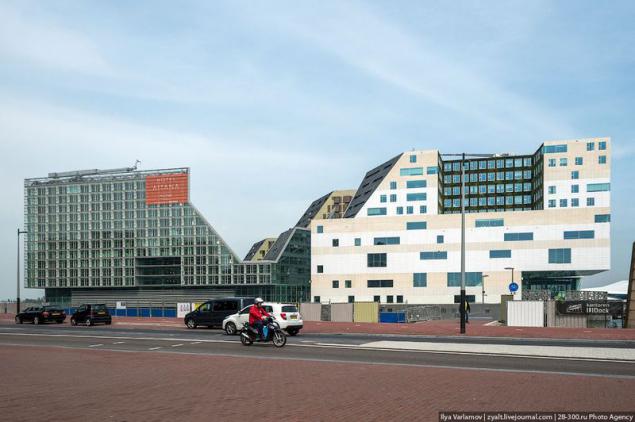 Green wall, it planted the plants.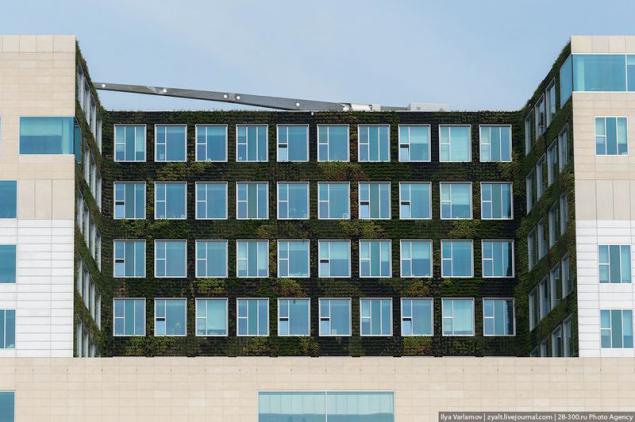 Look, what an acute angle, I wonder what happened to the apartments.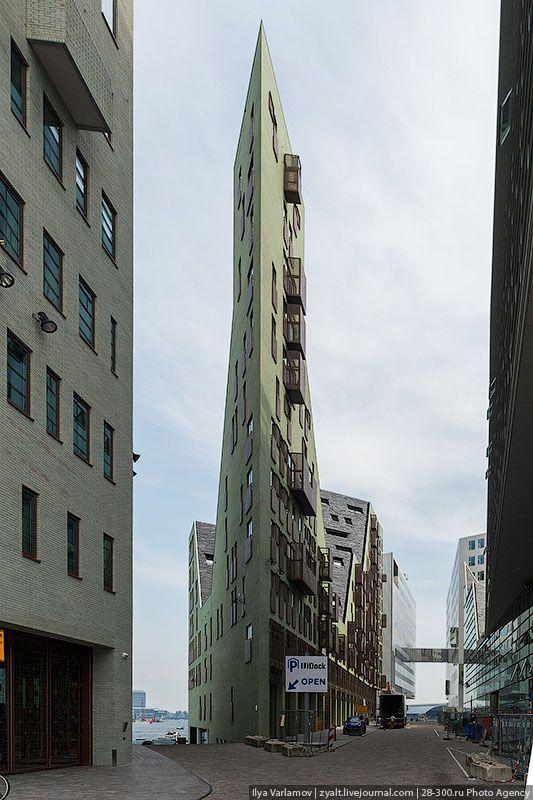 Beauty ...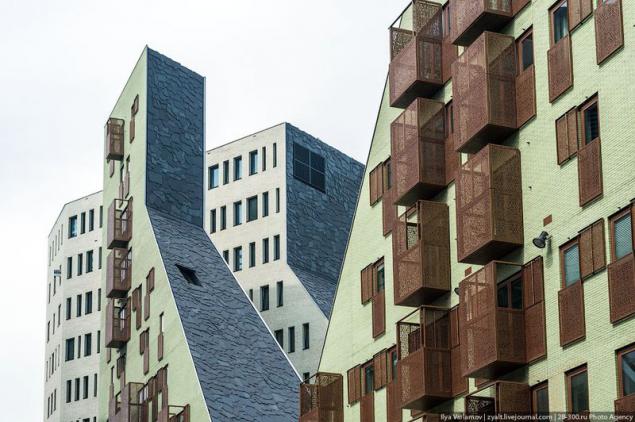 I like Amsterdam for good taste ... design and architecture.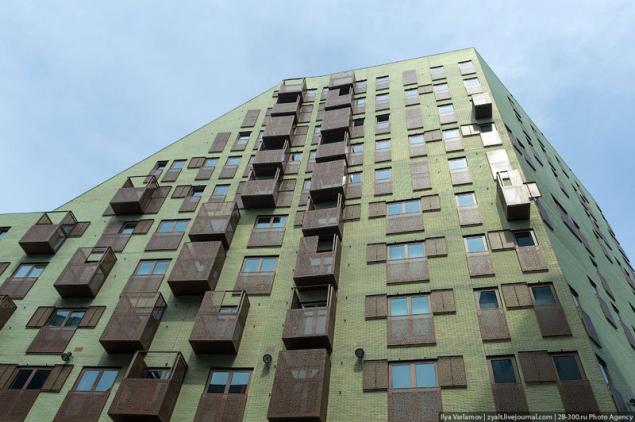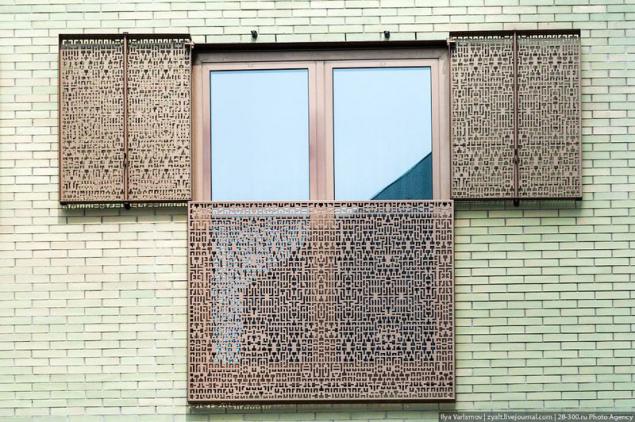 Awesome.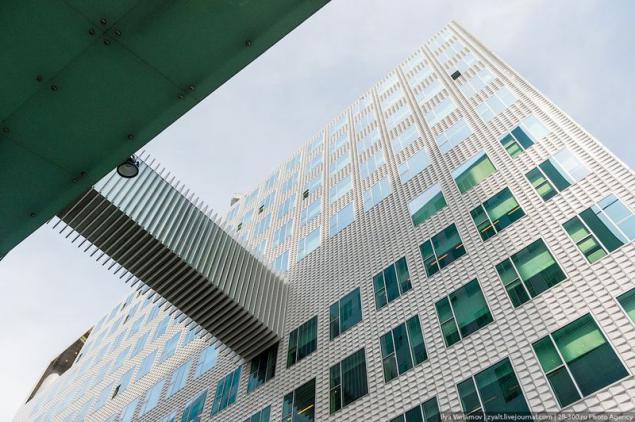 Completed and Museum vvide bathroom)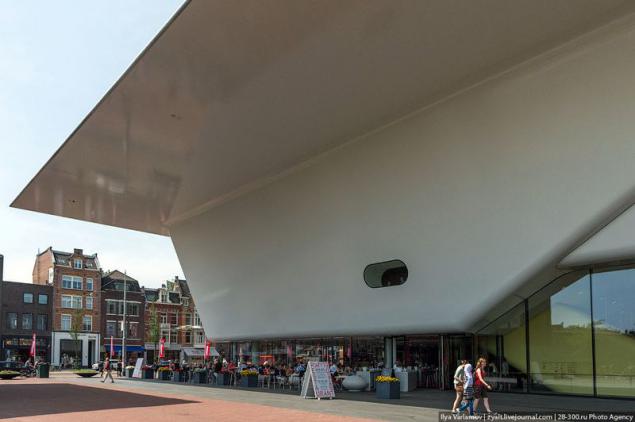 I went to the store for the service. How do you?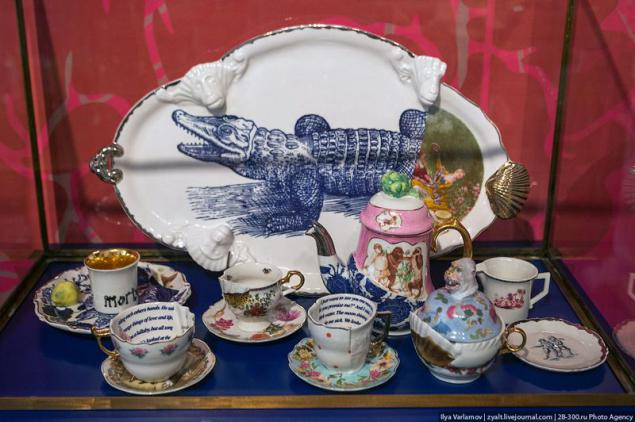 Another dish that's so cool with the hare.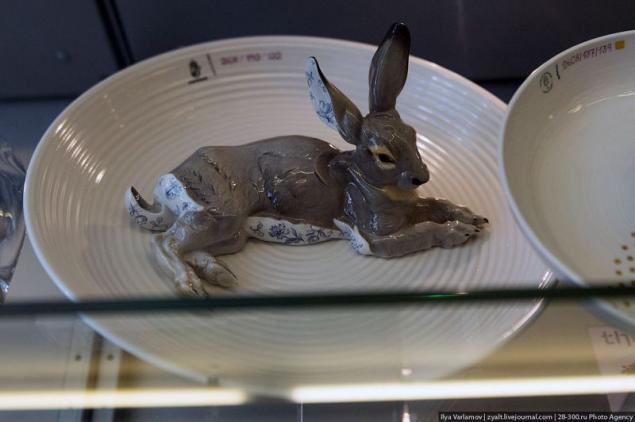 Glasses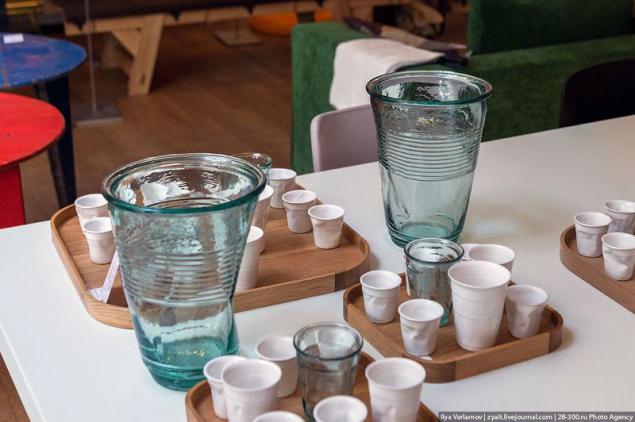 Housekeeping zemetku. From the old plate can make beautiful and original mirror on the wall. Just paste it in the mirror plate and all.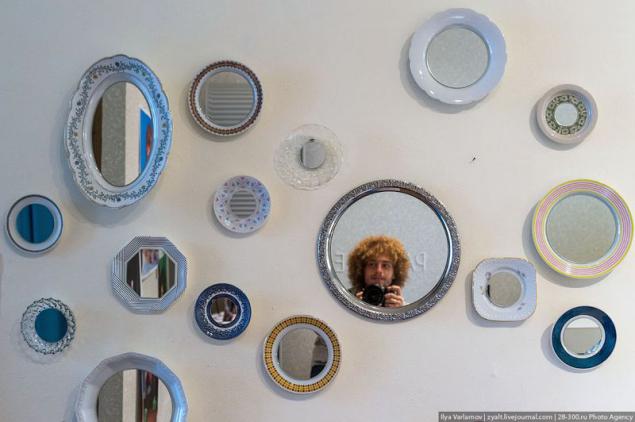 Maker vvide dinosaur skull.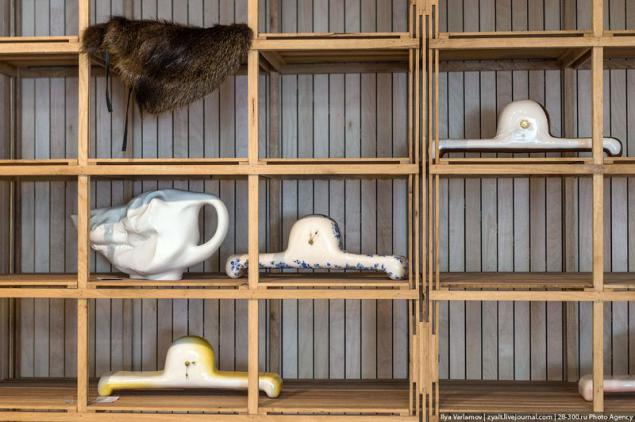 Amsterdam - the city of cyclists.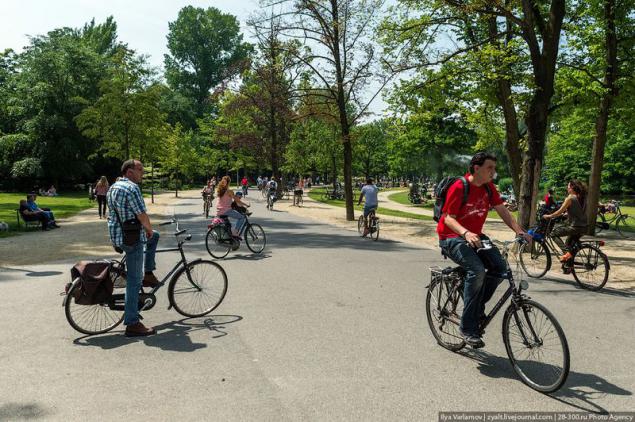 All the rest.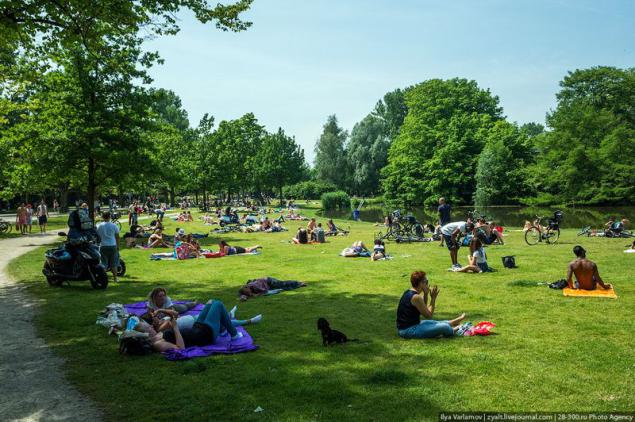 Slackers!
Police on bicycles.
Like this.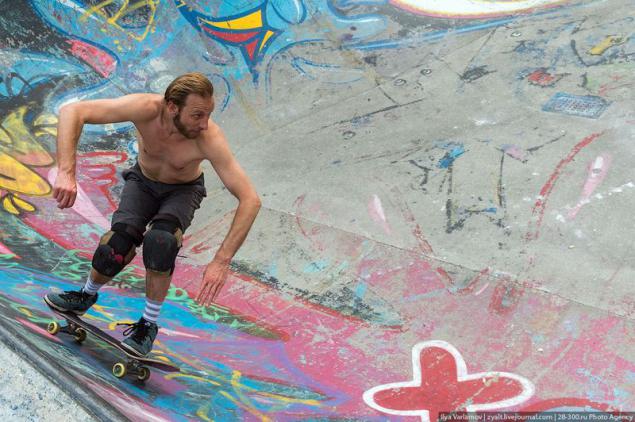 Source: zyalt.livejournal.com