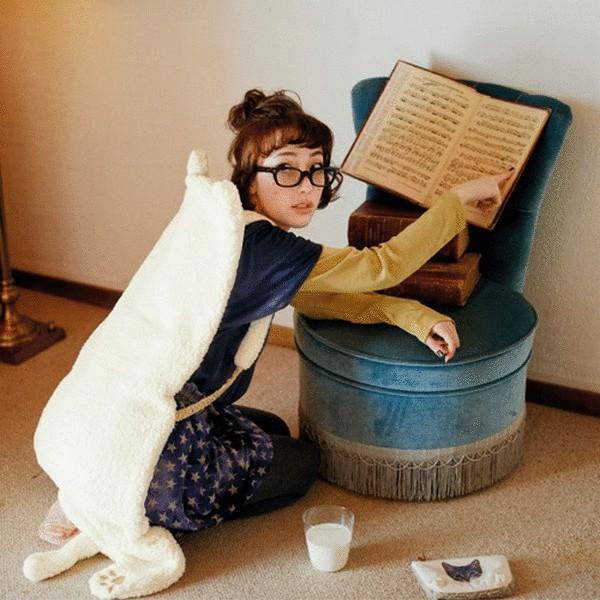 Everyone has a recipe on how to survive severe frosts. We offer the following: stay home, sit in a comfortable chair with a warm Cup of cocoa and hug the cat. The last condition certainly be performed. But if your friends are furry humming – not a problem. Everyone can now have your four-legged Basil that will keep him warm always and everywhere, but still have not asked. After all, the Japanese came up with the cutest way to stay warm – fuzzy backpack-Cape with a warming effect, which is reminiscent of a beloved pet.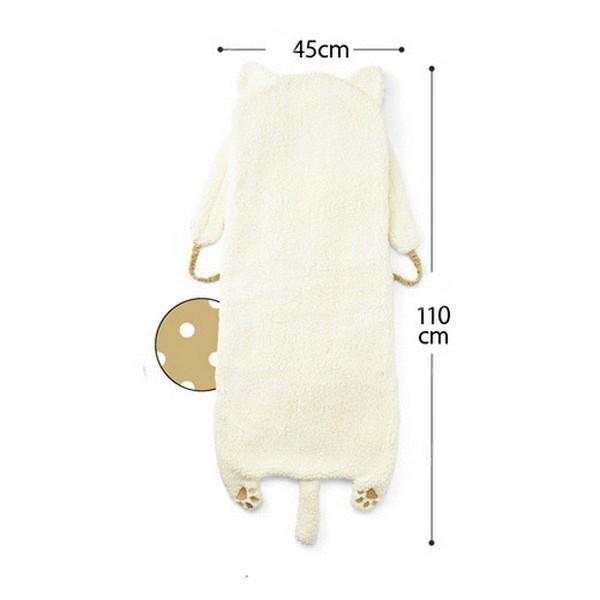 In good Japanese tradition looks new weird, she's got the ears but the tail, and that's what this kawaii is – I understand. Not little winter trick production Kraso combines the functions of a backpack, warm capes, thermal underwear and hand warmers. And all of these reasons of convenience made in the form of soft plush cat the size of a small Puma warm "animal" in length pull on 110 cm.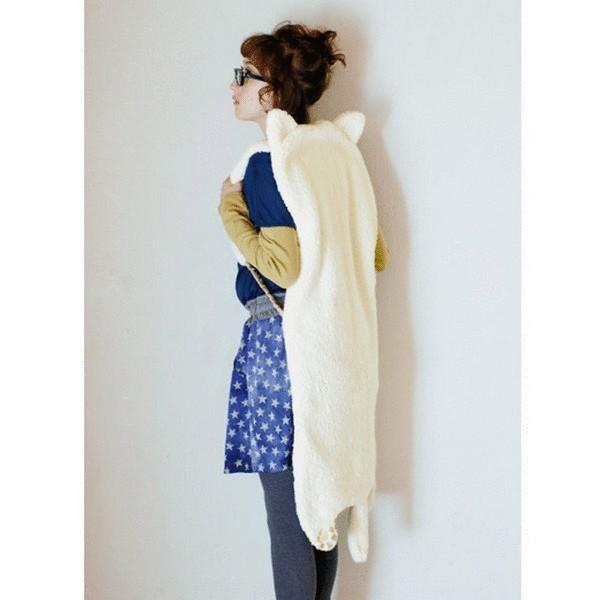 Huge plush cat, hidden in the back under a warm jacket may not seem such a good idea. But with heating function it works, because the "belly" of the lure is made of microfibers. So the Japanese "pet" keeps the warmth his master is not worse than the expensive underwear and doesn't give back lower back freeze. In addition, kitty was given a special pocket for hand warmers. For a better effect.
Source: /users/276