Owners of iPhone 5 often complain that, no matter how good their smartphone and convenient to use, it still has one big drawback: it easy to scratch. Therefore, already quite known to us by his numerous successful projects, a young Italian designer Andrea Ponti (Andrea Ponti) has developed metal bumper called the Ag++ Metal Bumper that perfectly fits the size of this Apple product. It is a made with a special CNC devices from tough aerospace grade aluminum case.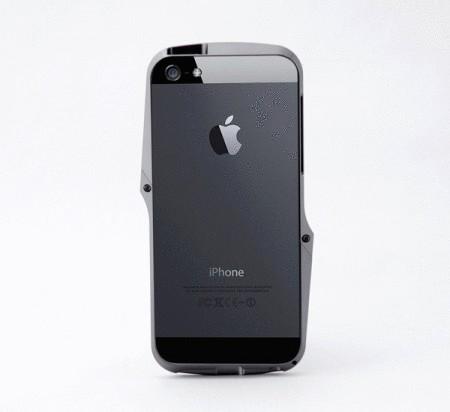 The case was created to protect all of the iPhone 5 that are most exposed to dents, scratches and normal wear and tear. And it perfectly fulfills its tasks: this product is ultramontanism and ultrasteep to any damage. This case is not only environmentally friendly, but are also intended for the subsequent recycling. Of the additional benefits of Ag++ Metal Bumper it can be noted safe comfortable grip, the resulting asymmetric thanks to the thoughtful ergonomic design. The case is not only very slim and compact, but incredibly light (it weighs only 16 grams).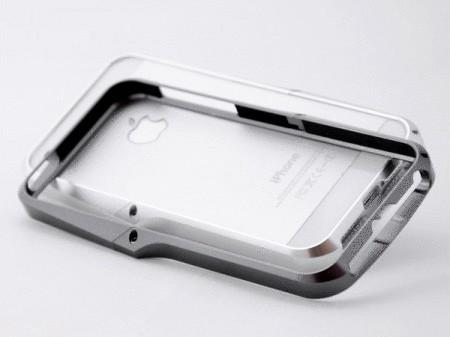 This project is a great example of how functionality is combined with beauty. This aluminum case has two parts, easily installed with two easy to use microvitum of stainless steel, in which the phone simply and safely locked inside. In addition to providing maximum protection of the phone, the case gives him the perfect functioning of the antenna and easy access to all connectors and buttons of your smartphone.
The case not only launched, but are on sale. It is produced by Pineway Asia Ltd company in two colors (matte silver and carbon grey). To purchase this wonderful and useful accessory is available for $49,99.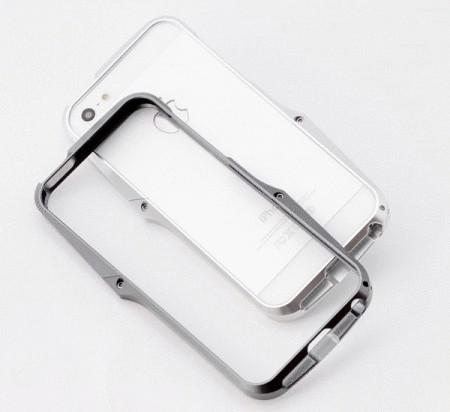 Source: /users/104