If possible, do not warn the child that you are going to photograph. Let the little one does her thing – then the photos will turn out natural and relaxed. (Of course, do not forget about security measures – the flash should blind and startle unsuspecting toddler).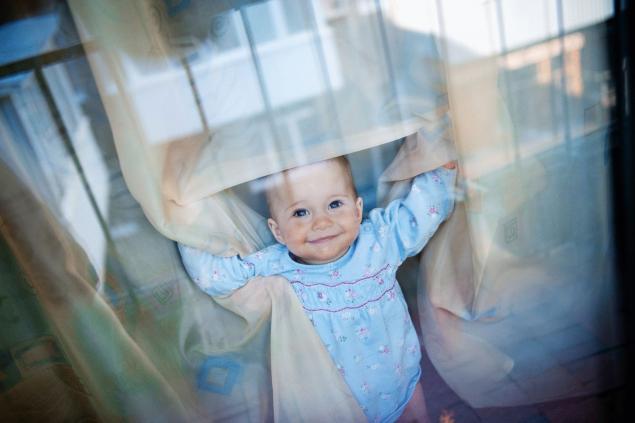 If the child saw the camera and refuses to be photographed, you can pretend that you are not taking pictures of it, but something else, no matter what, even the dresser in the nursery, as long as the child calmed down. After some time, you can ask the child to help you, for example, to keep the toy that you "want to photograph". Most likely, the child is so fond of playing photographer, which in General will cease to pay attention to the camera, and that is what we need to do good live shots.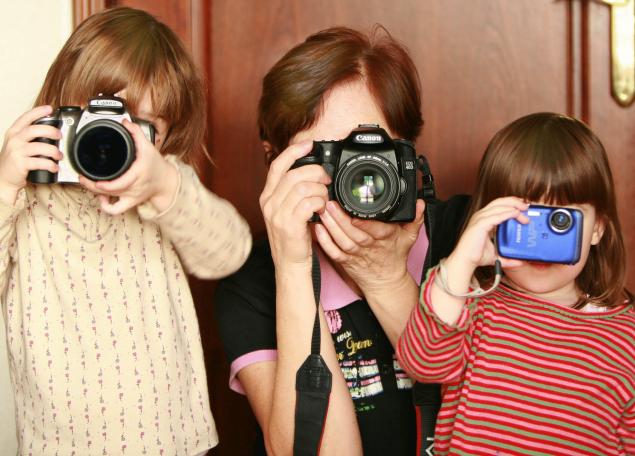 Avoid staged photo. Agree, the photo, which depicts a child with a forced and tight smile, even on the background of beautiful landscape will not become a "pearl" of your photo collection. Much better look natural photos where the kid is something genuinely fascinated, surprised, and even upset. These photographs will cause you a storm of emotions and will return to this point even after dozens of years. If the camera allows, use a tracking focus mode.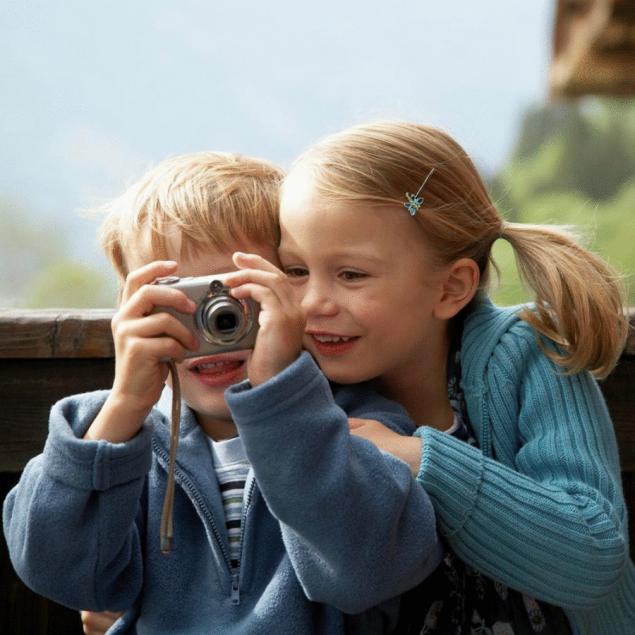 Take photos much. Do not limit yourself to one shot. First, of 10 photos, only one can be good, secondly, the facial expressions of the kids is changing every second, and you may be able to catch a whole range of emotions on the face of your crumbs. Photographing the child, do not be lazy to Crouch and even lie down on the floor to be with him on the same level.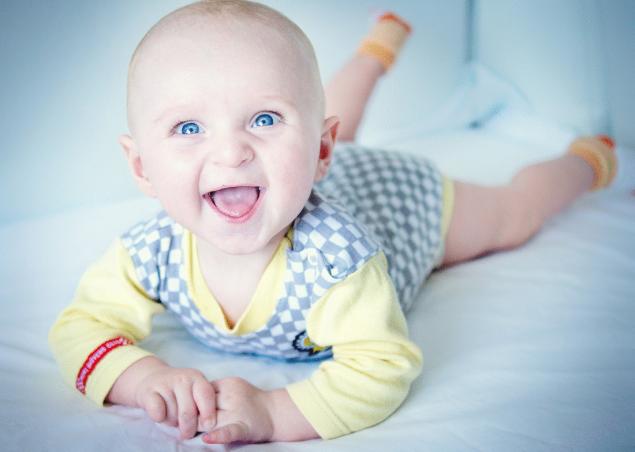 Often bring your camera. Wherever you go with the baby, it needs to be at hand. You never know where the next time you can make a great picture. It may be a Playground, when a child at play or communicating with other children, and maybe a walk in the Park, where pipsqueak with a passion sees drops of dew, or a bug on a leaf. Take photos of children as often as possible, and not just on holidays. Place the lens at eye level of the child, and slightly below, about at shoulder level.
Source: /users/147