Rivne railway narrow-gauge railway Antonivka — Zarichne ("cuckoo") is the longest (106 km) in Europe-working narrow-gauge railway, on account of which today is a large number of rare vehicles. Old small locomotive and four carriages are a unique historical and aesthetic phenomenon in the European railway community.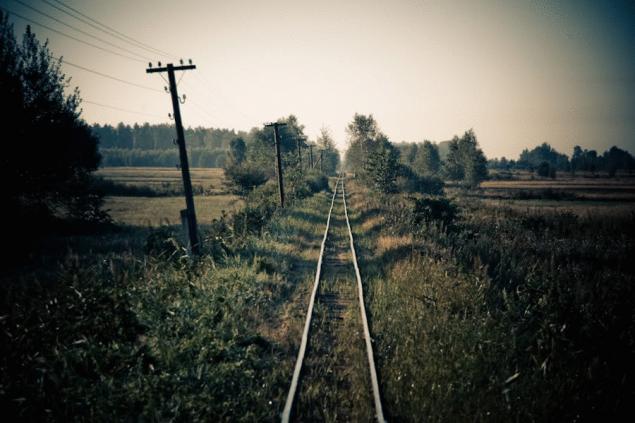 Trips already has a very long history, and is of great interest to foreign tourists. The exact date of the building of the narrow gauge railway is not known, it was around 1895. For a long time, "cuckoo" served as a means of transportation of wood. During the Second world war, the track was partially destroyed by the Germans, but for some data, they used the train for personal purposes. Since 1946 the movement "cuckoo" was restored. Since then and until today, travel is a means of transportation for local residents. Of course on the reliability and speed "cuckoo" is debatable. Now, he often breaks down and maximum acceleration of 30-40 km/h.
But not contestable is the fact of its uniqueness. Route trip extended along the dramatic nature of Ukrainian Polissya. Sitting in a fabulously small trailers, you really get into a world of another reality. The sound of old iron wheels you plunge into the everyday life of the local villages, you behold the vast beauty unique Rivne lakes, landscapes, forests and meadows, which are still not touched by a civilization. For all the way "cuckoo" overcomes 30 small wooden bridge. Among them also have special. Near the village Mlinek, is the only large wooden bridge in the Ukraine and the longest wooden rail bridge in Europe (153 m). He runs trips across the river Styr. Given all the historical facts, Rivne narrow-gauge railway is a popular tourist attraction. In spring and summer you love to entertain tourists from all over Europe.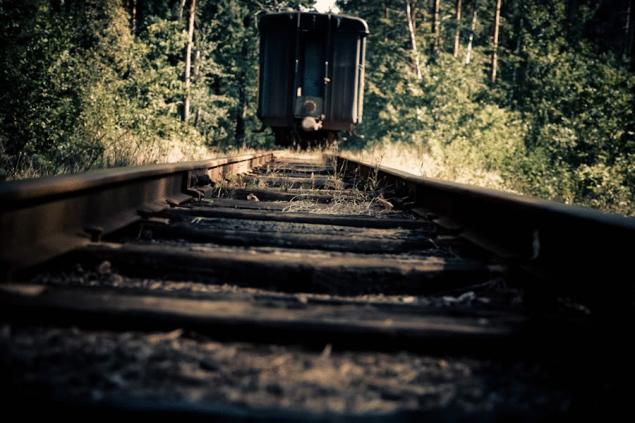 Known photo artists are rushing here for the invaluable staff, writers and poets for inspiration. And we, ordinary people looking for something new. And well, what is new can be found in the old, so to speak, to merge with the past.
Source: /users/147