There are many ratings most- bridges in the world.
We will not be repeated, and collect only the cream.
Determination of the longest bridge in the world is quite blurred. Therefore, I suggest you
get acquainted with the longest bridge in the world above the water surface.
It is called the Qingdao Haiwan Bridge, located in China.
The length of a bridge 42 500 meters, and it cost the Chinese government $ 8, 72 billion.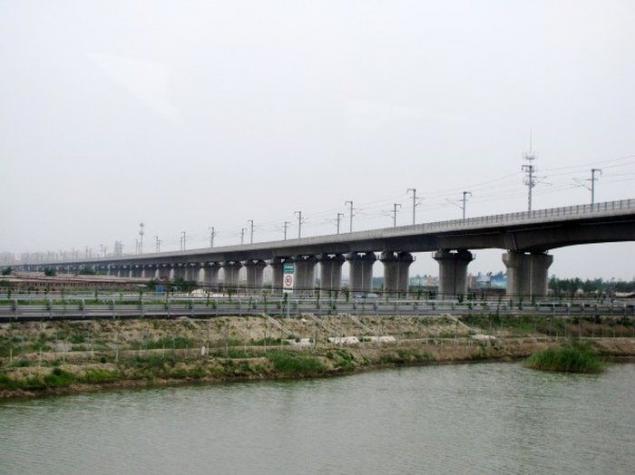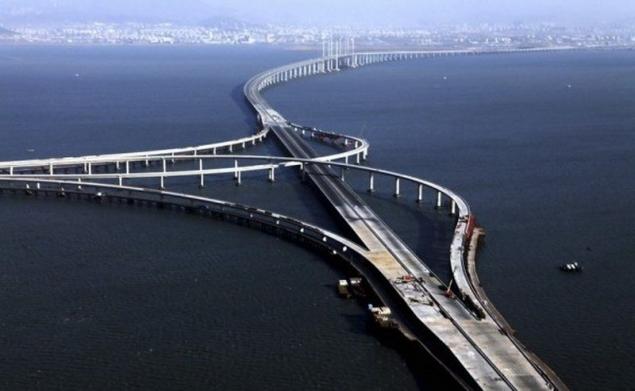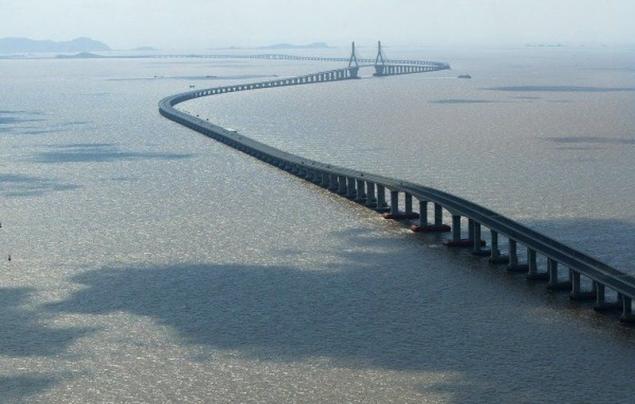 If you do not "bother" on where the bridge is located, it is the longest bridge shall be deemed to Bang Na Expressway in Thailand. In reality Bang Na is the construction of overhead bridge type. The length of the giant - 54 kilometers.