Take a look at the new, but quite promising ways to move from one place to another. And not just to navigate, but also full travel, while saving on the tickets, which are becoming more expensive every day.
Let's start with the large sailing boats with zero emissions. The Leap to Zero with their new green line shows the sailing sport of the future. In its simplest form, sailing is an activity that has no negative impact on the environment, as the vessel is completely dependent on wind energy. This new development Ferry Greenline is a completely different class of controlled rowing with the wind, when the ship in what will not concede to the powerful yachts and cruise ships. While eating, it will be solely powered by wind energy.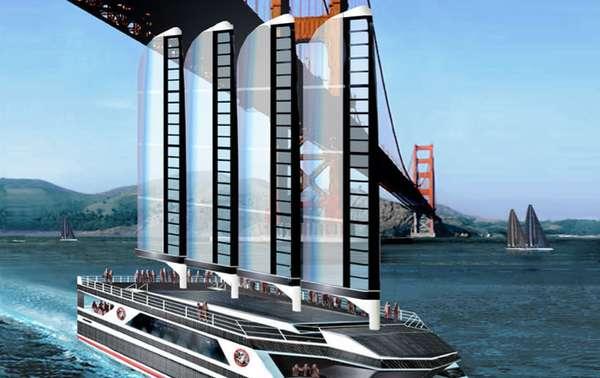 Let at the moment this sample of ecological tourism from the inventor Richard Sauter is amazingly implausible, his carbon concept was conceived with full knowledge and integration of the existing navigation technologies so that this ship might actually be built for any area in the world ocean and rapid movement.
The ship has the ability to reach 12 knots speed with zero emission of carbon dioxide, thus producing additional energy in order to maintain the vessel and all passengers on it. Thus, it can greatly reduce the cost of the trip. The cost of tickets compared to this way of movement is likely to cost higher.
Travel by land, the tourist buses, fully rated for wind energy. Aerotonos from Asmita Prasad attractive and at the same time environmentally friendly.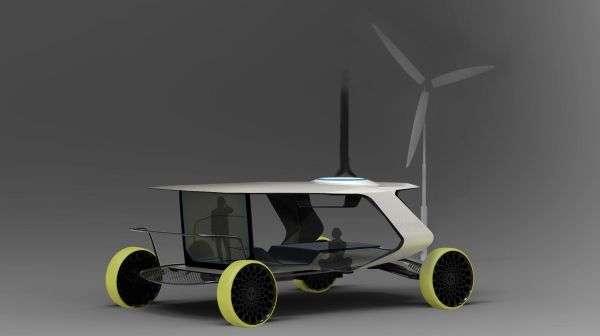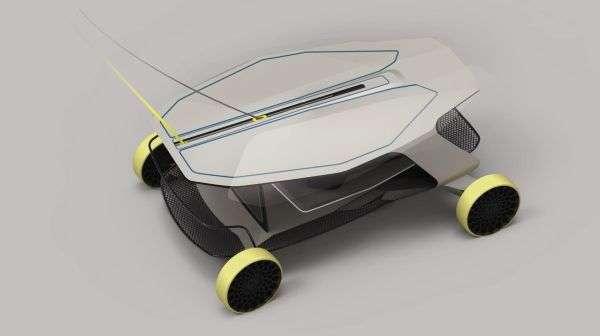 The tourism sector is going to become much greener thanks to Aerotonos from Asmita Prasad. Aerotonos — tour bus, designed on the concept of energy wind and sun, to add a splash of green in the travel industry.
Aerotonos operates his solar panels on the roof and a giant kite is 40 square meters, which uses wind energy and converts it to move at high speed. In addition to its unique engine Aerotonos has a unique design that differentiates it from today's tour buses.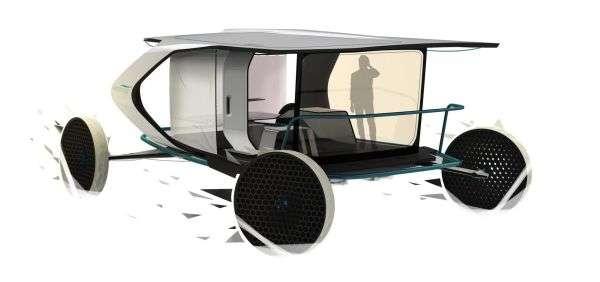 Source: /users/104