In the world of mobile phones equipped with a plug-in "cookie-cutter", the new smartphone BeoSmart stands apart from its counterparts as a truly unique project, which not only uses already long-established style and quality brands Bang and Olufsen, the company's production of acoustic systems, and Leica, a well-known manufacturer of cameras, but also improves their achievement.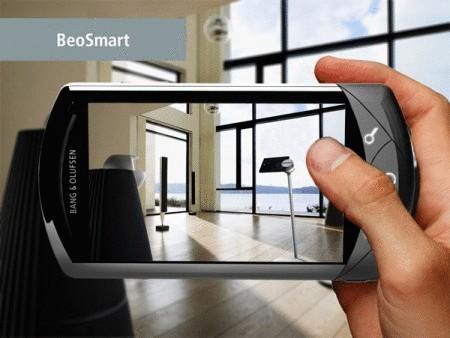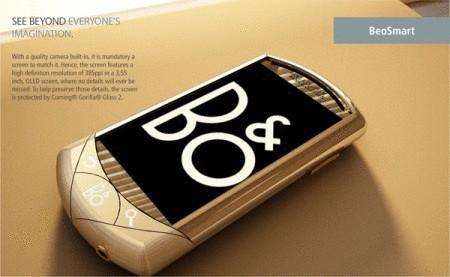 Outside the body of the smartphone, developed by a designer with a truly Royal name Hugo andré Costa Vieira Fernandes (Hugo André Costa Vieira Fernandes), reminiscent of the Leica camera M series with a finish of synthetic leather, but at the same time has a powerful speaker B&O in the centre, which acts as the focal point of the design.
The management of this device is done with the help of portable operating system Android. Camera it features a 12-megapixel CMOS image sensor and also supports video recording in Full HD. In addition to quite a powerful camera phone has a great OLED-display with a diagonal of 3.55 inches and a pixel density of 385ppi, providing a resolution of 1280x720 pixels. In addition to the camera, the smartphone has an excellent sound, supported by technology B&O.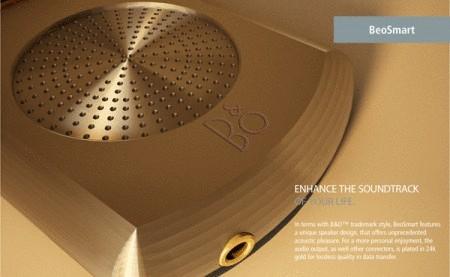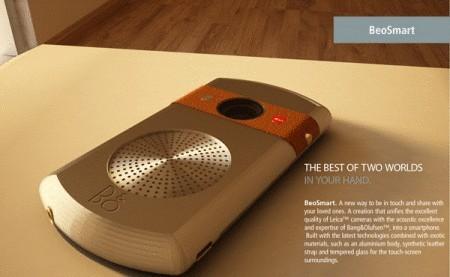 Otherwise nothing special this device from its analogues is no different. Well, except even plated with 24K gold and a 3.5-millimeter audio connector, because it is necessary to justify the assignment to the class "luxury" equipment.
The main disadvantage of this gadget is its lack in comparison with other similar modern devices slimness. According to the Creator, the dimensions are 116 mm (length) x 61 mm (width), 13 mm (thickness), which is about as Nokia Lumia 800. In principle, it is not so huge, especially when you consider that it is in full kompensiruet built-in speaker, and other technical bells and whistles.
The cost of this superparty have not been announced yet, but given his performance as a premium phone, democracy should not wait.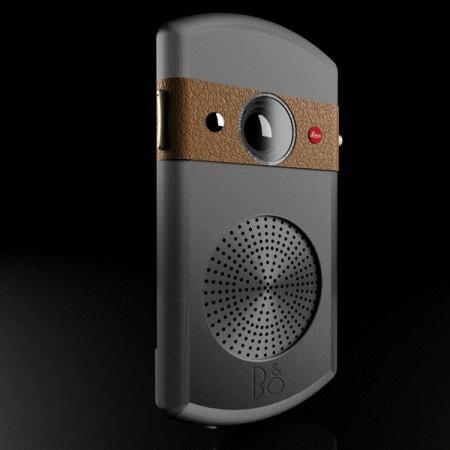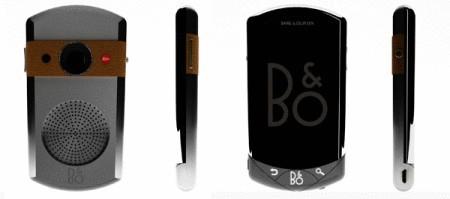 Source: /users/104