We all think about the Internet as a reliable platform for the freedom of global communication, where information can be spread without barriers, innovators can launch new app at will and everyone has freedom of speech. But it is unlikely that a generation later the Internet will be able to preserve their former appearance.
In fact, the Internet is not as reliable as everyone thinks. How does the Internet as we know it, may die? Here are some ways:
1. Someone can break the system Domain Name Service. The Internet relies on DNS. But if someone violates the primary way through which redirected requests to sites, we will never be able to trust the URL.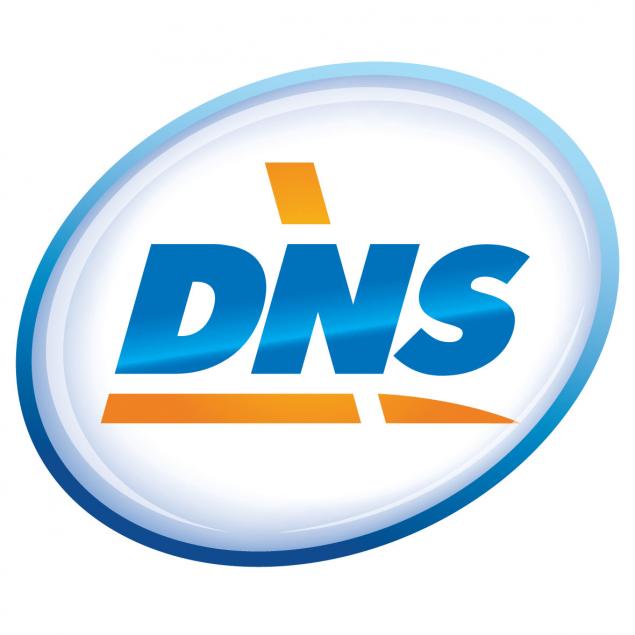 2. Attack of the zombie networks. A large number of infected zombie PC is already waiting for the team of hackers. Matt Sergeant from MessageLabs, the company has estimated the size of the Storm botnet from 5 to 10,000,000 PCs. Today's bots send spam to our mail. But previously they were used to attack companies and countries.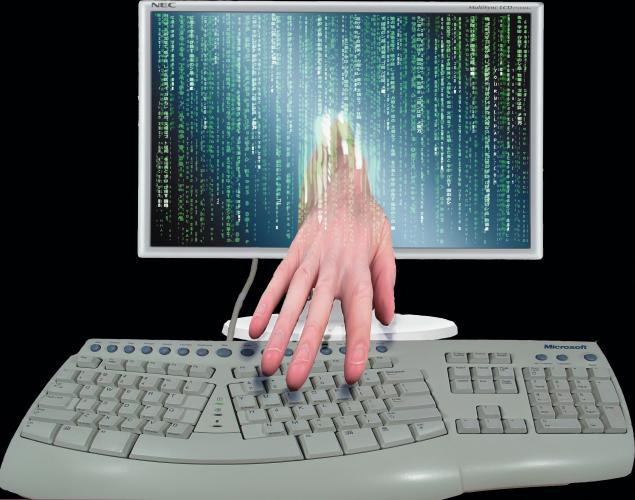 3. Massive failure of physical infrastructure. If a small incident with a couple of cables in the Mediterranean sea could result in disconnection of service many people consider what the consequences may produce a deliberate attack.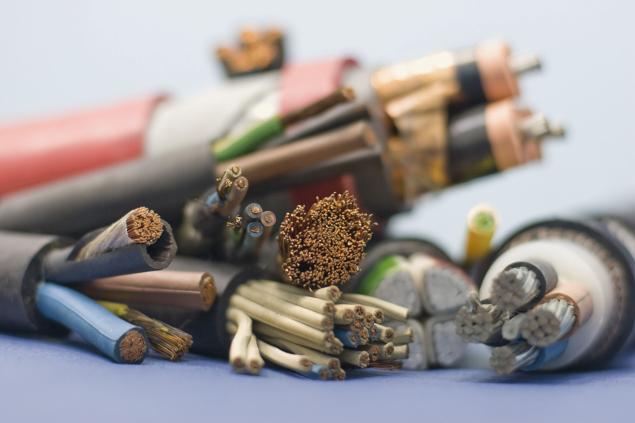 4. A very good virus that can hack routers. And if someone can penetrate into the routers?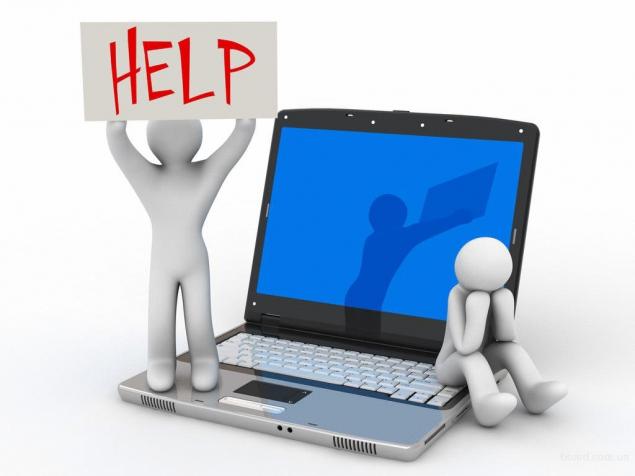 5. The network is no longer neutral. If providers will charge a fee for access to certain sites, as fileprovider charge a fee for access to the channels, then pretty soon we in the accounts may be a new graph "paying Google".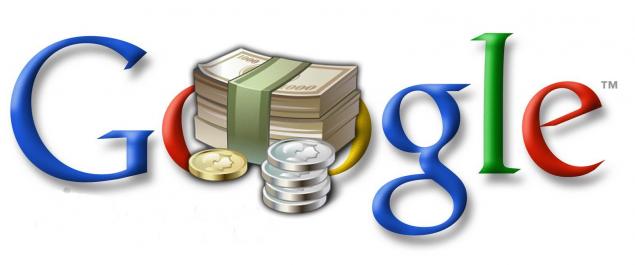 The Internet has already overcome a long way from the original ideals of the scientific community to the commercial platform, which is controlled by corporations and Telecom operators. What will happen next?
Source: /users/413