American police in hot pursuit caught the thief who, without thinking, published made the stolen phone photos of his victim in Facebook.
A thief attacked a woman on the streets of the Bronx and fled with her phone. The police tried to track the robber, but to no avail. Soon, however, the victim saw a photo Smoking marijuana thief and immediately told the police.
The police claim that this is not the first case and the thief from the Bronx only add to the existing list of stupid thieves, who themselves will become the victim of a stolen phone.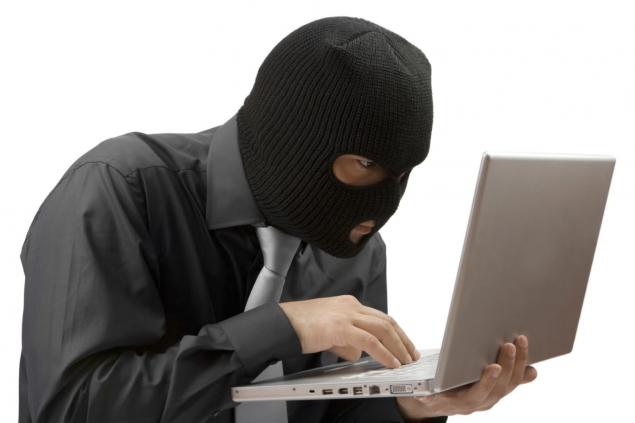 Not so long ago in California arrested a woman who stole the iPad. The police found the trail of criminals, only when her children have published photos of the mother in social networks of the owner of the gadget.
Remember, the police in many countries have long concluded that the more in the hands of the citizens becomes expensive smartphones, the more often these people Rob. London police in this regard found that only jewelry can be better than expensive phones for street thieves. In new York the police complained that the device Apple spoil them all the crime statistics in the city, which declined steadily for the last 20 years.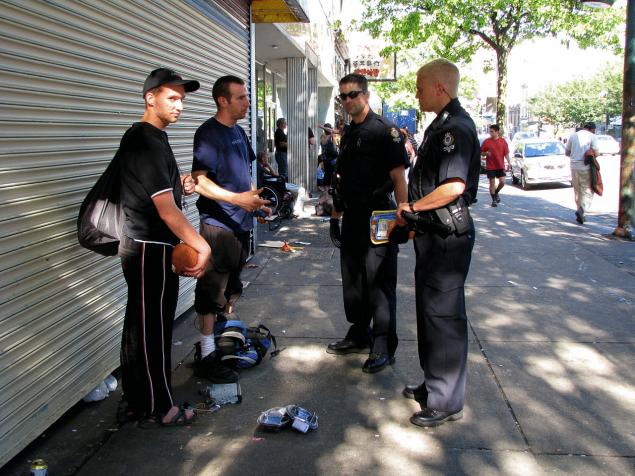 As the representative of the new York police Department, last year the number of "exemptions" criminals from the people of Apple gadgets has increased by 40%. Statistics could be even worse if the police hadn't sent their staff to the Apple Store. Where the police helps the customers to configure the phones so that they can be tracked in case of theft.
Source: /users/413