La Orquesta de Instrumentos Reciclados ("the Orchestra of instruments out of waste") is the name of the Paraguayan musical group that plays instruments made from pieces of old tools and household waste by the musicians themselves.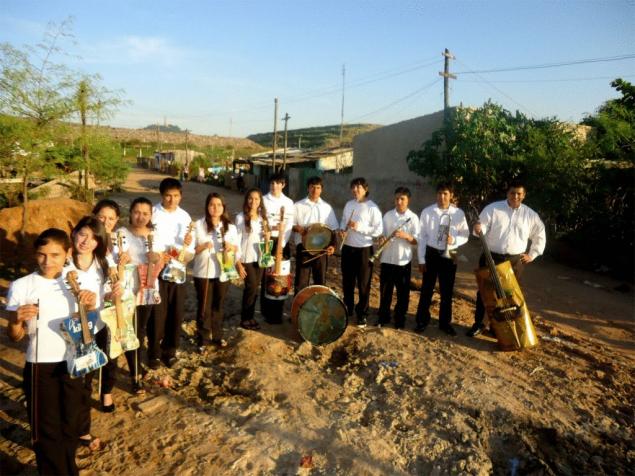 Violin from tins and cello from the barrel is an example of what we're working with the guys. The orchestra's repertoire includes a variety of works from Mozart and Vivaldi to the Beatles and Frank Sinatra. The guys have already given 70 concerts around the world, in this list, and former U.S. President Jimmy Carter and former President of Costa Rica Oscar arias.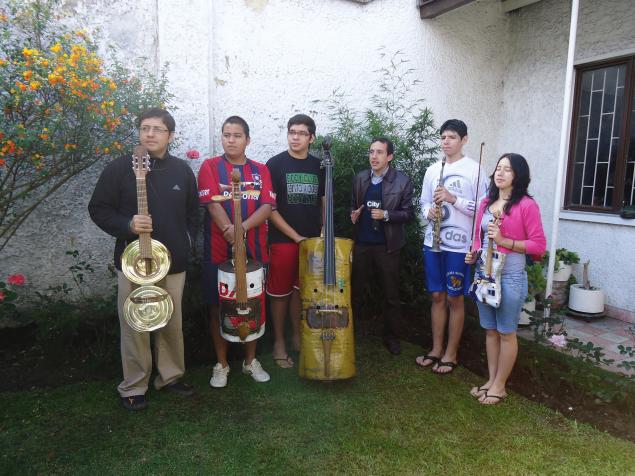 The orchestra was created in the Paraguayan social company "Sonidos de la Tierra", which deals with teaching for children and teenagers of the musical arts by creating music schools and clubs across the country. In addition to learning music children are taught to repair and build musical instruments themselves, that is really important in poor areas. Interestingly, some performers of their orchestra previously worked for one of the largest landfill in Paraguay.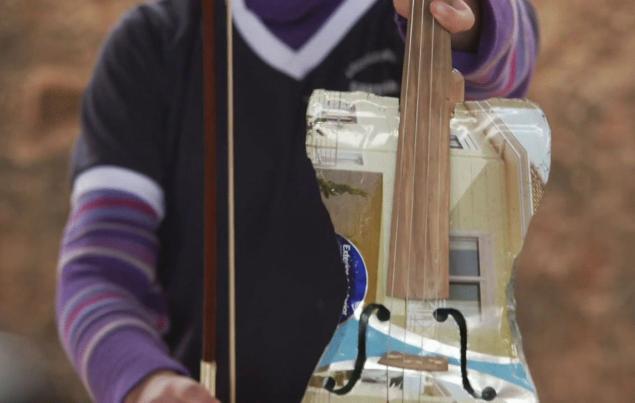 Source: /users/413