If you are using your iPhone just to make calls and write SMS, or you need to change your mobile or you just don't know what can this machine. We reveal a few secrets of the iPhone. However, the majority of them is possible only on iOS 5.
Instant scrolling
When using the web browser Safari, or simply by browsing long lists to go directly to the top, only need to click on the top bar.
Built-In Twitter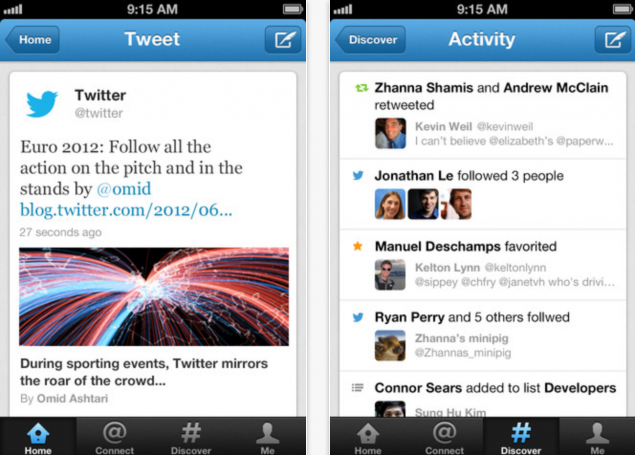 iOS 5 is initially equipped with built-in Twitter. For quick obmerivanie tweets, simply go to settings and enter the username and password of the Twitter account. After these actions in the menu "share", you will see "Tweet".
Photo lock
Sometimes you need quick access to the iPhone camera. It can be enabled directly from the lock screen: just click on the Home button two times and near the slider icon appears on the camera, run and shoot.
Volume button as a shutter
The volume control buttons also have an alternative use. For example, when the camera button to increase the volume, you can use as a shutter.
To hide the pop-up message
iOS 5 has got the function of "pop-up" messages, they appear at the top of the screen. To hide them only need to horizontally to hold the message with your finger.
To lock the screen rotation
To lock screen rotation in iPhone and iPod double-click on "Home" in the popup menu of running applications after you hold your finger to the left, you will see the button with the screw-arrow — key and locks display rotation.
Secrets headset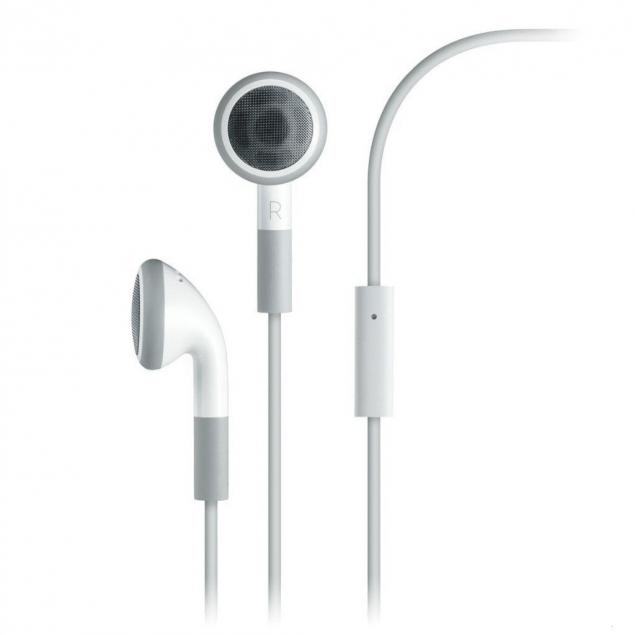 IPhone users who use the native headset to listen to music, know what button it responsible for making and ending calls you can use to switch songs by double clicking it, you turn the next track and three times previous.
Useful conversion
When you receive a text message in the form of "come tomorrow, we will meet", the system automatically determines the date of the event and highlights the text as a link. To add events to the calendar, just click on this link. Unfortunately, this feature is only available in 4 languages, Russian and Ukrainian.
Preview photos
View the photo you just took, you can not only clicking on the icon in the right corner, but just swiping your finger across the display to the right and checking the last image.  
Source: /users/448